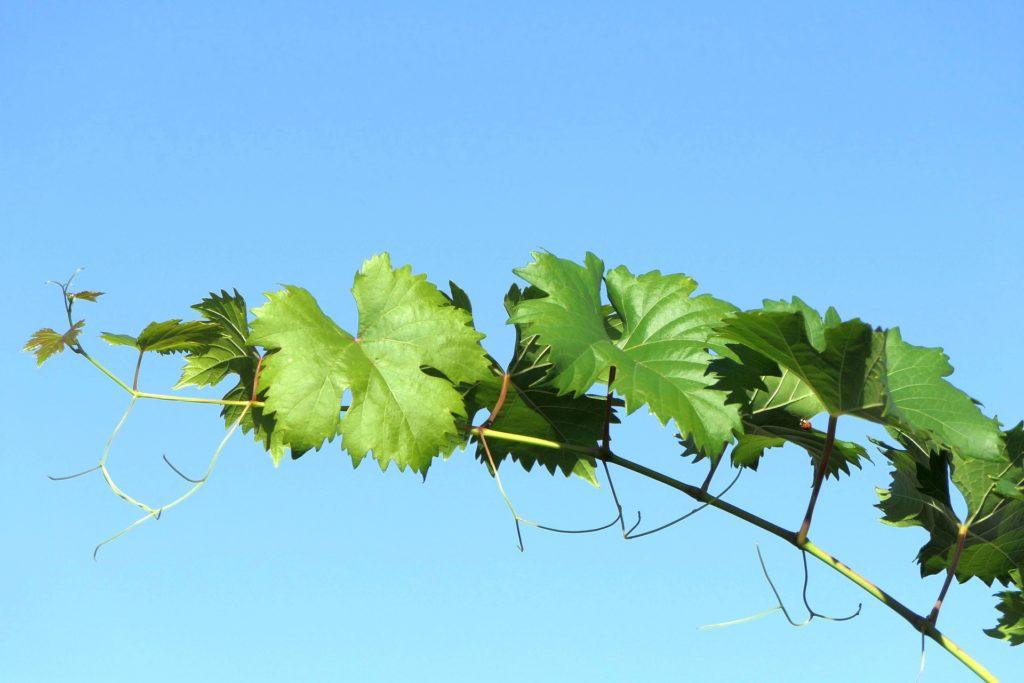 Our expertise An experience of the vineyard transmission
Transaction
Ampelio, expert for buying or selling a vineyard
Appraisal and audit
Property search
Selling strategy
Intermediation and negotiation
follow-up and assistance until the final signature
Properties for sale
Accompaniement
Ampelio guides you for your investing in vineyard estate
Support for familiar transmission
Investment partners search
Secon opinion of appraisal
Advice
Ampelio answers to your questions regarding farm operations
Assistance in setting-up project
Legal and juridical analysis
Opinion a vineyard target
Link with required expertise
EXPERTISE and SUPPORT
With the core business of selling wine estates, AMPELIO serves all projects related to the highlights of the wine-growing operation :
Anticipation of a transfer of property,
Financial or juridical restructuring,
Consulting on a proposed acquisition or takeover,
Analysis of a sole vineyard estate investment,
Advice for growth strategy.
And many other topics that we will develop according to your needs and your project.
We animate all the stages of the life of a vineyard by proposing concrete measures to cross them serenely: purchase, commercial development, technical diagnosis, study of the transmission, financial arrangement, sale.
Through our networks and through our experience, we are also the initiators of projects related to investment in viticulture– by bringing together people with a complementary or common approach.
Our vision is the long term approach and we participate in the economic optimization of viticultural projects on the Loire Valley and in France. Our ambition is to become the leader actor in an ever-changing industry.
Ampelio
Our approach has enabled the realization of several transactions on the Val de Loire in general and our methodology is now recognized.
Call

us

: 02 41 09 17 51
email
Contact

us