SOLD REAL ESTATE – BOURGUEIL
Just before harvest 2012, September has been the achievement month for a project we led for a buyer of a real estate on Bourgueil AOP area.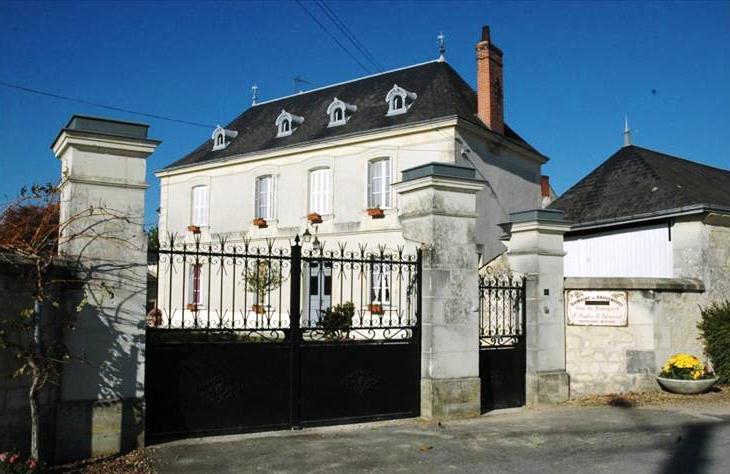 This 17 ha vineyard located in Benais has been bought buy a private investor after selling his industrial activities.
For him it is a complete professional retraining. Perfectly conscious of the wine business realities he wants to farm by his own in order to realize his new marketing and commercial development.