Ref : 217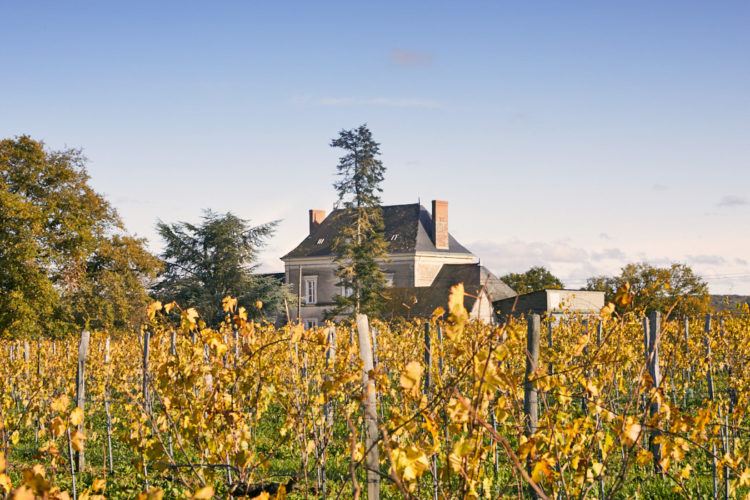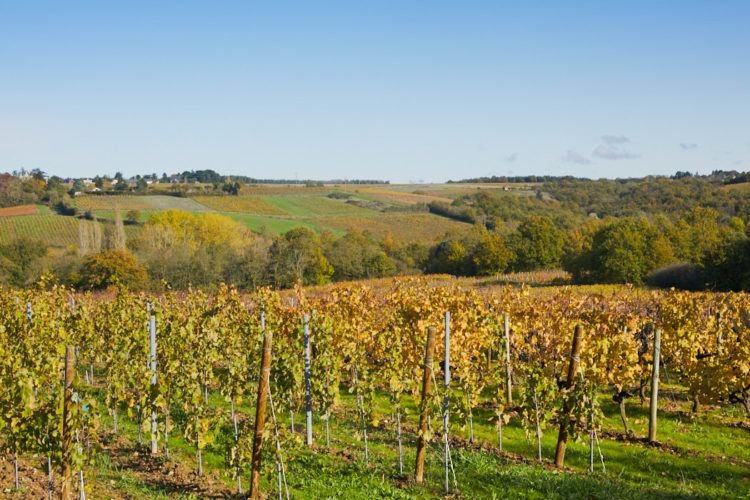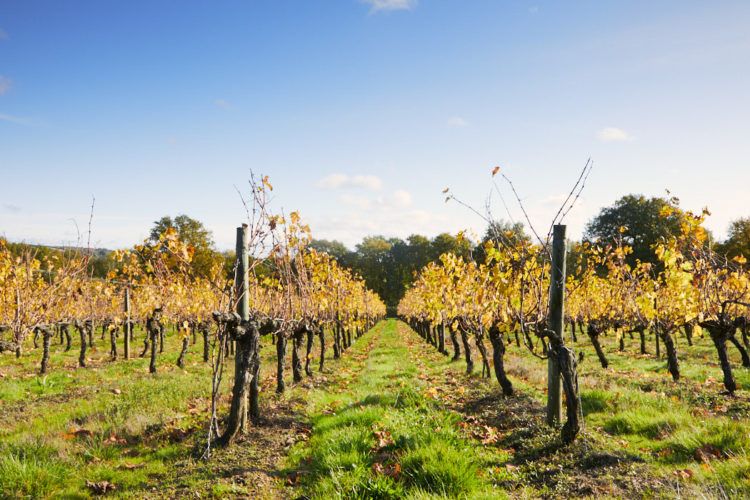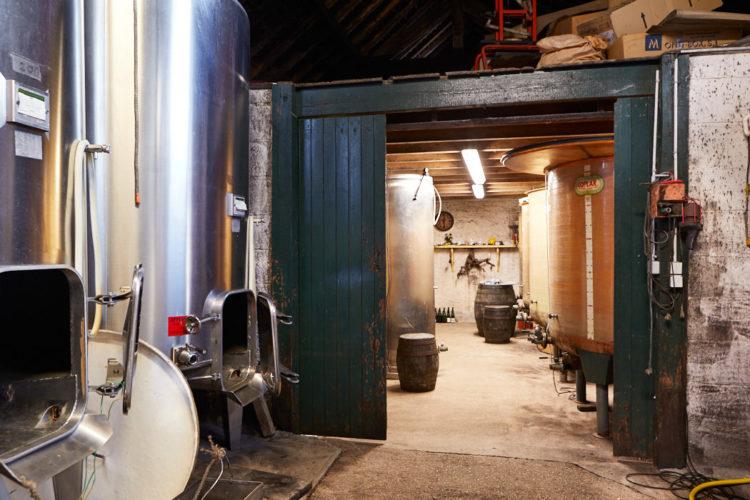 Budget


Sales
Distribution needs reactivation: from actual database to new strategy for the whole production.
Work force
The domain employs one person dedicated to vinyerad culture.
The trade company works with one part-time assistant and one delivering driver.
Profitability / Strategic pathways
New positionning for this complete real estate for a balanced budget.
Vineyard
15 hectares of vineyard which half is cultivated in an organic way.
The main vine is Chenin Blanc.
Surroundings
The domain is situated on the top of the hills of Layon river. Complete real estate: private house, outbuildings, equipement among the vineyard.