Properties for sale
Ref : 249
ANJOU: 32 HECTARES ESTATE WITH WINERY AND MANAGER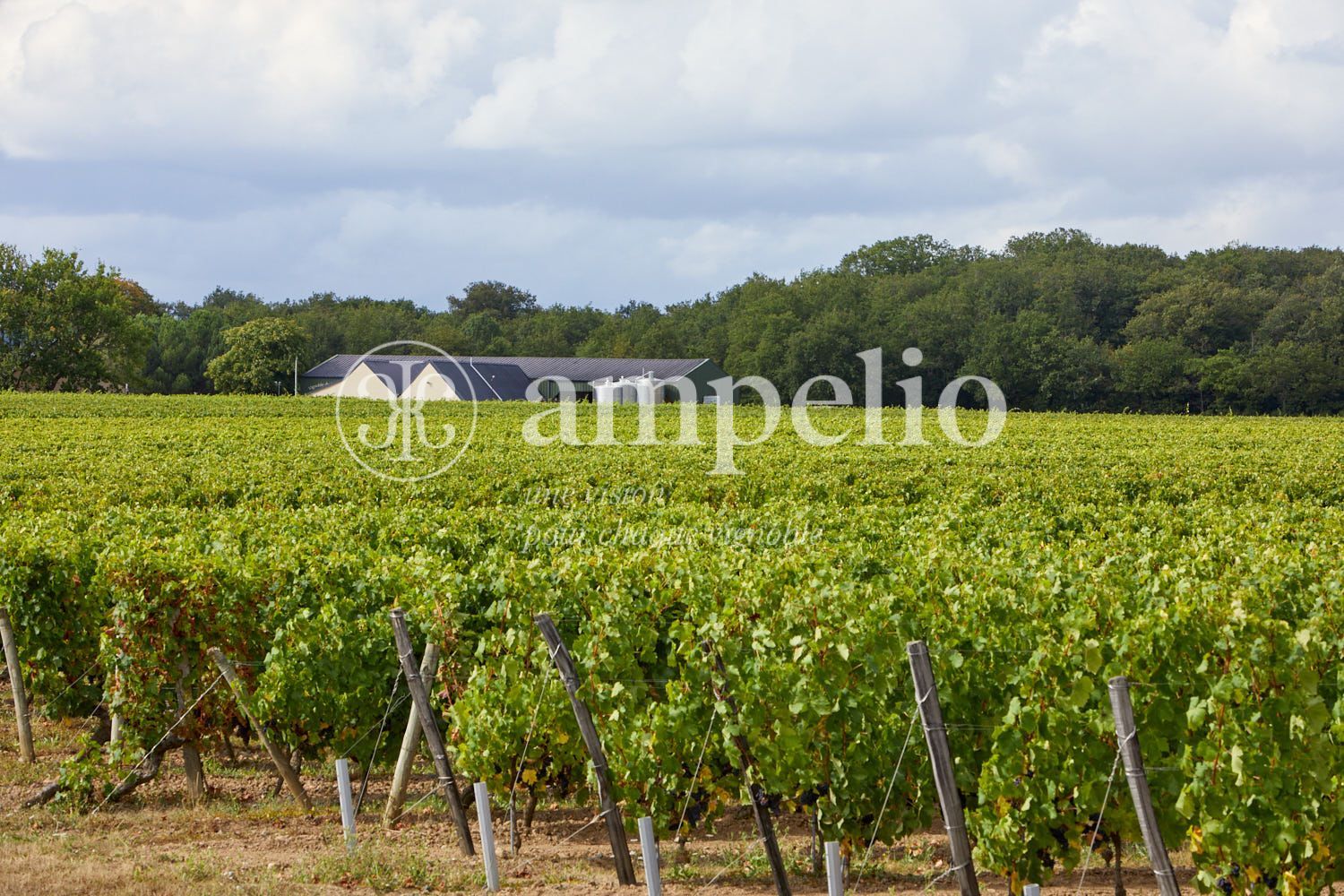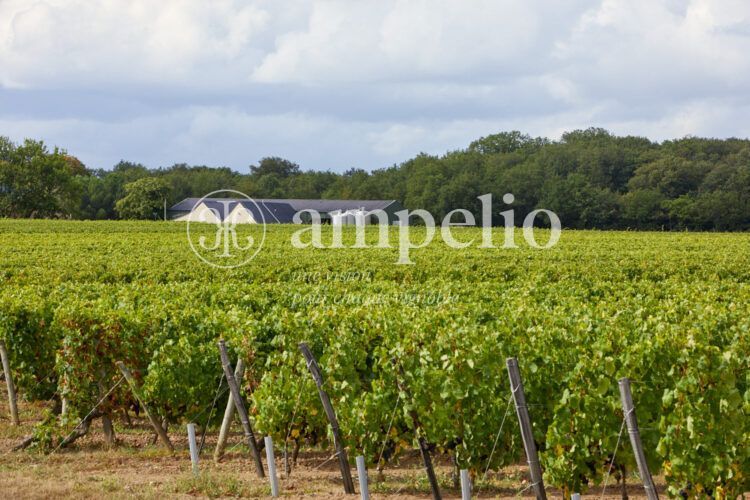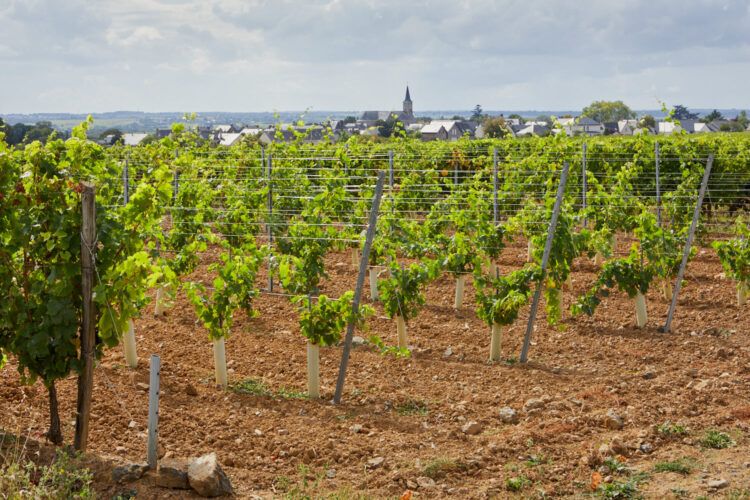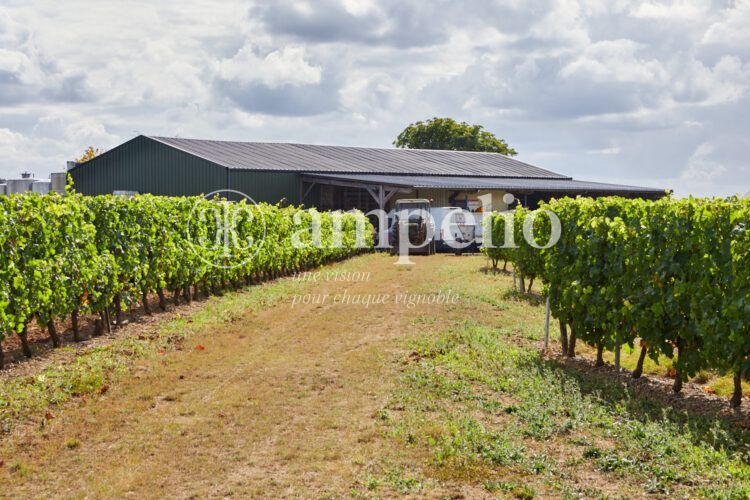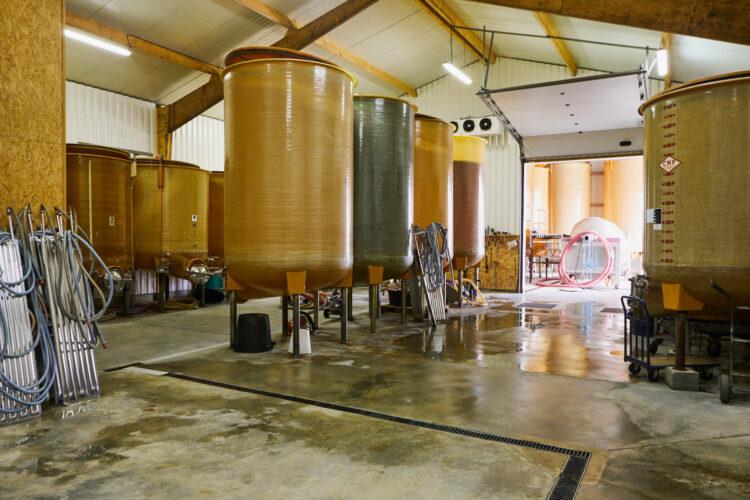 Budget
From 800 000 € to 1 500 000 €
Sales
The commercial strategy of this wine estate is shared almost equally between direct consumers (bottles and BiB) and wines merchants (in bulk).
Work force
The managing partners of this vineyard daily share all the tasks. One of them could be future manager to ensure the technical part (viticulture and winemaking), according to the new owner project.
Profitability / Strategic pathways
Thanks to a production tool in perfect state and an established commercial strategy, this wine estate is profitable and has development focus.
Vineyard
The vineyard of 32 hectares is perfectly maintained with red and white grape varietes. The main plot (25 hectares) adjoins the cellar.
Surroundings
The domain is located near a growing winegrower village and major roads with an easy access. It is situated on the heights of Anjou region.
Cette propriété vous intéresse et souhaitez des informations complémentaires ? Interested by this property ?
These properties could also interest you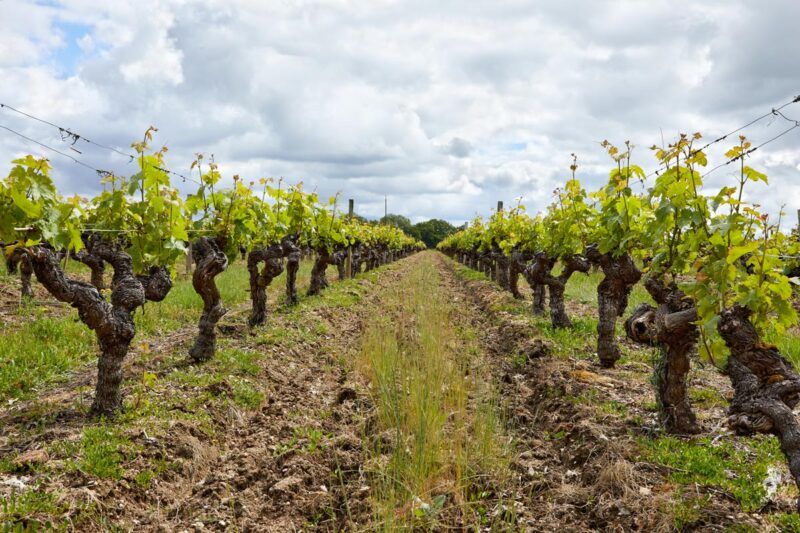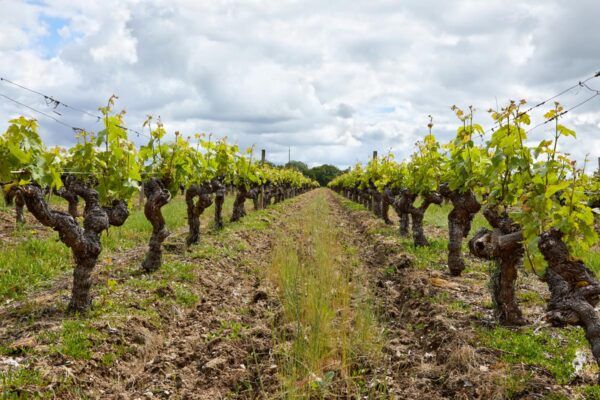 Vineyard location Anjou / Saumur
UNDER OFFER: PROFITABLE 25 HECTARES WINE ESTATE NEAR ANGERS
Rare wine estate near a city!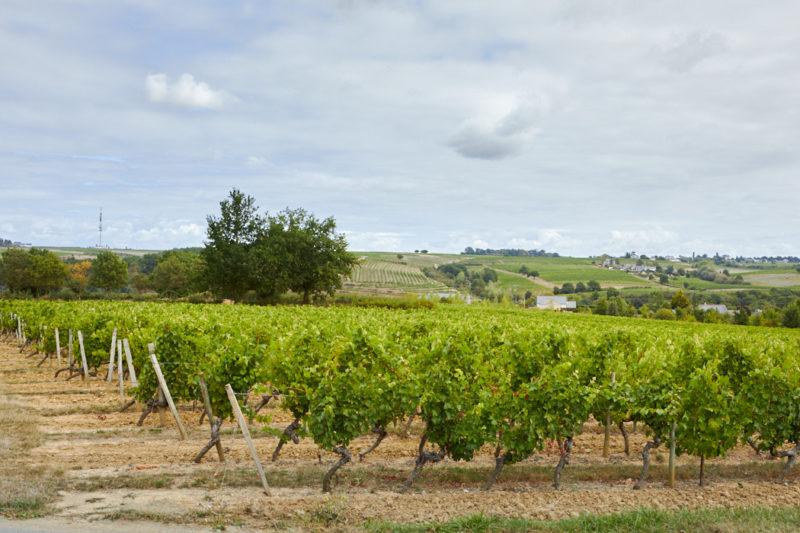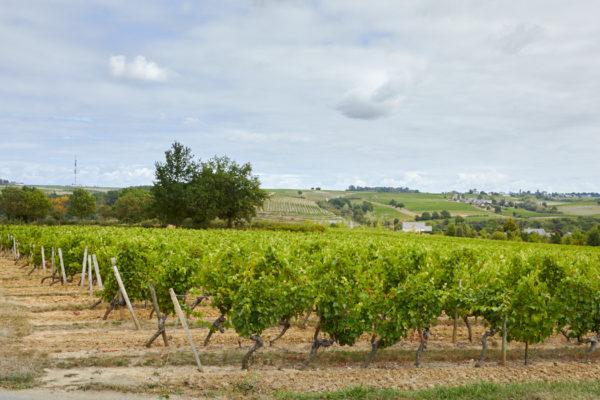 Vineyard location Anjou / Saumur
COMPROMISE SALE: 34 hectares with a team and winery
A complete quality tool with potential for distribution