Properties for sale
Ref : 209
COMPROMISE SALE: 34 hectares with a team and winery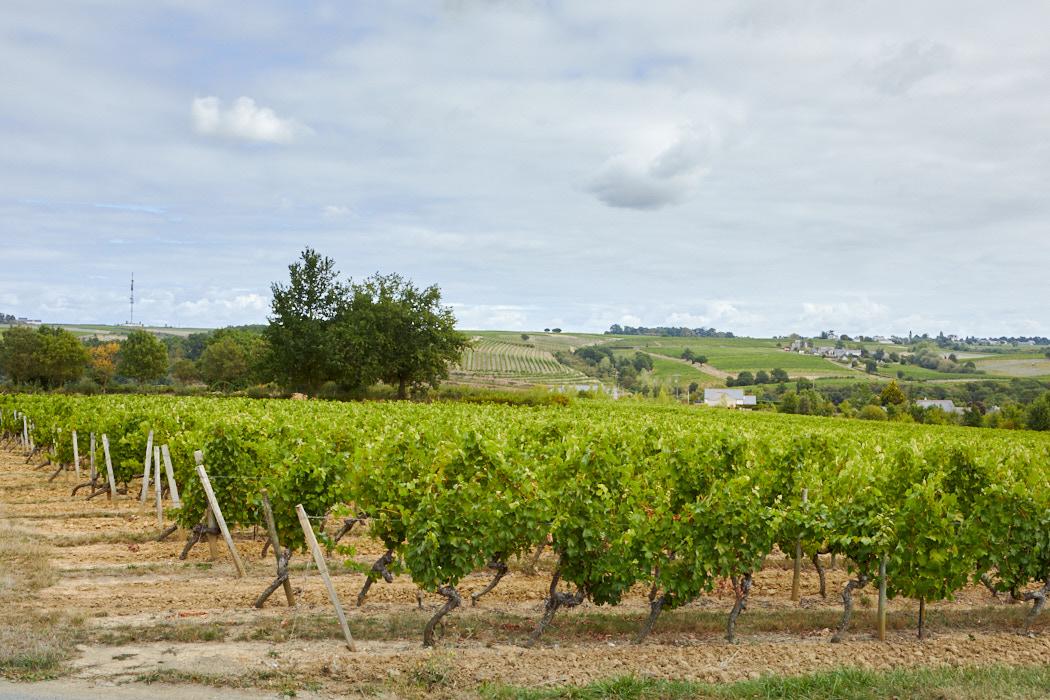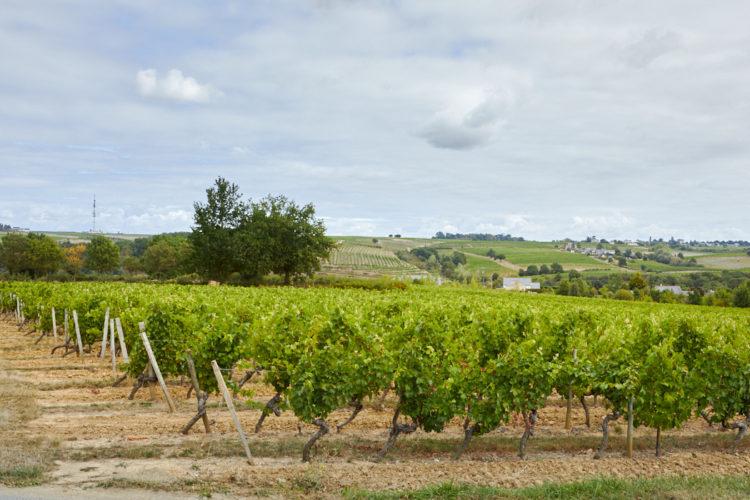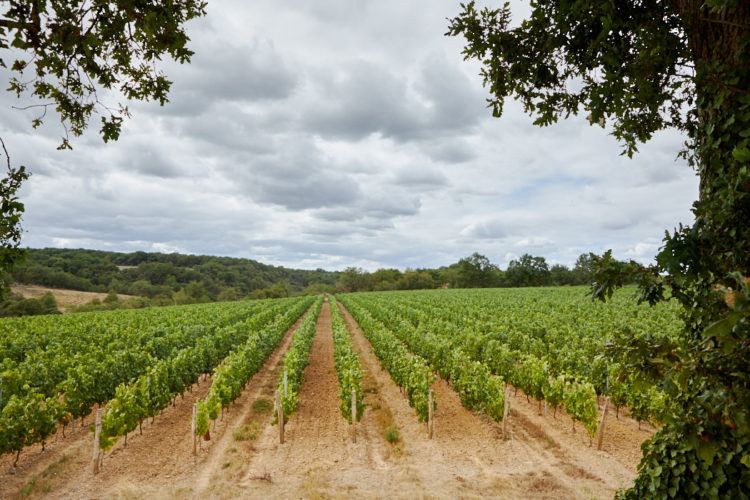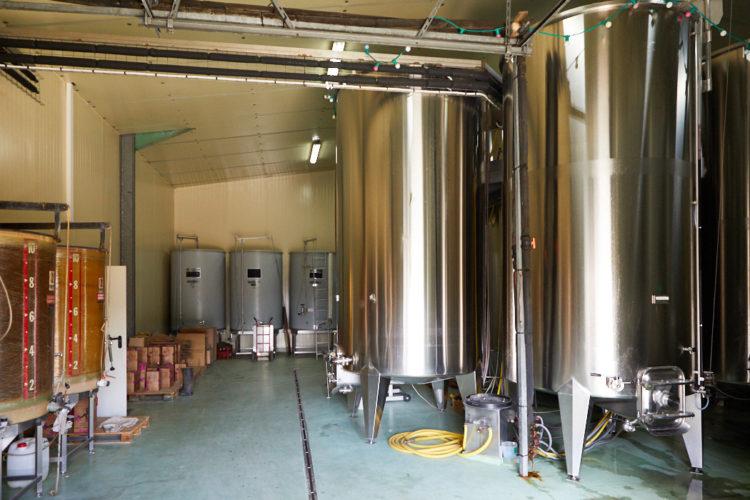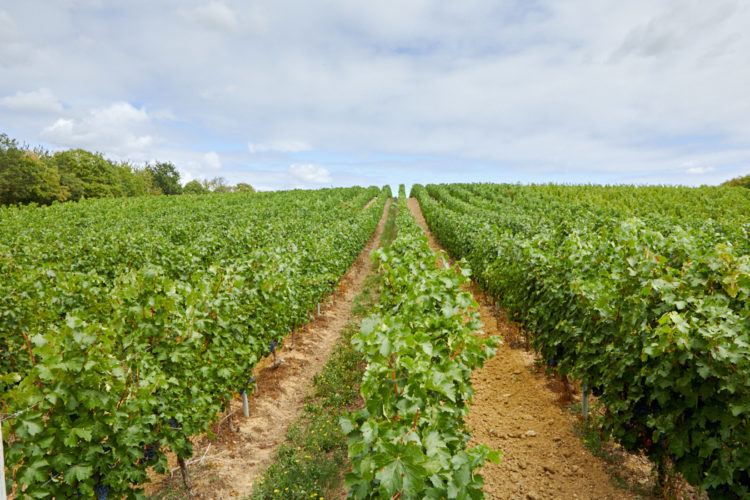 Budget
From 800 000 € to 1 500 000 €
Sales
Sales plit is 50% to direct consumers and 50% to the trade in bulk.
Work force
The domain employs 3 persons and the 2 owners are totally dedicated to the activity. One is in charge of production (culture and winemaking) and the other one is more focus on sales (deliveries mainly)
Profitability / Strategic pathways
The profitability will take off thanks to last vintage (more production).
According to the future project, a growth is possible with the volume now sold to the trade.
Vineyard
Real estate of 34 hectares cultivated which 21 hectares to be sale (own property), nice diversity of terroirs with plots situated in hills.
Perfect state for the entire vineyard.
Surroundings
This wine domain is located between Angers and Cholet towns in Anjou region, in the heart of Layon area and next to "villages vignerons".
The farm buildings are very funcional with large spaces to easy work.
Cette propriété vous intéresse et souhaitez des informations complémentaires ? Interested by this property ?
These properties could also interest you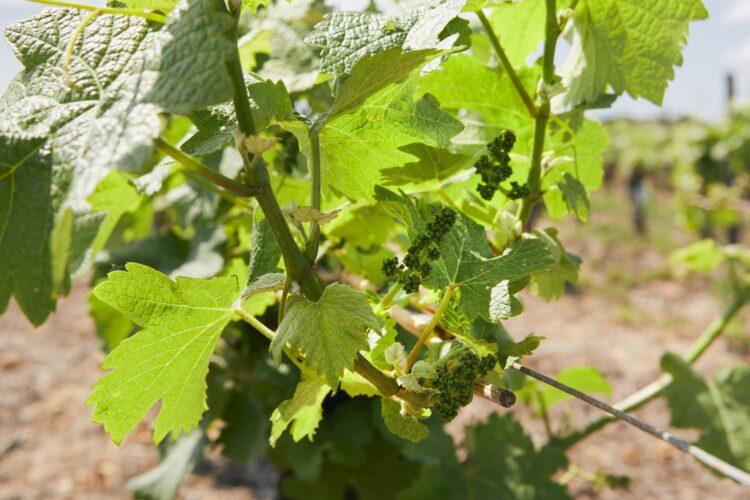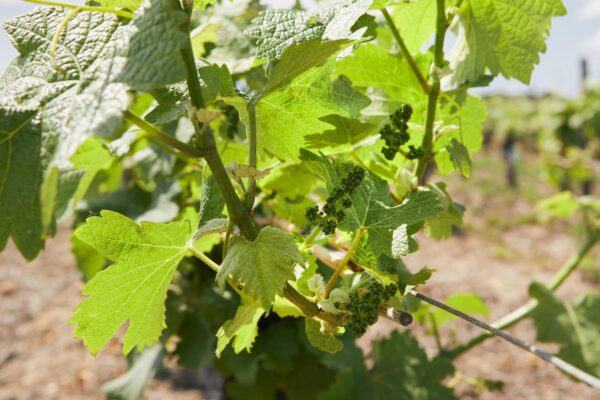 Vineyard location Muscadet
MUSCADET: COMPLETE WINE ESTATE NEAR NANTES TOWN
Wine domain of 22 hectares with dwelling house on site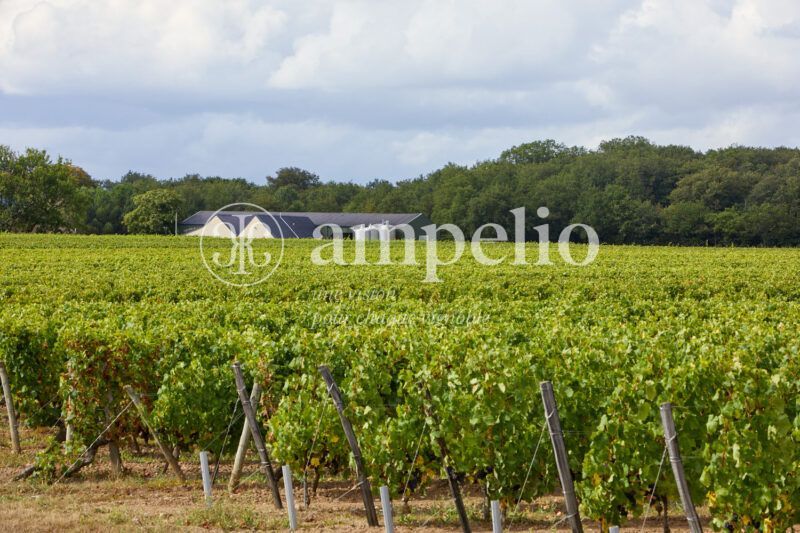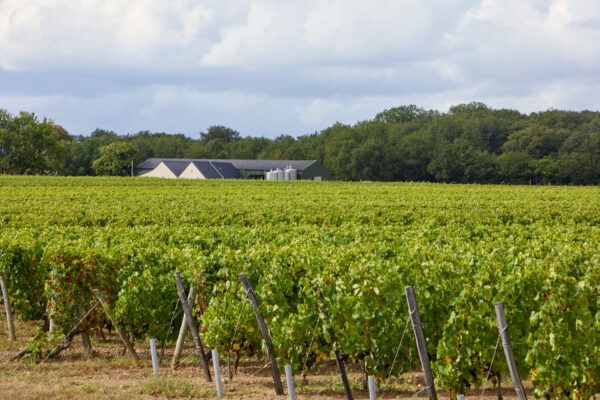 Vineyard location Anjou / Saumur
ANJOU: 32 HECTARES ESTATE WITH WINERY AND MANAGER
Well-maintained vineyard with qualitative production tool