Properties for sale
Ref : 167
ANJOU: COTEAUX DU LAYON 17-ha WINE ESTATE
Area
AOP Coteaux du Layon, Cabernet d'Anjou et Anjou
Budget
From 800 000 € to 1 500 000 €
Sales
The production is mainly sold in bottles to private customers on premises. The balance is sold to the trade in bulk (opportunity to develop more sales in bottles)
Work force
There is no employee. The couple of owners manages the whole operation with seasonnal workers.
Profitability / Strategic pathways
The production tool is in perfect state and the wine tourism potential has been proven in the region.
Vineyard
The 17 hectares of vine are very well maintained and include Coteaux du Layon, Cabernet d'Anjou and Anjou AOPs. Chenin is the main grape variety.
Surroundings
A professional challenge in privileged surroundings.
Cette propriété vous intéresse et souhaitez des informations complémentaires ? Interested by this property ?
These properties could also interest you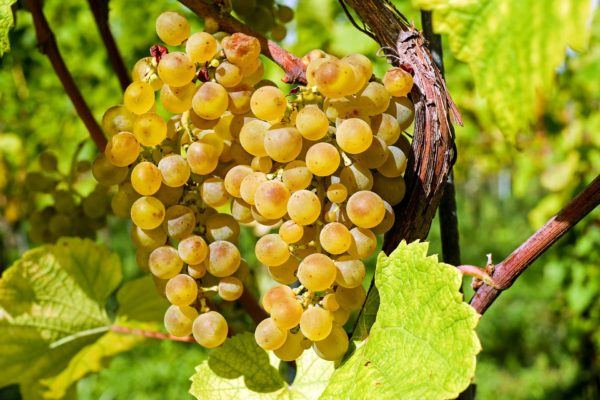 Vineyard location Anjou / Saumur
ANJOU/BONNEZEAUX: QUALITY 27 HECTARES ESTATE
Vineyard situated on best sweet wines terroirs
Vineyard location Anjou / Saumur
ANJOU: COTEAUX DU LAYON 17-ha WINE ESTATE
17-hectare vineyard with wine tourism potential.