Properties for sale
Ref : 183
ANJOU: FIFTEEN HECTARES WITH DISTRIBUTION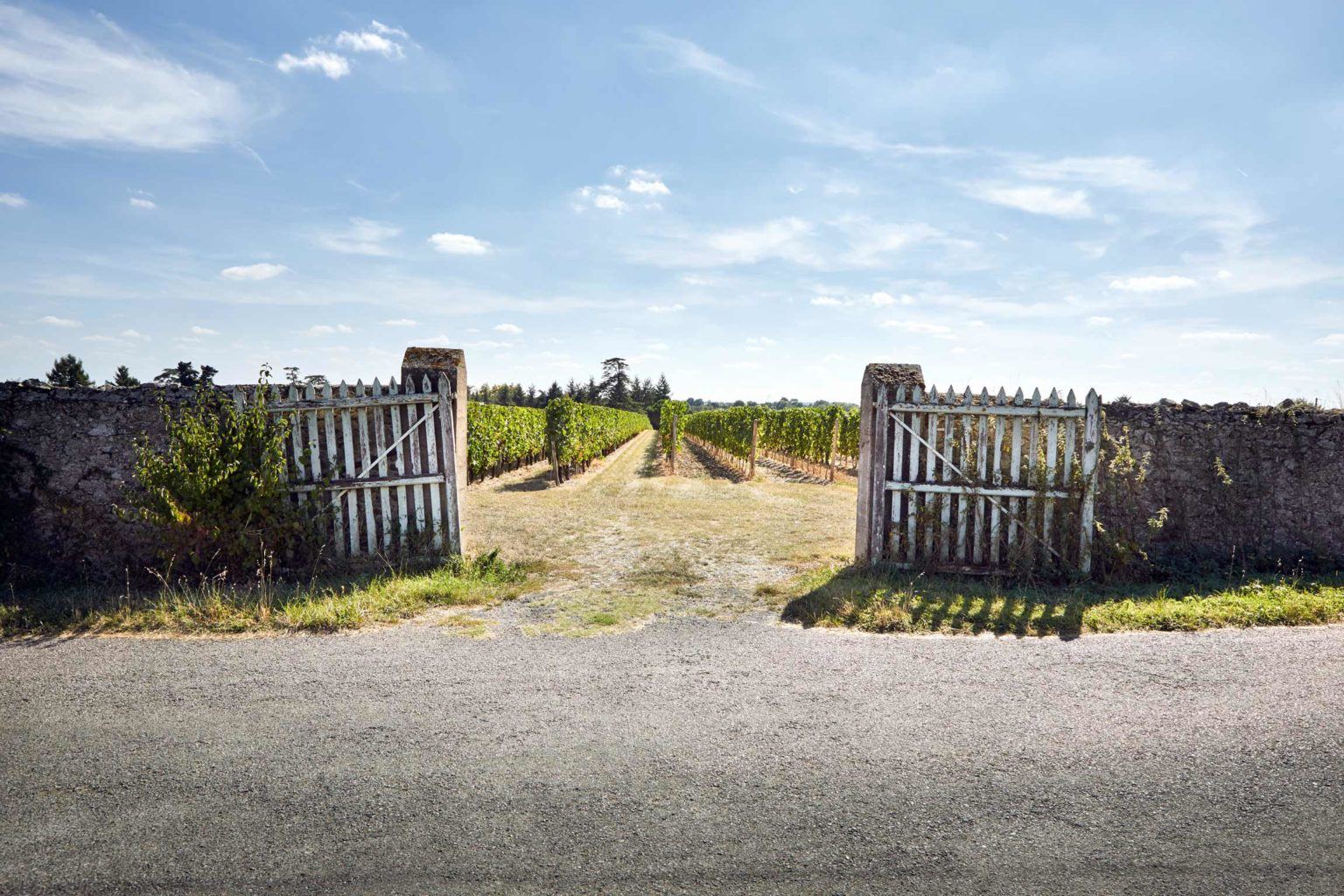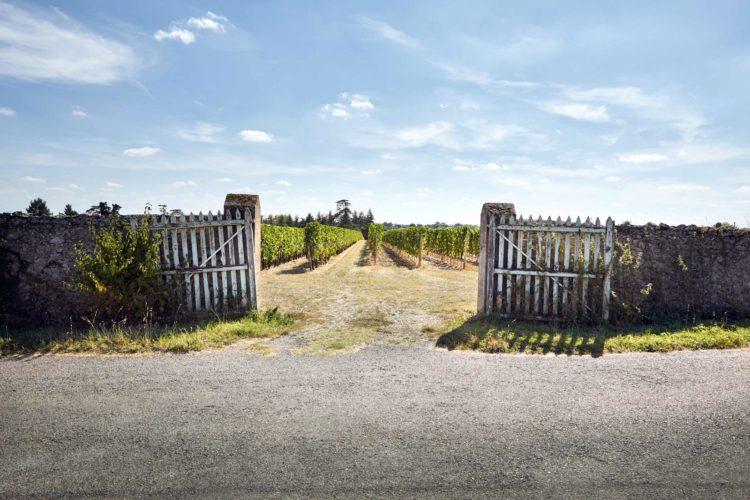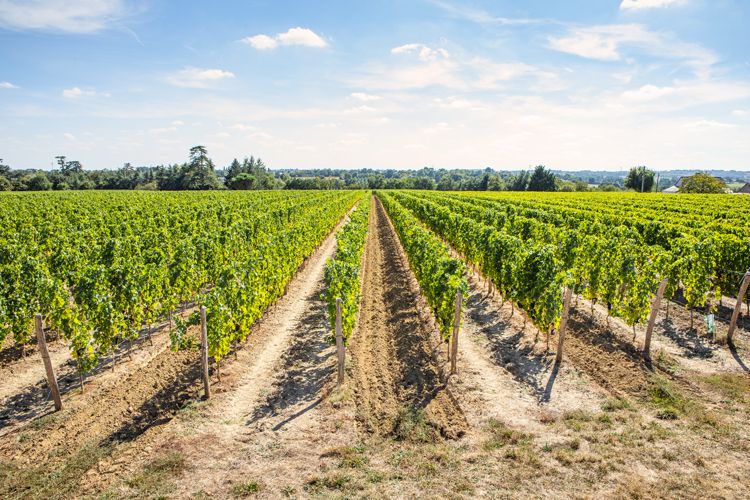 Area
AOP ANJOU, ANJOU VILLAGES and COTEAUX DE LA LOIRE
Sales
Sales are mainly realized to direct customers at the property. The domain also sells to the on-trade and begins to export its wines. Potentiel of developpement should be done through the volume now sold to the trade (in bulk).
Work force
The wine estate works with 2 employees involved in production and 2 focus on administrative and commercial part.
Profitability / Strategic pathways
This buyout is a turnkey project (production buildings, equipement, team and clients database) for a professionnal retraining or for external growth.
Vineyard
The real estate is mainly composed by Cabernet Franc, Chenin, Gamay and Chardonnay grapes. It obtains perfect yields thanks to a big job into the vineyard.
Surroundings
The wine estate is situated between Angers and Nantes, next to the Loire river.
Cette propriété vous intéresse et souhaitez des informations complémentaires ? Interested by this property ?
These properties could also interest you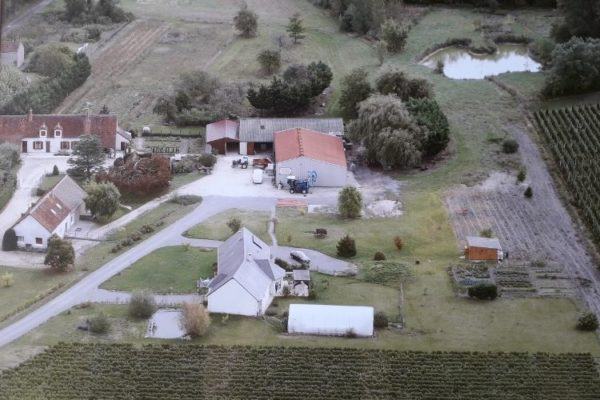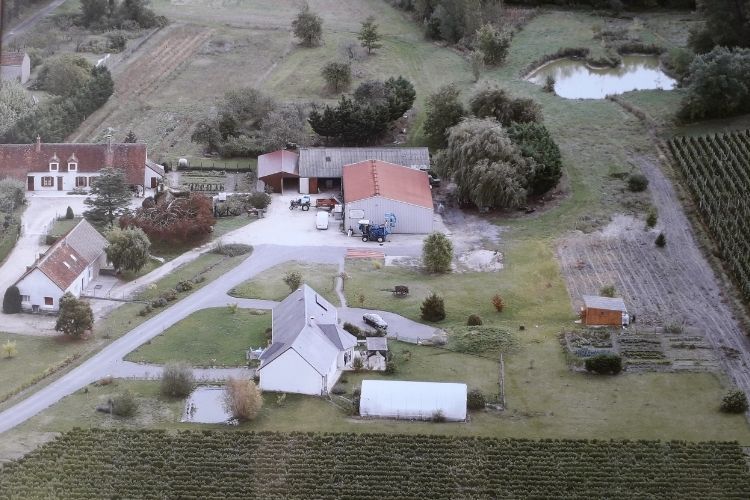 Vineyard location Touraine
TOURAINE: WINE ESTATE AMONG SOLOGNE REGION
A complete wine domain with dwelling house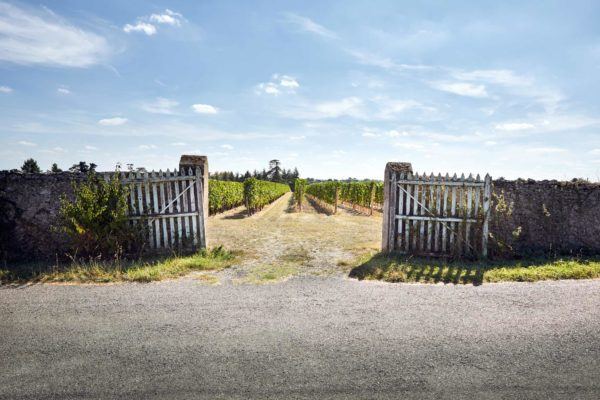 Vineyard location Anjou / Saumur
ANJOU: FIFTEEN HECTARES WITH DISTRIBUTION
Good wines for a high-quality vineyard, this real estate overlooks the Loire river!