Ref : 218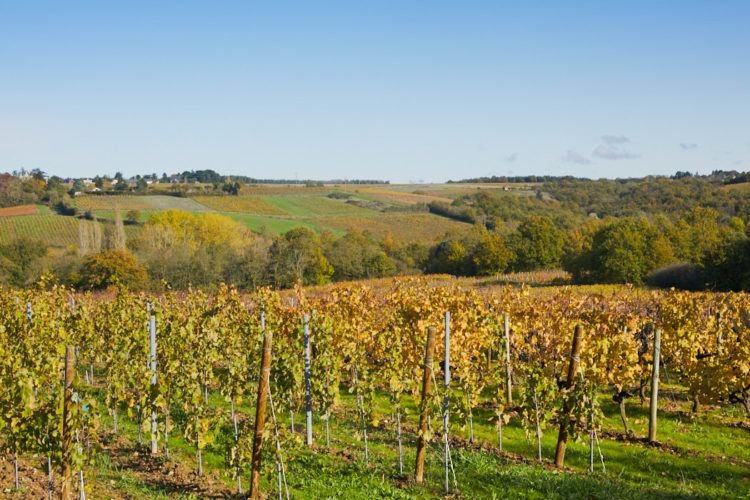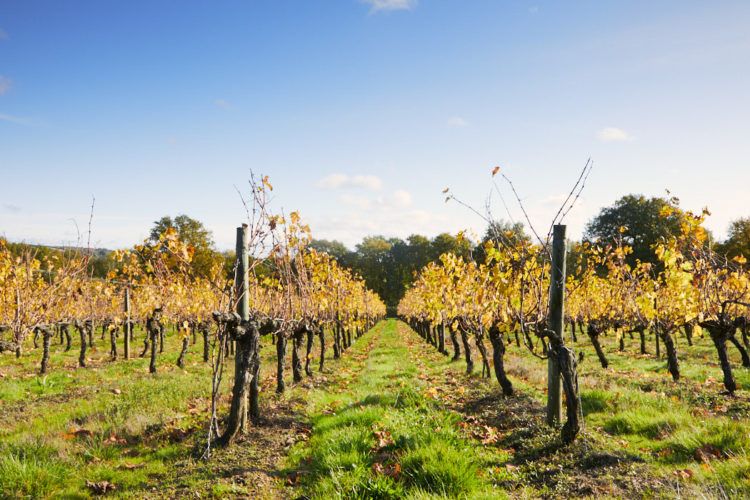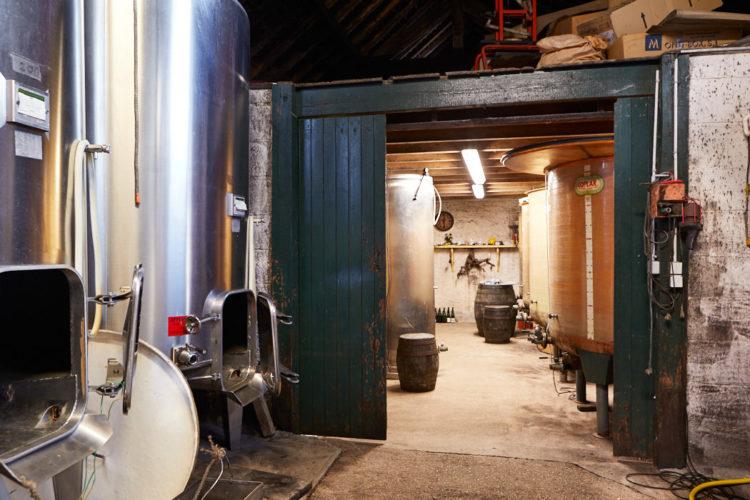 Budget

Sales
New strategy is necessary to return to profitability.
Work force
Le domaine employs one person dedicated to vineyard culture.
Profitability / Strategic pathways
Project steps are various according to takeover timeline and new owner ambition.
The actual owner is ready to rent real estate (house and winery) in order to facilitate the domain continuity.
Vineyard
15 hectares of vineyard which half surface is cultivated in organic agriculture.
Surroundings
The vineyard is situated next to house and winery. The domain is situated on the top of the Layon hills.