Properties for sale
Ref : 245
ANJOU: PROFITABLE 25 HECTARES WINE ESTATE NEAR ANGERS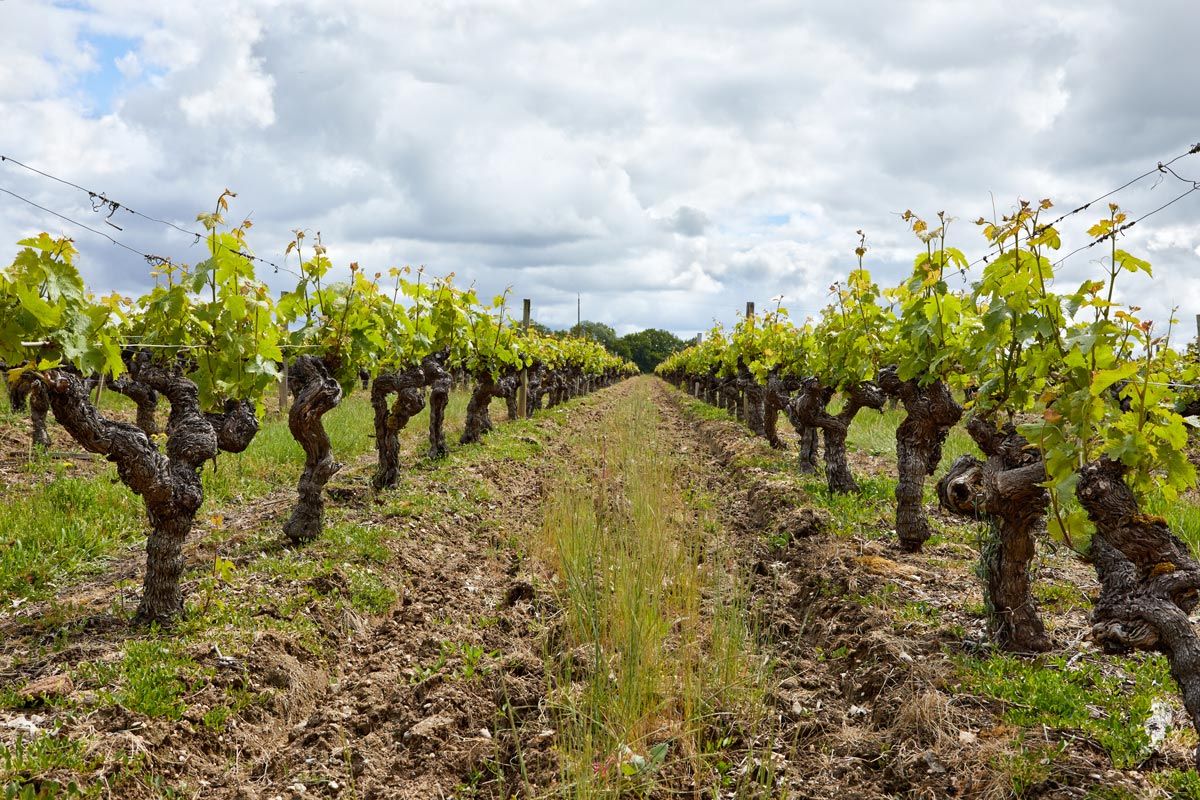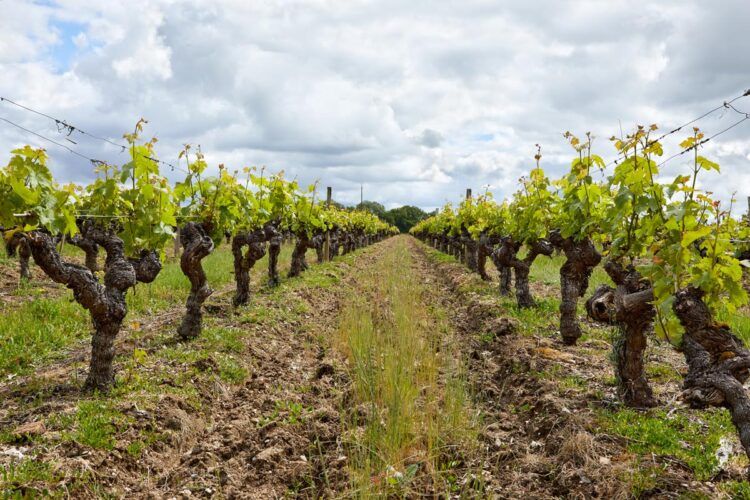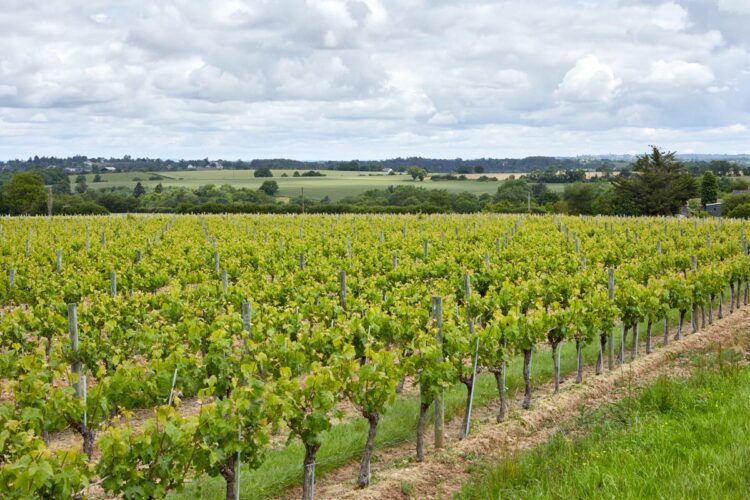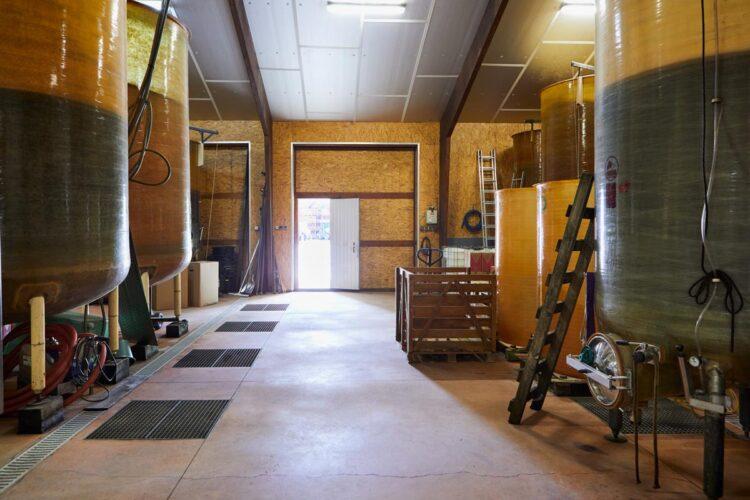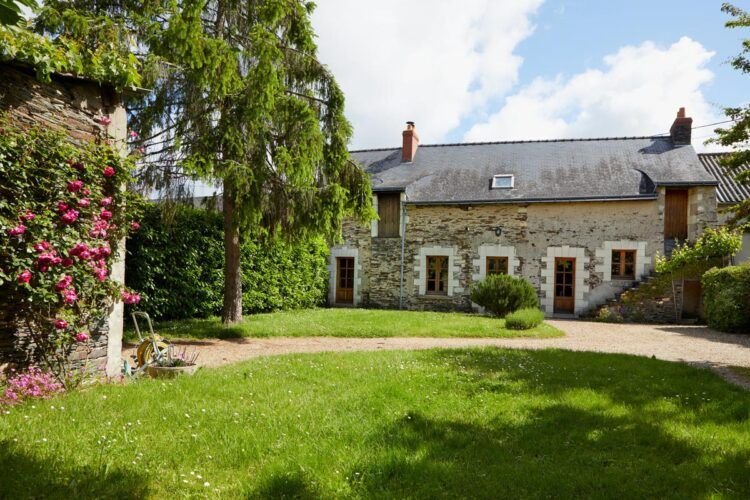 Budget
From 800 000 € to 1 500 000 €
Sales
Distribution is mainly through direct clients and in bulk for one third of the production.
Work force
The domain employs one person that could become technical manager according to the needs for the future project.
The two owners should be replaced in short term.
Profitability / Strategic pathways
Business model is profitable, assets are qualitative, distribution should progress in accordance with new owners.
Vineyard
This vineyard is well maintained, yields are regular and the variety of vines allows to produce a complete range of wines.
Harvest is 100% hand-picked. 37 hectares are farmed which 12 hectares are under lease-contract.
Surroundings
This wine estate enjoys an ideal place for wine tourism activity. At the gateway to Angers town and next to the Loire river, this domain moves to a dynamic environment.
Cette propriété vous intéresse et souhaitez des informations complémentaires ? Interested by this property ?
These properties could also interest you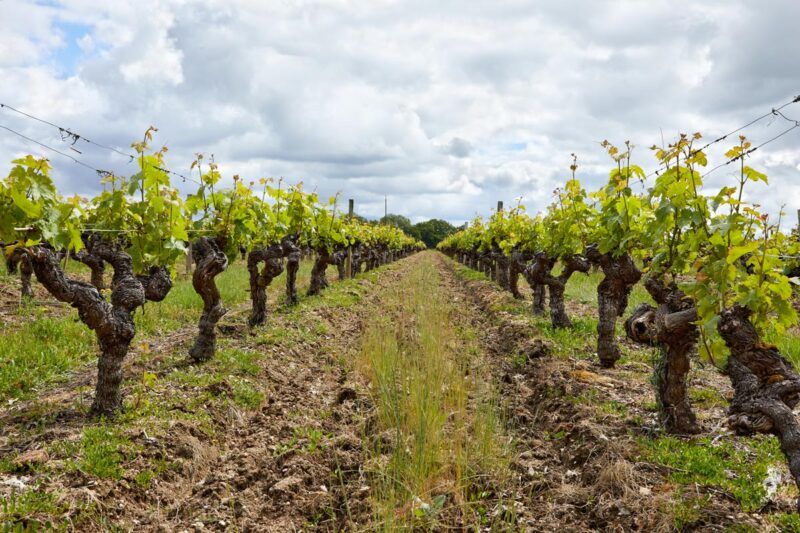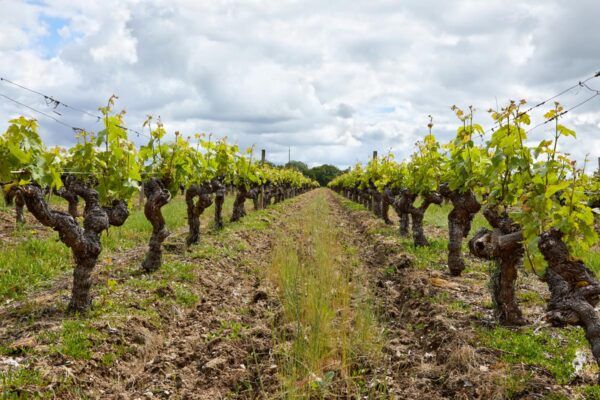 Vineyard location Anjou / Saumur
ANJOU: PROFITABLE 25 HECTARES WINE ESTATE NEAR ANGERS
Rare wine estate near a city!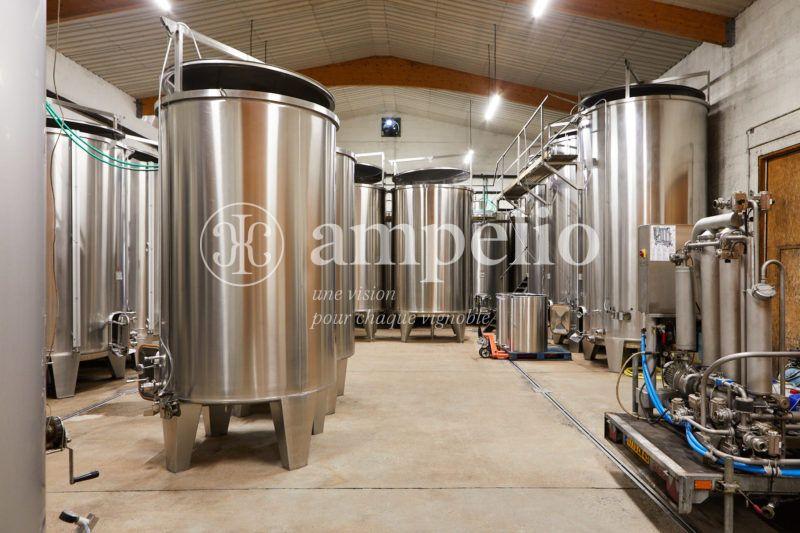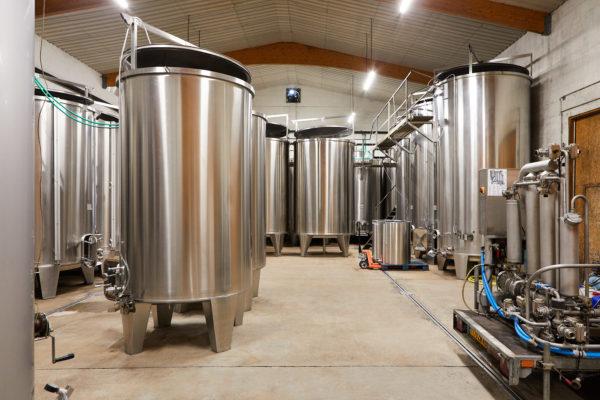 Vineyard location Anjou / Saumur
ANJOU/SAUMUR: TURNKEY WINE ESTATE WITH 50 HECTARES
A nice surface for this wine estate with a qualified team