Properties for sale
Ref : 229
ANJOU: PROFITABLE ORGANIC 30 HECTARES WINE ESTATE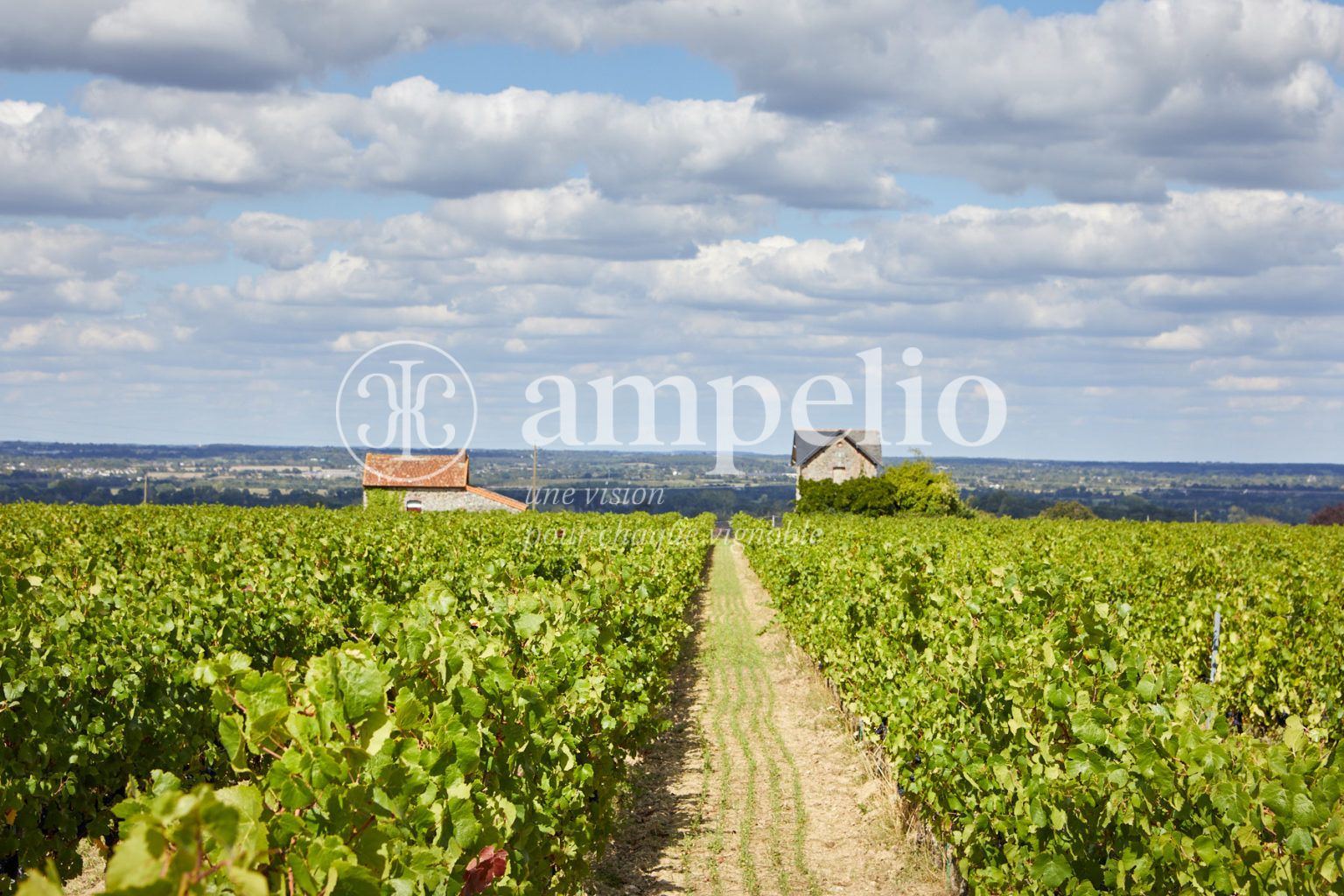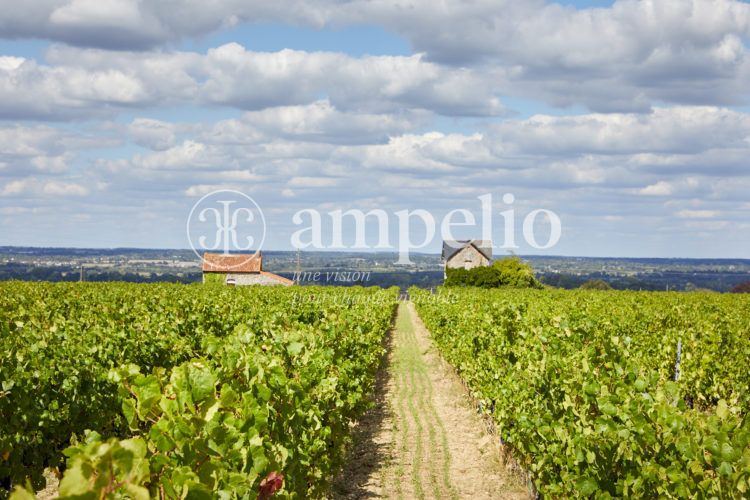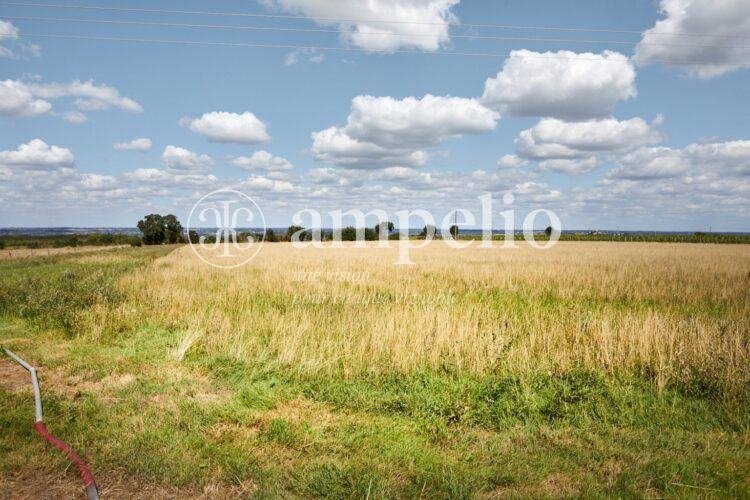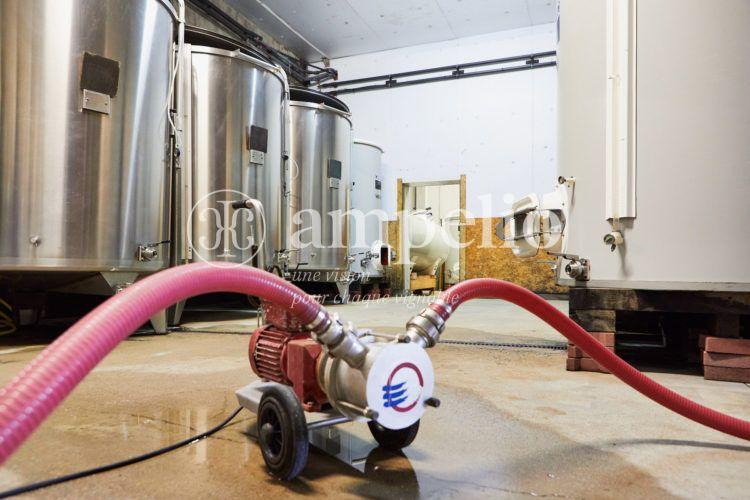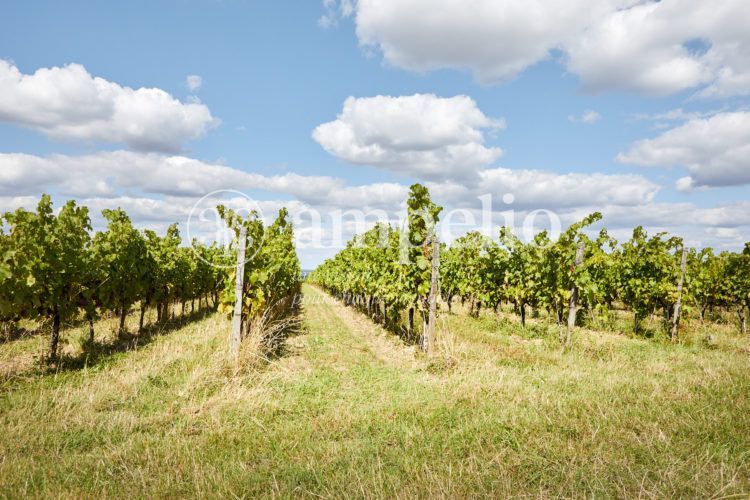 Budget
From 800 000 € to 1 500 000 €
Sales
Majority of wines are directly sold to consumers and also to export for a little part and to the trade (in bulk).
Work force
The owners are totally involved in the production and sales, 2 persons are employed and skilled for viticulture tasks. Another person is contracted only for direct sales.
Profitability / Strategic pathways
The production tool is funcional and surfaces of farm buildings are operational.
For a convinced person in organic culture, this domain offers a nice opportunity to set up a business with an ambitious project. Sellers couple is ready to accompany the new owner according to its needs.
Distribution is operational and profitable in the actual business model.
Vineyard
The 30 hectares of vineyard are perfectly maintained and certified in organic agriculture since 20 years.
Main vines are Cabernet franc and Chenin, with also Grolleau, Gamay, Pinot Noir and Pinot Gris.
Yields are correct and harvest volumes increase.
Surroundings
Domain is located on the top of the vineyards hills next to Loire river, between Angers and Ancenis towns.
Cette propriété vous intéresse et souhaitez des informations complémentaires ? Interested by this property ?
These properties could also interest you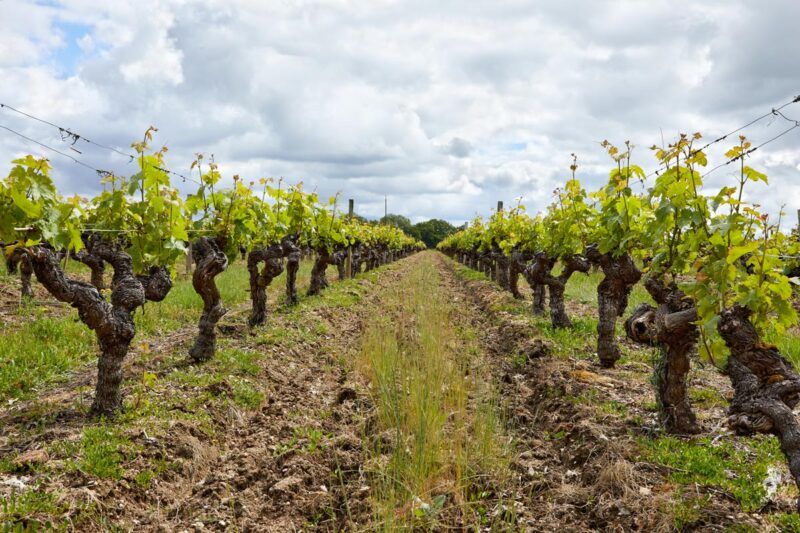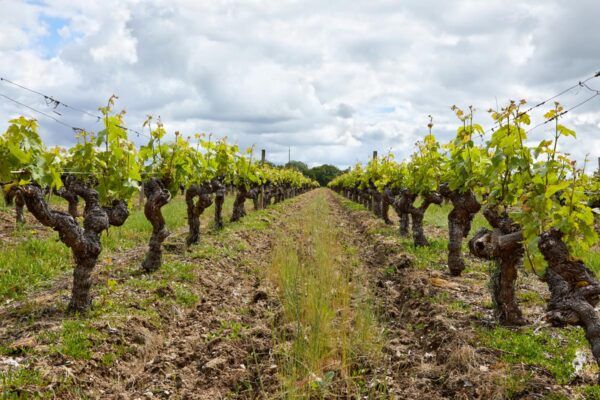 Vineyard location Anjou / Saumur
UNDER OFFER: PROFITABLE 25 HECTARES WINE ESTATE NEAR ANGERS
Rare wine estate near a city!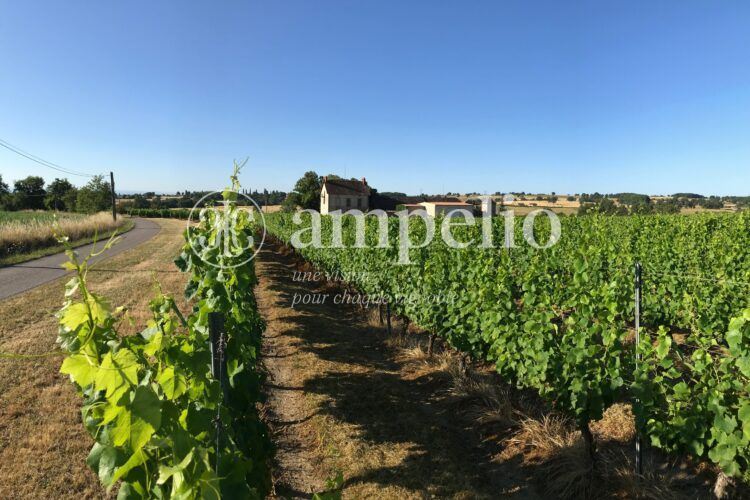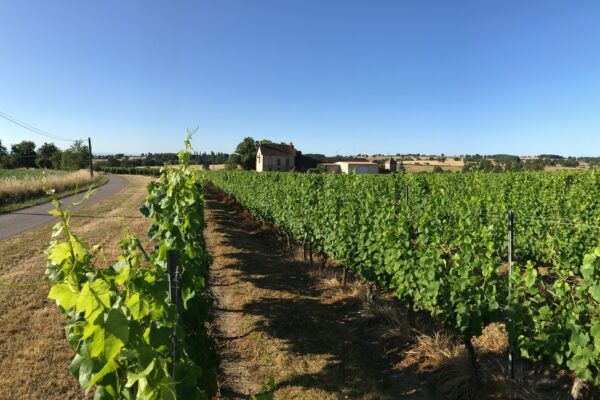 Vineyard location Auvergne
WINE ESTATE IN THE HEART OF AUVERGNE REGION
Twenty hectares to reawaken thanks to a complete production tool in a beautiful site.