Properties for sale
Ref : 238
ANJOU/BONNEZEAUX: QUALITY 27 HECTARES ESTATE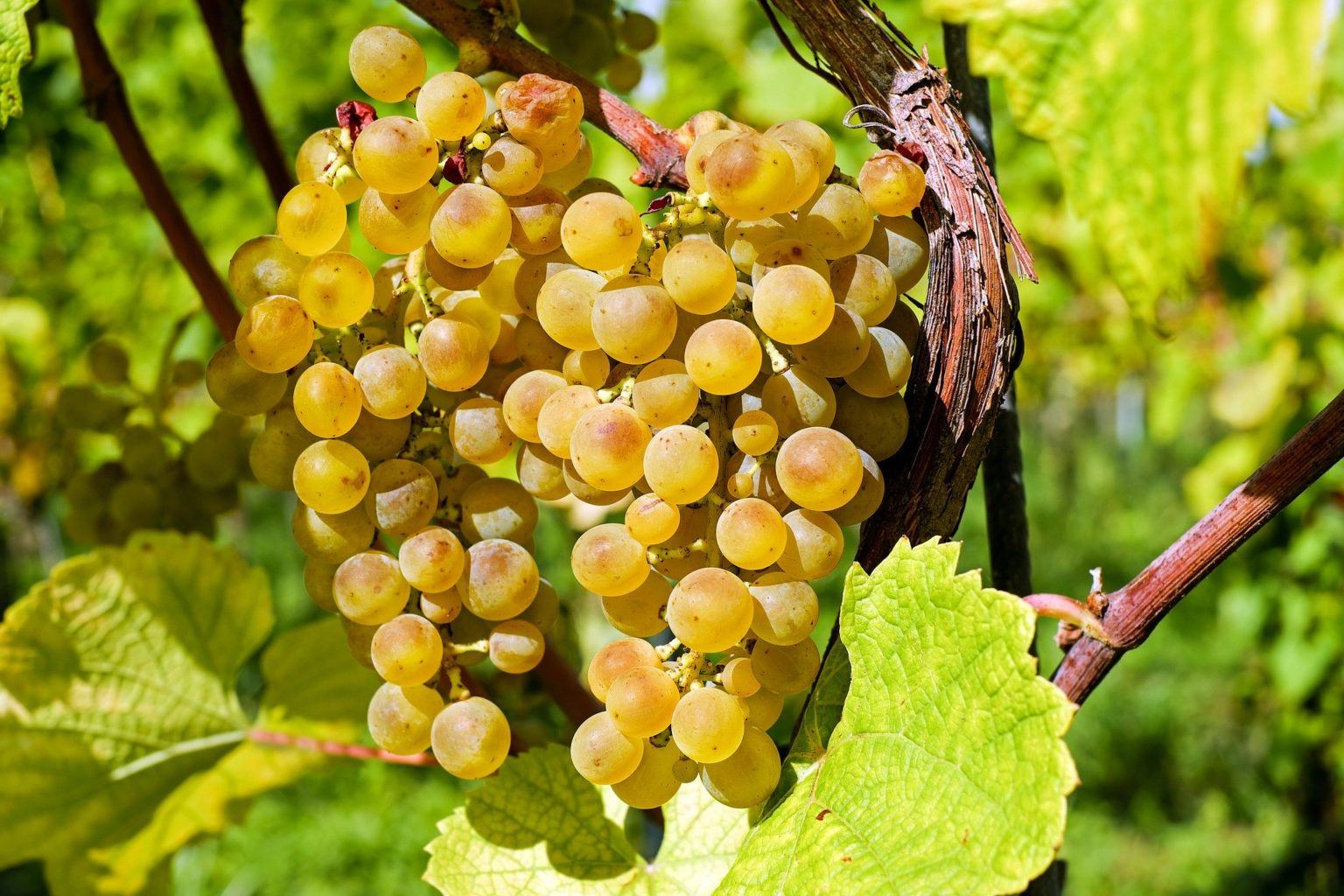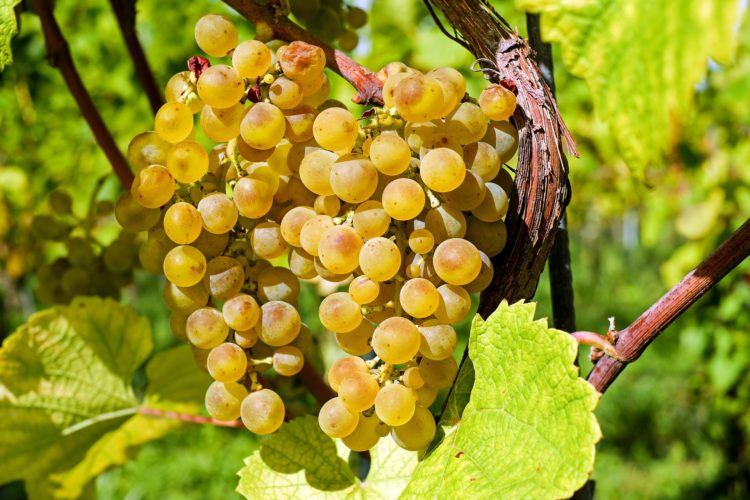 Budget
From 800 000 € to 1 500 000 €
Sales
A opportunity for a top-range viticulture project intended for winegrowers which look for developpement or for a investor that believes in big terroirs.
Work force
According to the needs of the buyer.
Profitability / Strategic pathways
Wine range needs to be reinvented. Long-term ROI.
Vineyard
Nice estate in the heat of Anjou vineyard. Plots are cultivated to produce sweet wines for a famous appellation.
Some plots need restructuration that strong a dynamic project.
Surroundings
On the top of the hills of Bonnezeaux appellation.
Cette propriété vous intéresse et souhaitez des informations complémentaires ? Interested by this property ?
These properties could also interest you
Vineyard location Anjou / Saumur
UNDER OFFER: COTEAUX DU LAYON 17-ha WINE ESTATE
17-hectare vineyard with wine tourism potential.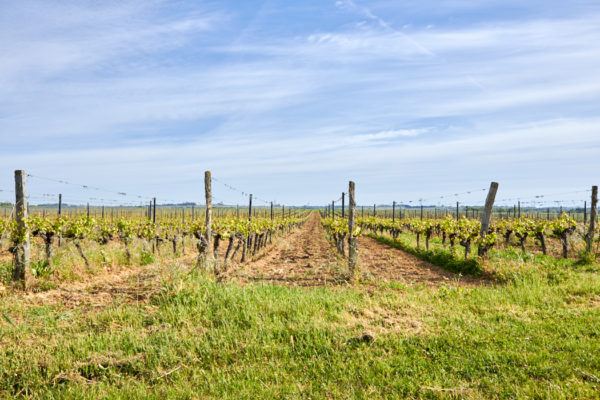 Vineyard location Anjou / Saumur
ANJOU/SAUMUR: 15 hectares of organic vineyard
A nice wine real estate between Angers and Saumur