Properties for sale
Ref : 232
ANJOU/SAUMUR: 40 HECTARES FOR A COMPLETE NEW WINE PROJECT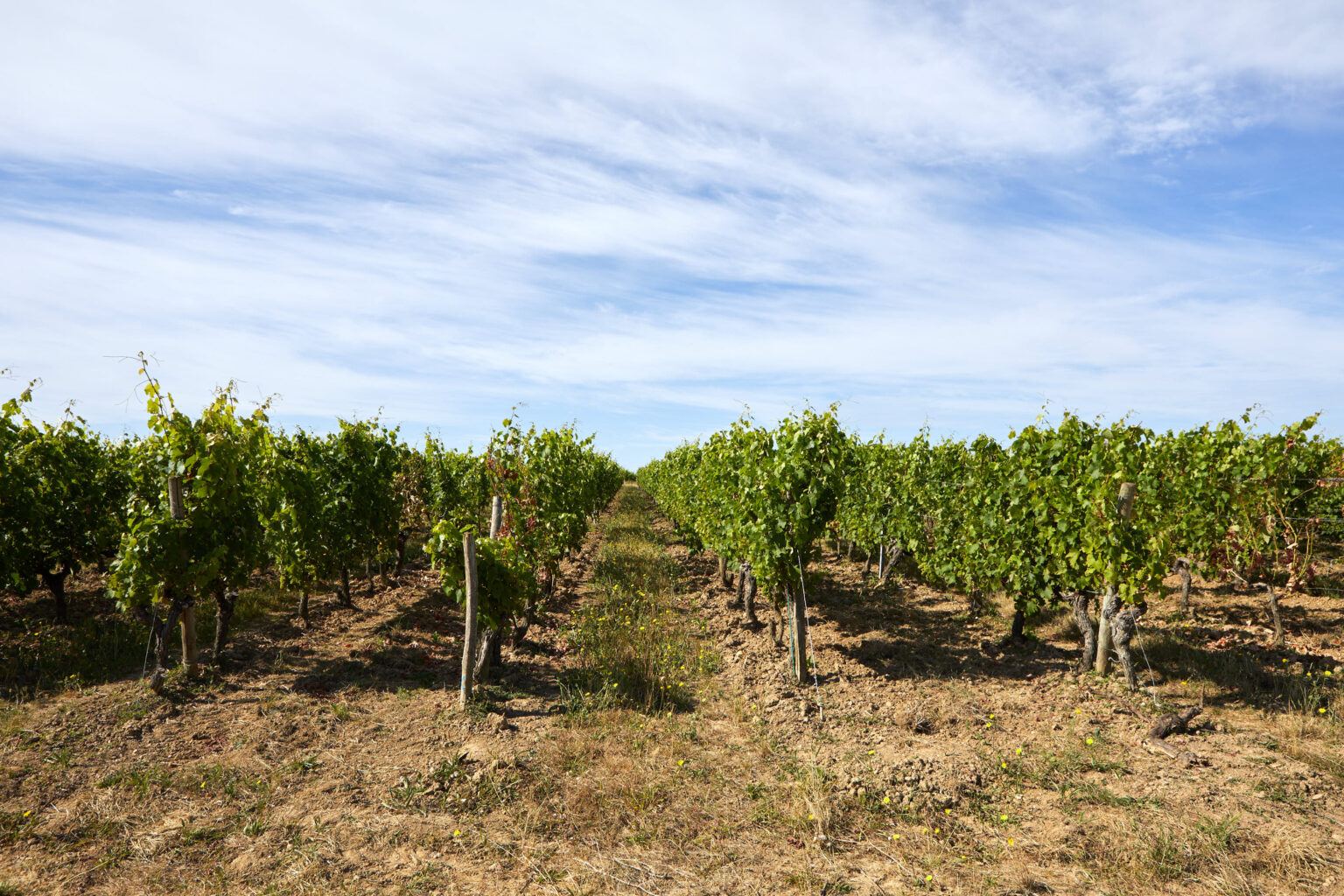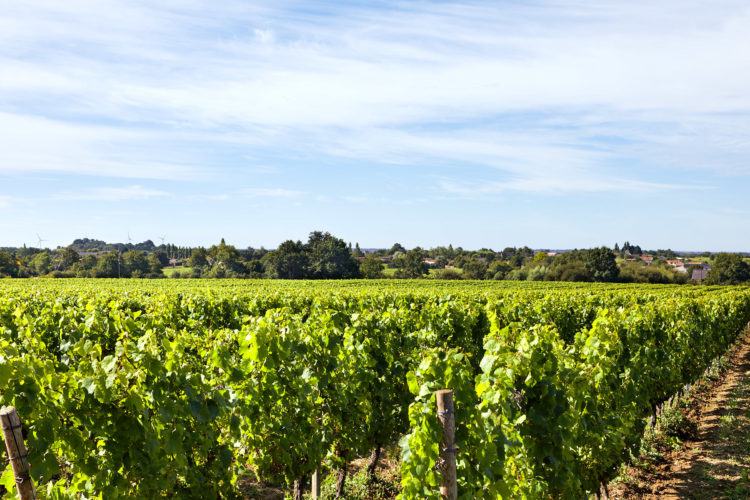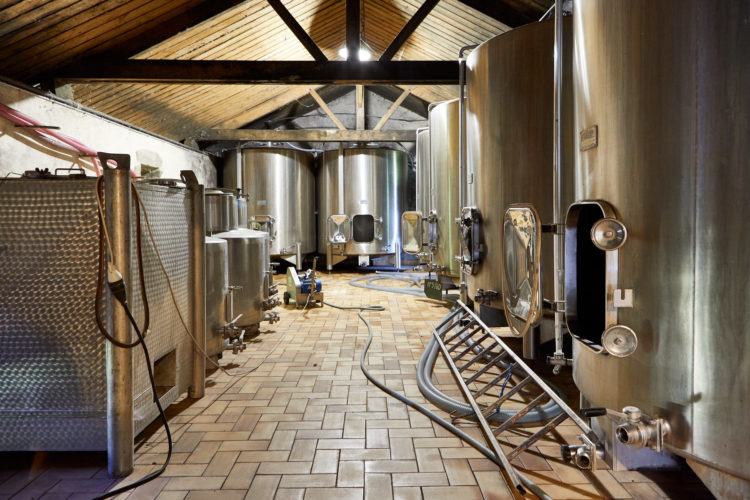 Budget
From 800 000 € to 1 500 000 €
Sales
Clients are mainly private people which are coming to the domain or which are home-delivered. This wine domain also sells to the trade and for a little part to exportation.
Work force
5 people in total are employed to the domain.
Profitability / Strategic pathways
A lot of different projects are possible for this site: wine turism, agroturistic farm, growth of the surface for a big wine project, etc.
Both owners are open and ready to accompany the change of their domain.
Vineyard
40 hectares of vineyard mainly planted in Chenin and Cabernet Franc. Production is oriented to sparkling wines and rosés wines.
Surroundings
An historic big surface of vineyard explains this huge surface of production buildings and outbuildings (total of 1 000 m²). This part of renovation will allow a complete new project for a wine domain which is a rare opportunity!
Cette propriété vous intéresse et souhaitez des informations complémentaires ? Interested by this property ?
These properties could also interest you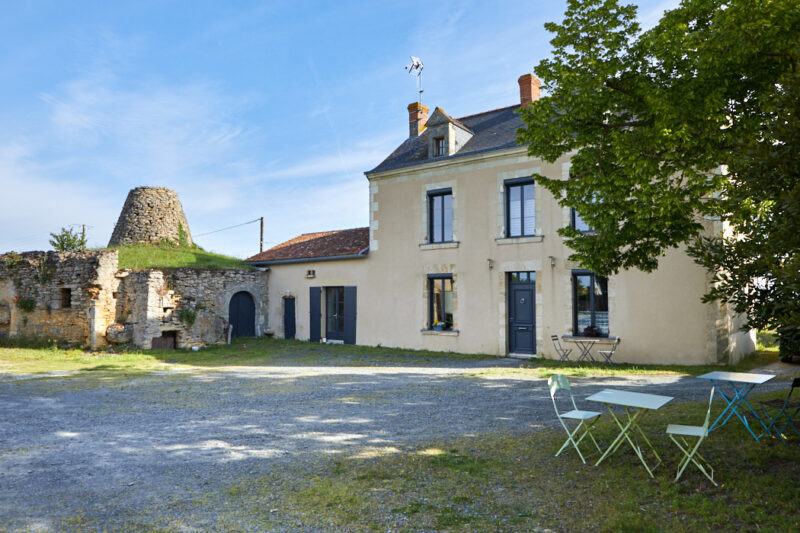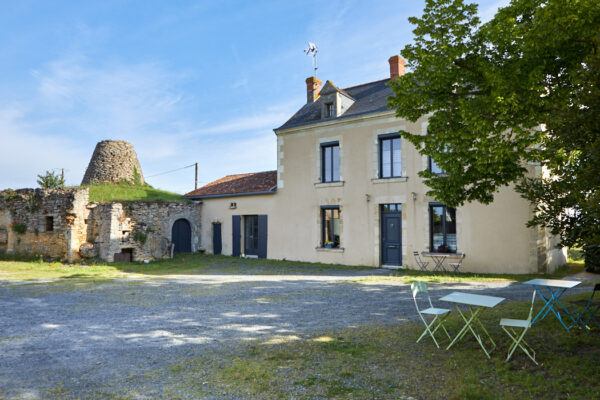 Vineyard location Anjou / Saumur
ANJOU/SAUMUR: 15 hectares of organic vineyard
A nice wine real estate between Angers and Saumur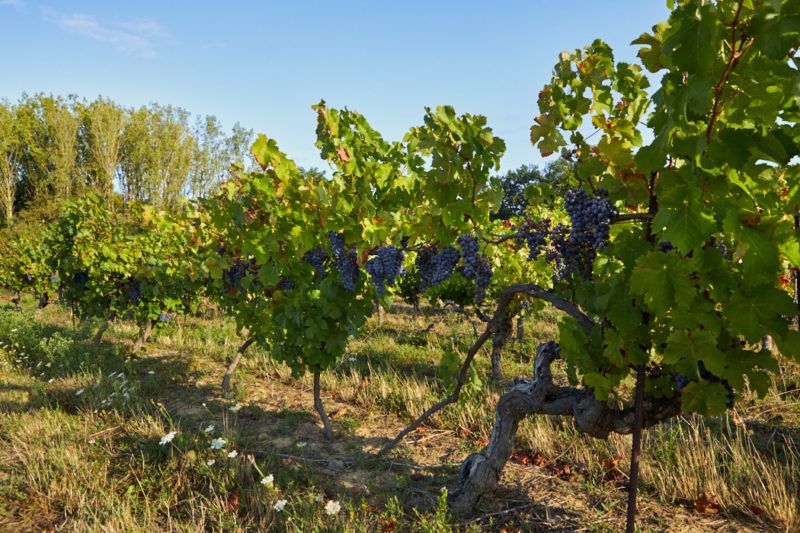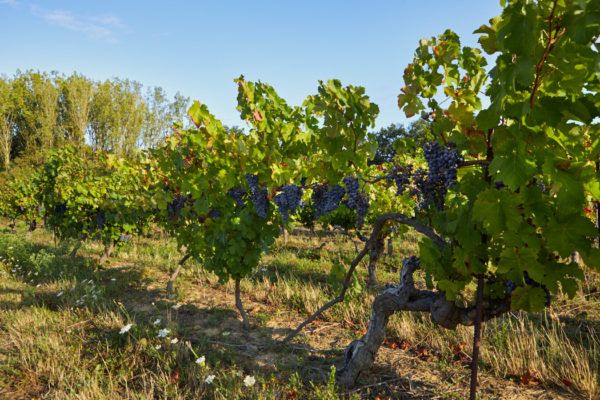 Vineyard location Muscadet
MUSCADET: Profitable wine estate of 42 hectares
A quality wine domain, well organized with Muscadet "crus"