Properties for sale
Ref : 228
ANJOU/SAUMUR: TURNKEY WINE ESTATE WITH 50 HECTARES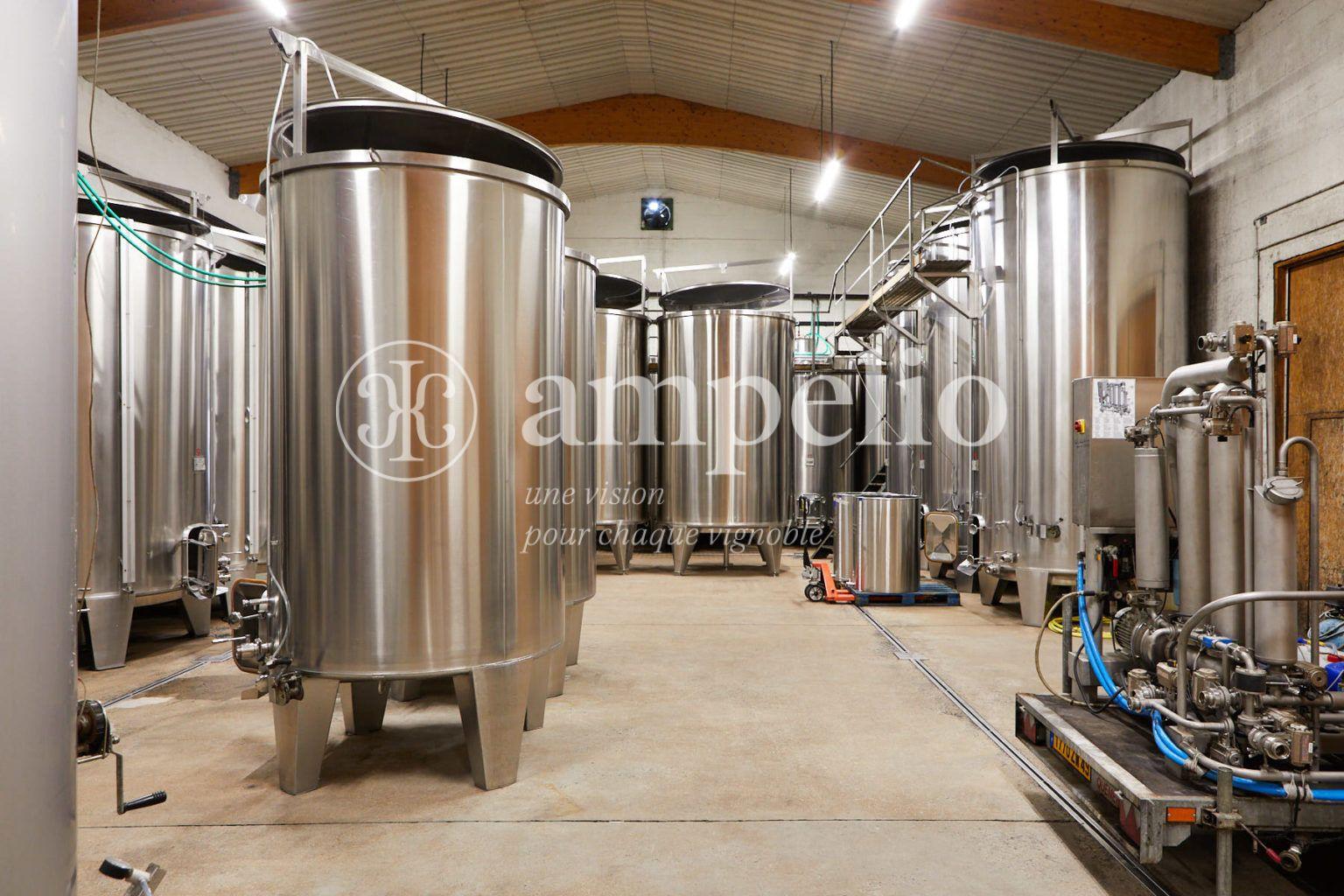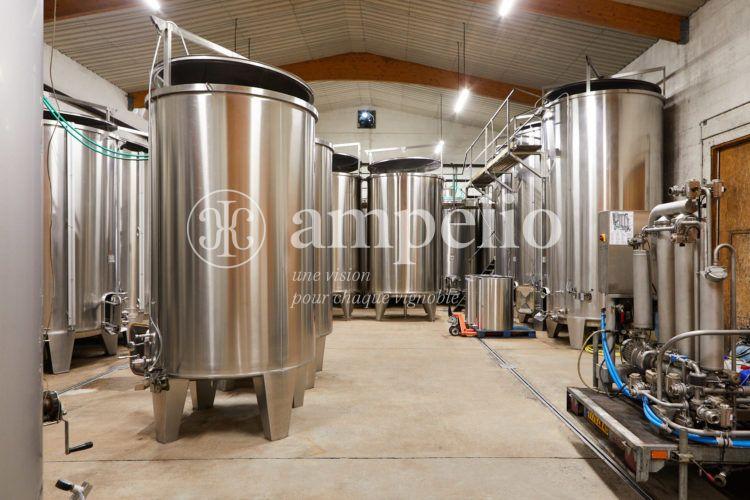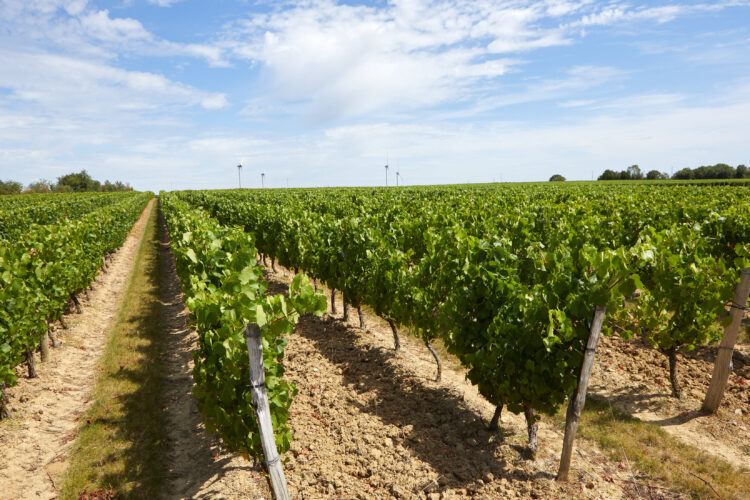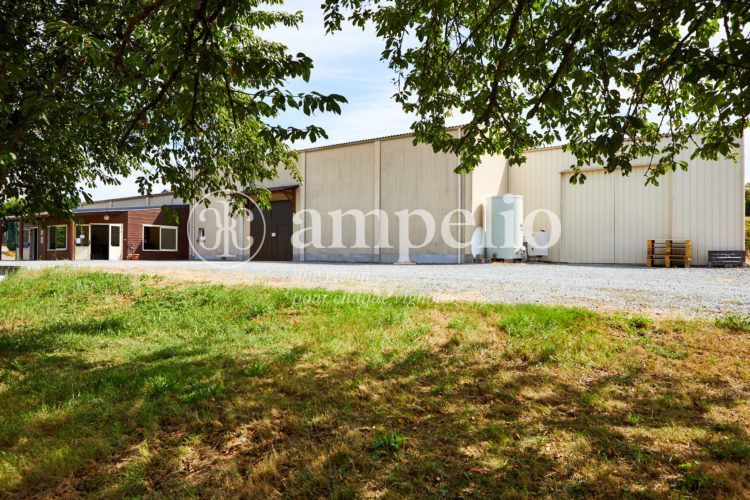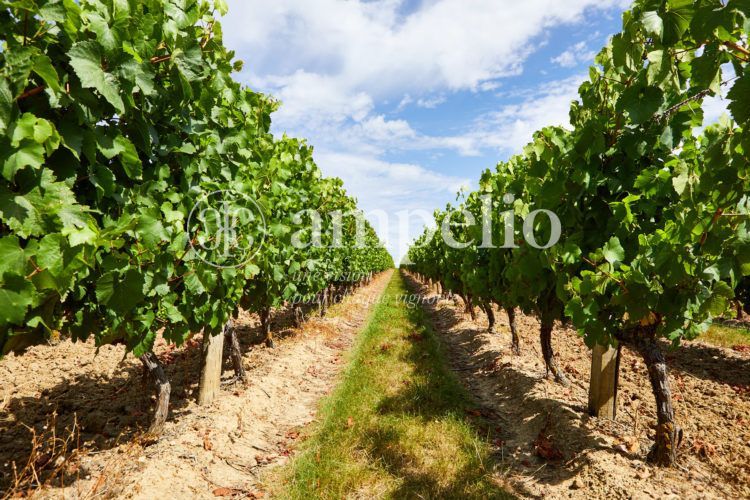 Budget
From 800 000 € to 1 500 000 €
Sales
The two thirds fo the production is sold to direct clients at the domain or delivered to the clients home and left is sold in bulk to the trade.
Work force
Both owners are involved in the domain and manage together a 5 people team, seasonal people are hired according to the production needs.
Profitability / Strategic pathways
Production is regular and wines are good, the range of the wines could be adapted to the sales strategy.
This business takeover could match with several partners project.
Vineyard
The domain operates 50 hectares of vineyard which 15 hectares are owned. Half of the vineyard is planted in Cabernet franc and left has various vines.
The production strategy is mainly oriented to Cabernet d'Anjou appellation.
Surroundings
Production tool is near a winegrower village. The location and buildings are perfect for direct sale.
Cette propriété vous intéresse et souhaitez des informations complémentaires ? Interested by this property ?
These properties could also interest you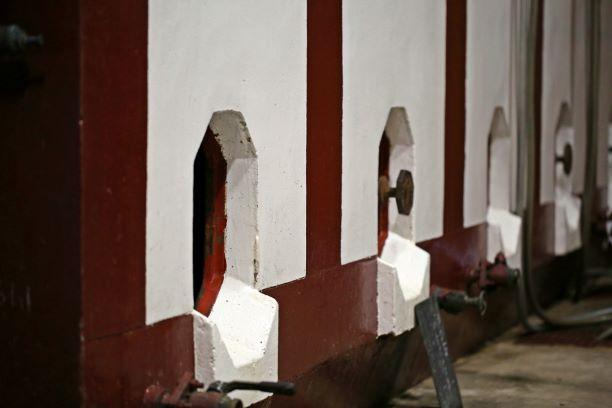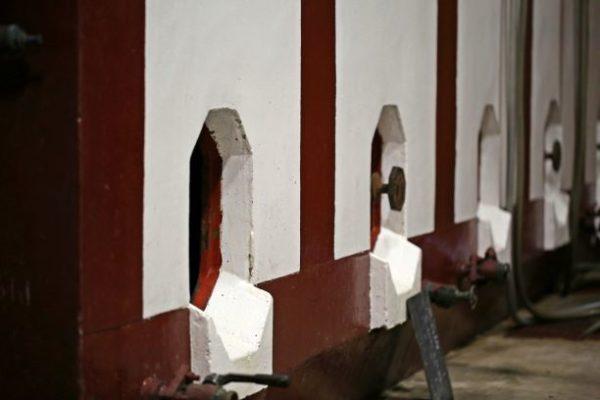 Vineyard location Anjou / Saumur
ANJOU: WINE ESTATE OF THIRTY HECTARES IN ORGANIC AGRICULTURE CONVERSION.
A rare opportunity next to Angers town!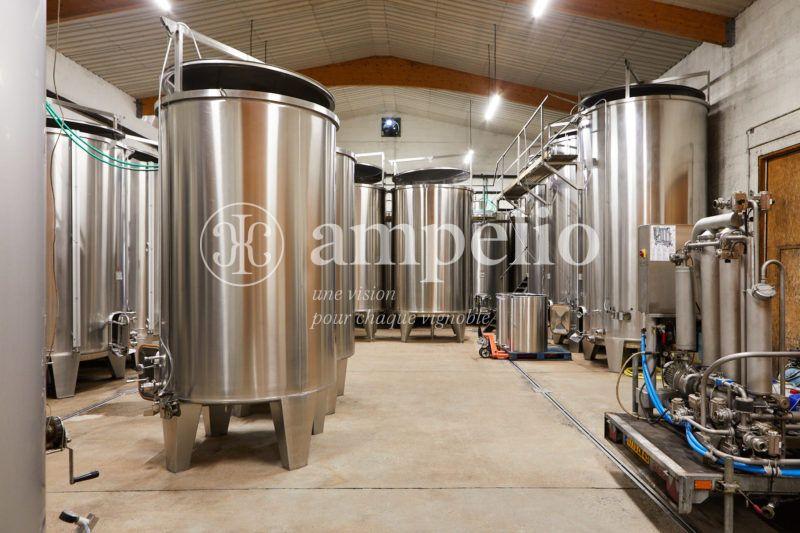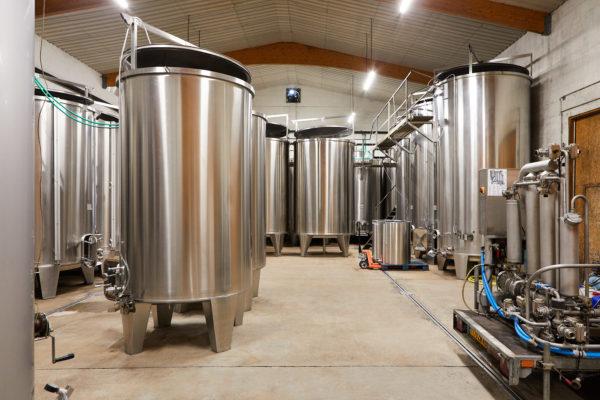 Vineyard location Anjou / Saumur
ANJOU/SAUMUR: TURNKEY WINE ESTATE WITH 50 HECTARES
A nice surface for this wine estate with a qualified team