Properties for sale
Ref : 215
ANJOU/SAUMUR: wine real estate, 40 hectares, functional operating tool.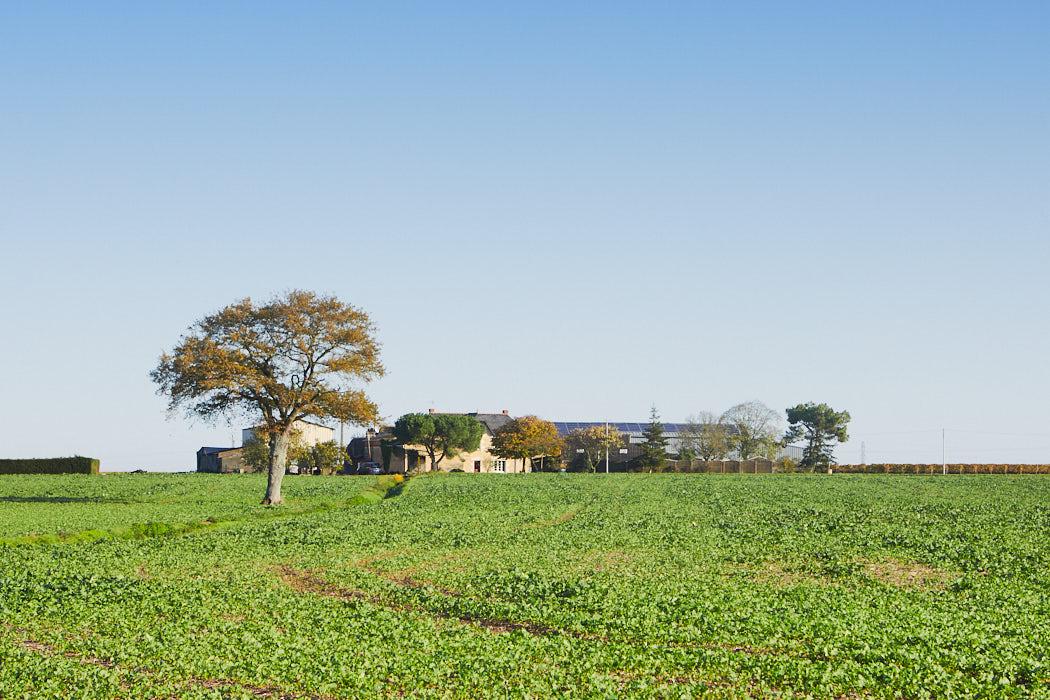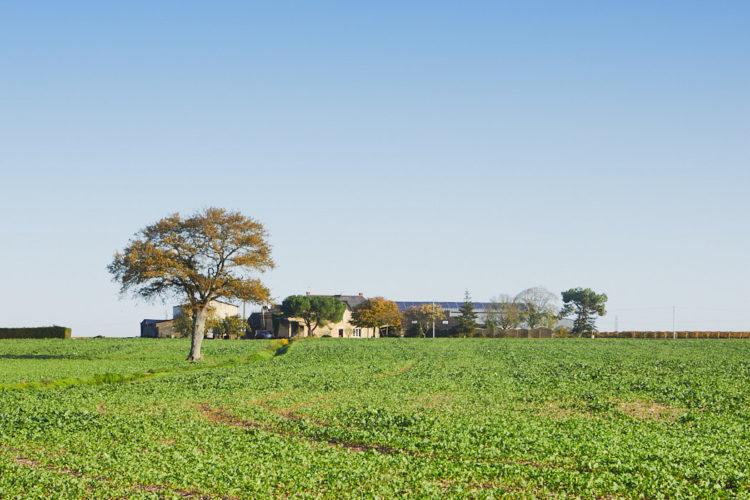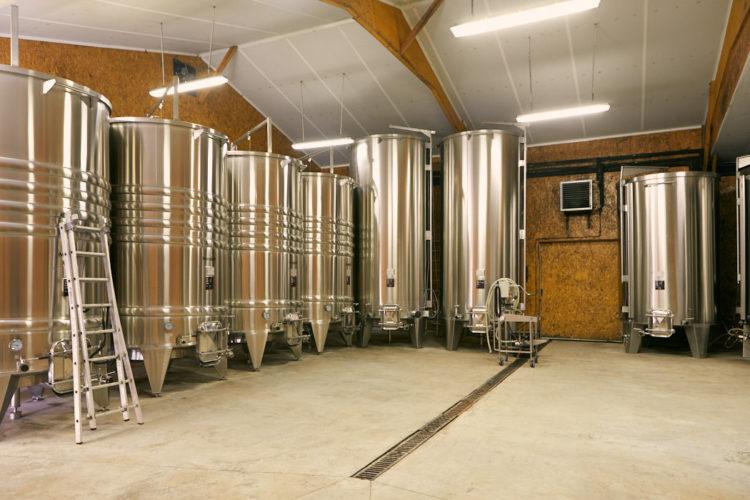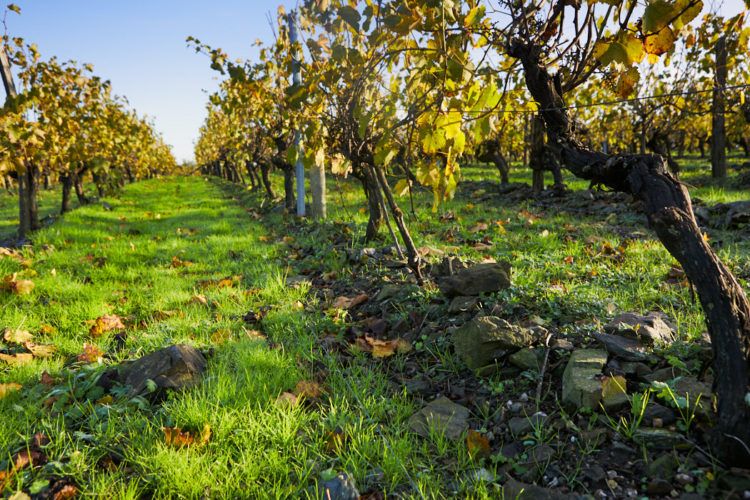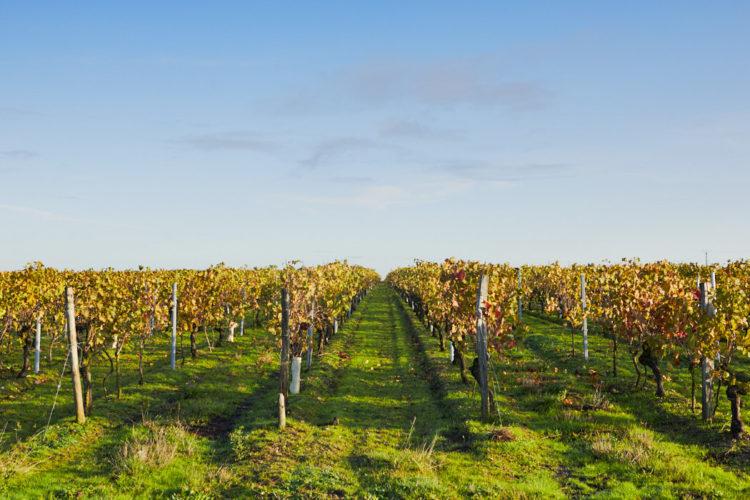 Budget
From 1 500 000 € to 2 500 000 €
Sales
Since 2019 harvest, the whole production is distributed to the trade (in bulk).
Work force
2 employees work with the sellers couple for cultivating vineyard and producing wines.
Profitability / Strategic pathways
The business model is profitable because of a regular and good production each year. The vineyard is perfectly maintained.
Vineyard
Early 40 hectares of vineyard with various vines. Today the production is mainly oriented to appellations Cabernet d'Anjou, Rosé d'Anjou and Saumur mousseux.
Surroundings
The real estate is situated between Angers and Saumur towns. A dwelling house with old outbuildings adjoins the winery.
Cette propriété vous intéresse et souhaitez des informations complémentaires ? Interested by this property ?
These properties could also interest you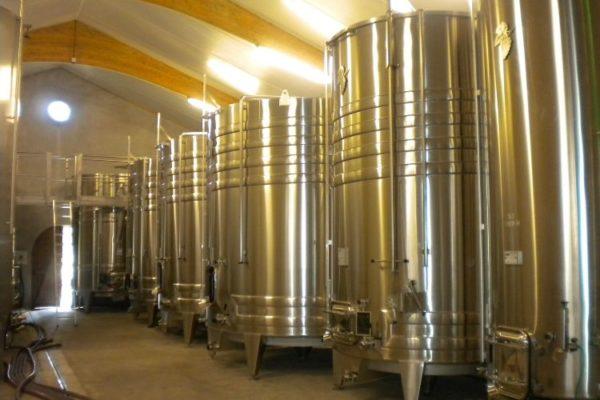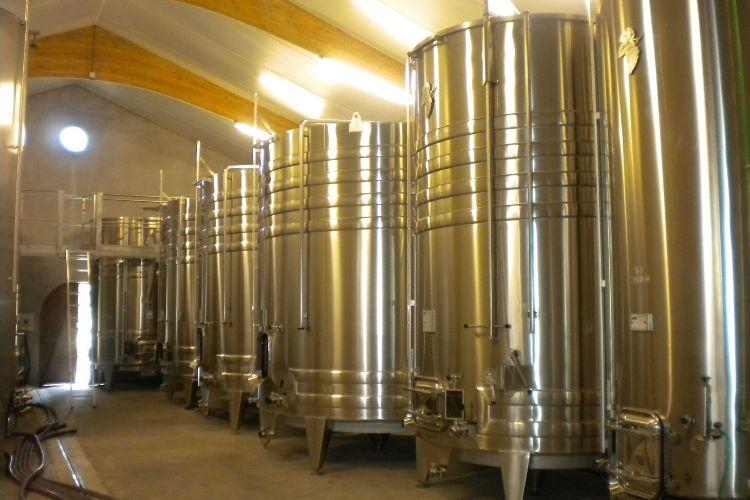 Vineyard location Muscadet
MUSCADET: A 48 HECTARES DYNAMIC WINE ESTATE
A complete new production tool with a qualified team, rare opportunity!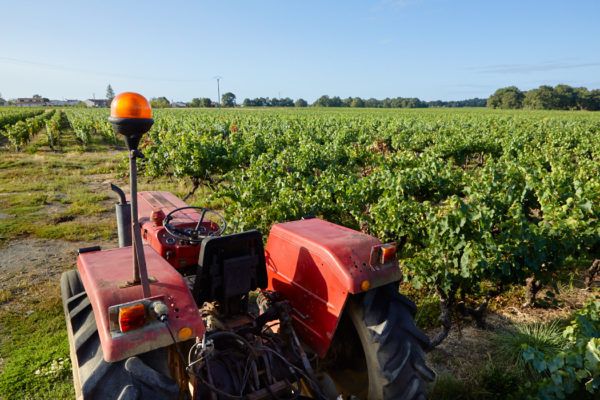 Vineyard location Muscadet
MUSCADET: Profitable wine estate of 53 hectares
A quality wine domain, well organized with Muscadet "crus"