Properties for sale
Ref : 240
ANJOU: WINE ESTATE OF THIRTY HECTARES IN ORGANIC AGRICULTURE CONVERSION.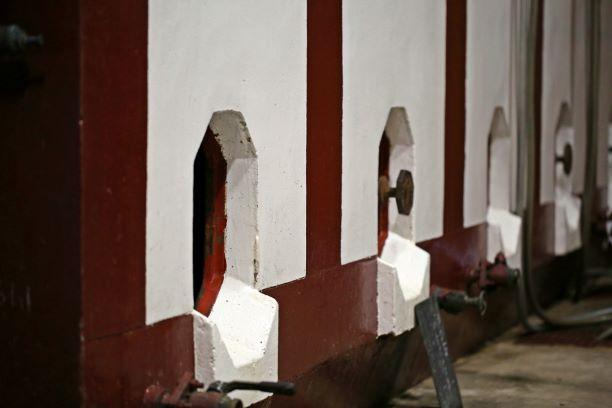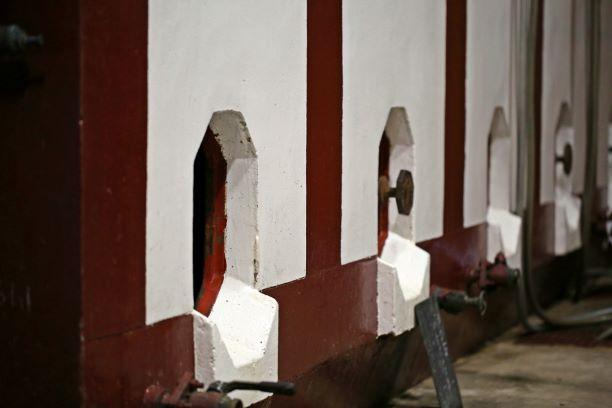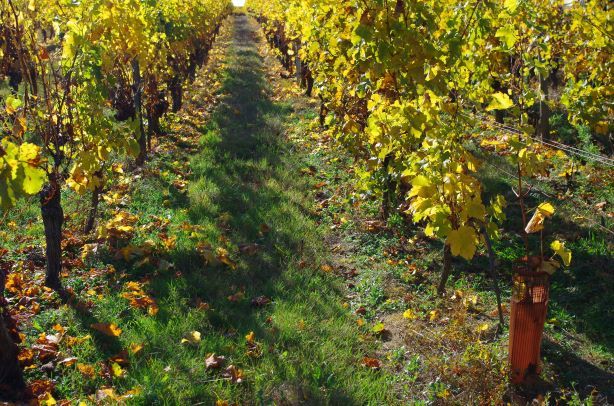 Budget
From 800 000 € to 1 500 000 €
Sales
Part of the sales is made directly to the customers, supermarkets and export, left is sold in bulk to the trade.
Work force
The owner-sellers are invested in all the activities of the domain. There is no employee to take on.
Seasonal employees work in the vines according to the needs.
Profitability / Strategic pathways
The production tool is funcional and surfaces of farm buildings are operational. Business project is the future objective thanks to the perfect situation of this wine domain.
Vineyard
Surface farmed is 30 hectares and nearly 24 hectares are in property for sale.
The vineyard is currently in the process of organic agriculture conversion.
Surroundings
This wine domain is located near a busy road that sounds good for direct sales!
Cette propriété vous intéresse et souhaitez des informations complémentaires ? Interested by this property ?
These properties could also interest you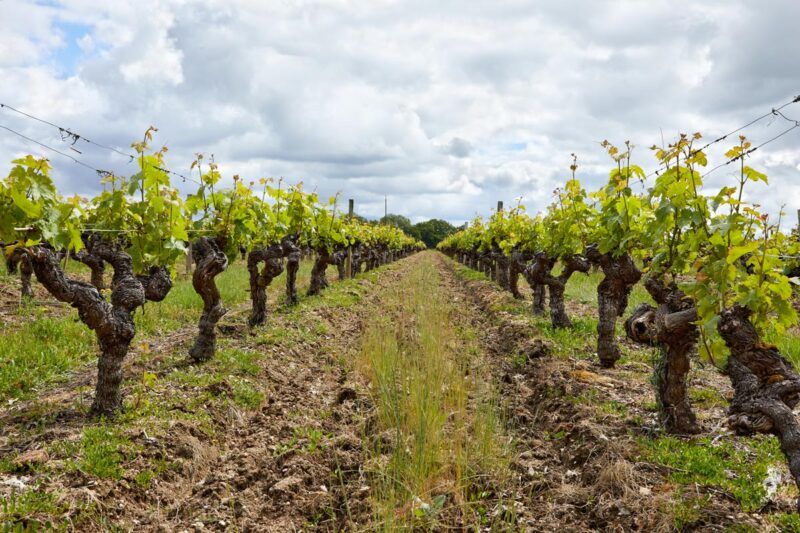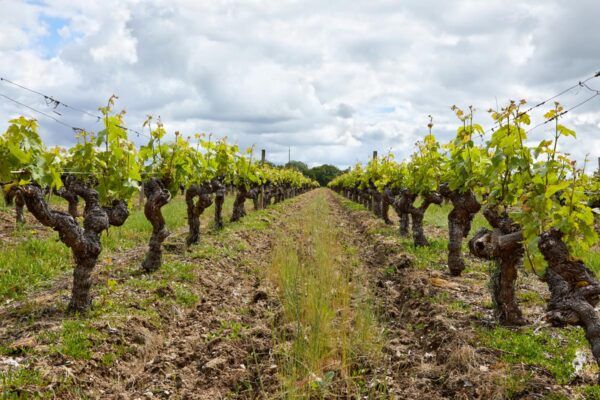 Vineyard location Anjou / Saumur
ANJOU: PROFITABLE 25 HECTARES WINE ESTATE NEAR ANGERS
Rare wine estate near a city!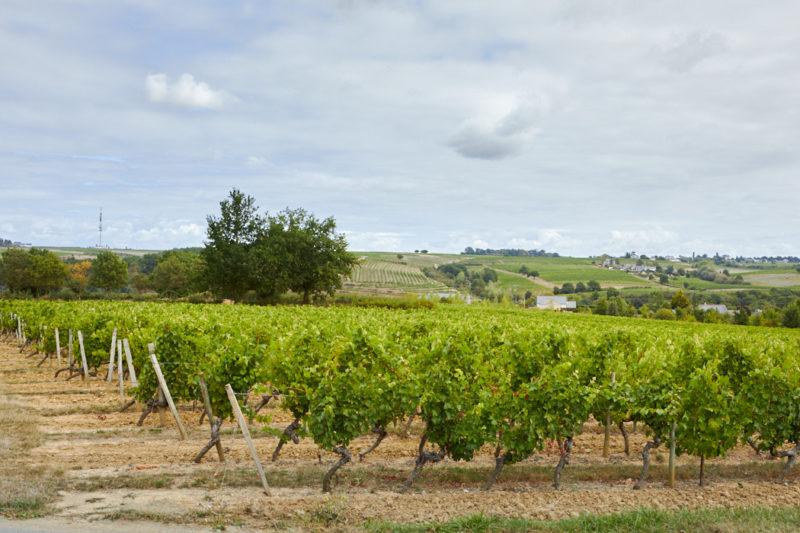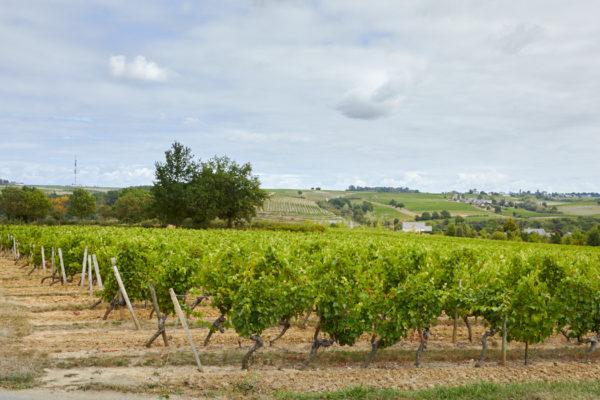 Vineyard location Anjou / Saumur
ANJOU: 34 hectares with a team and winery
A complete quality tool with potential for distribution