Properties for sale
Ref : 221
CHINON: vineyard estate of 12 hectares in organic conversion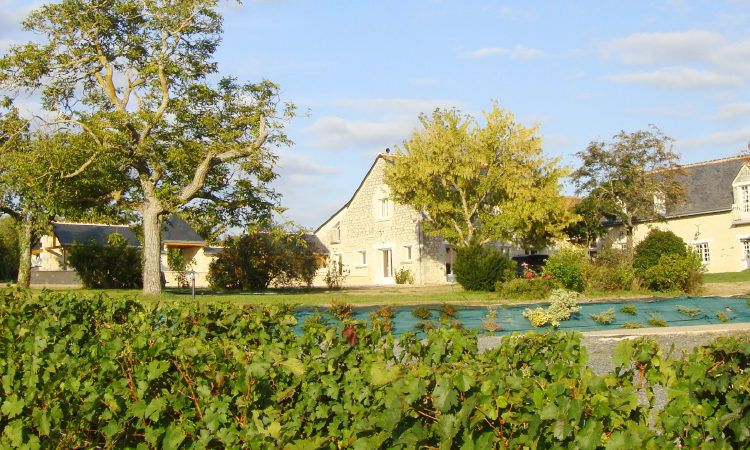 Budget
From 2 500 000 € to 5 000 000
Sales
25% of sales are to the export destinations, left is sold to consumers directly to the vineyard estate and in wines boutiques.
Work force
One employee manages the technical part, assisted to temporary people according to seasonal needs. The actual owner is involved in administrative and commercial part.
Profitability / Strategic pathways
The project is mainly touristic with various houses of different size to welcome people. There are located in a magnific estate between woods and vineyards.
Organic conversion let see emergence of new markets.
Vineyard
This real estate of 12 hectares is situated in great terroirs of Chinon appellation.
The vineyard, located near the winery, is currently in the process of organic agriculture conversion.
Surroundings
This charming property is situated on the turistic wines road between Saumur and Tours.
Cette propriété vous intéresse et souhaitez des informations complémentaires ? Interested by this property ?
These properties could also interest you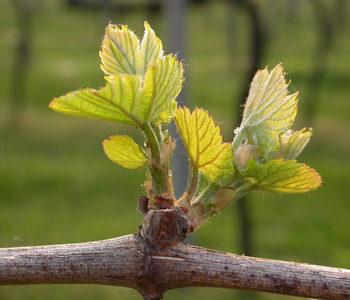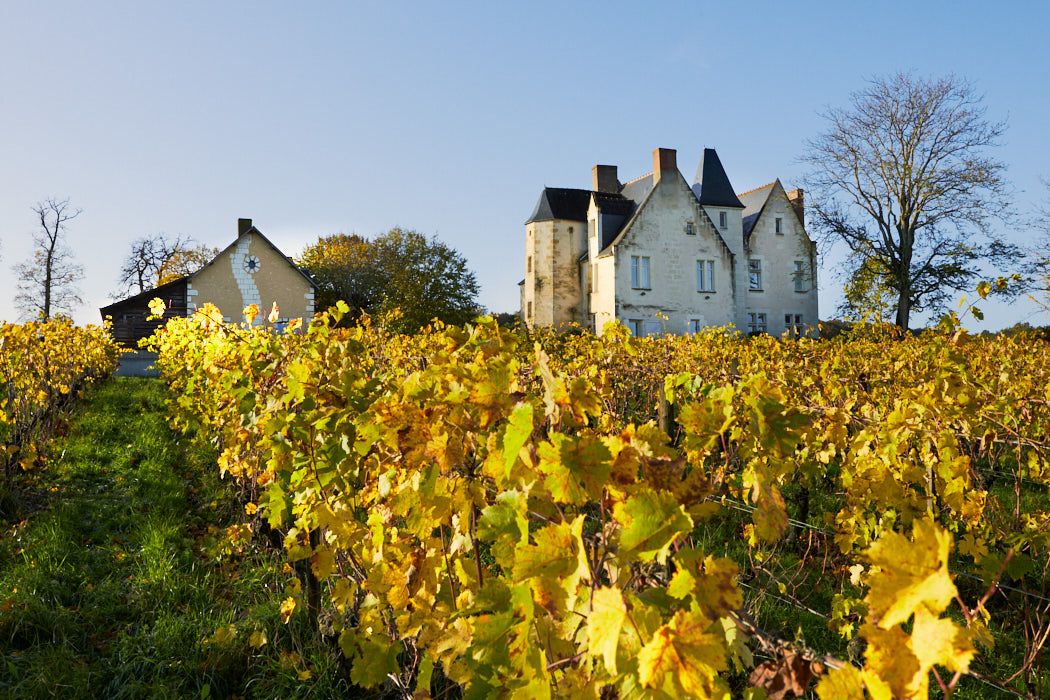 Vineyard location Touraine
TOURAINE: EXCEPTIONAL REAL ESTATE WITH BIODYNAMIC VINEYARD ON THE TOURISTIC LOIRE CHATEAUX WAY
Unique site for this chateau located between Loire and Vienne rivers