Properties for sale
Ref : 214
CENTRE LOIRE: PROFITABLE 20 HECTARES WINE ESTATE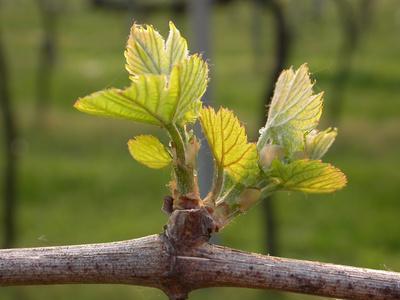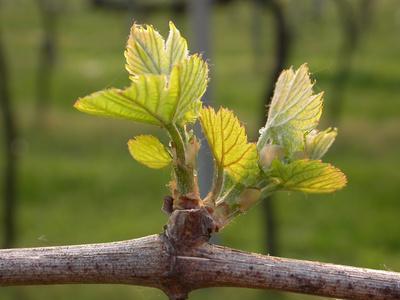 Budget
From 2 500 000 € to 5 000 000
Sales
Sales are spread on various networks, mainly to export, wholesalers and on-trade. This wine domain is well-known and has a good position in export markets.
Work force
Skilled and self-sufficient team.
Profitability / Strategic pathways
Distribution is reliable and loyal customers.
It is a turnkey wine estate with a development potential according to the project buyers.
Vineyard
Quality real estate of 20 hectares of vines farmed in organic culture.
Surroundings
Complete wine production tool and vineyard among a winegrower village.
Cette propriété vous intéresse et souhaitez des informations complémentaires ? Interested by this property ?
These properties could also interest you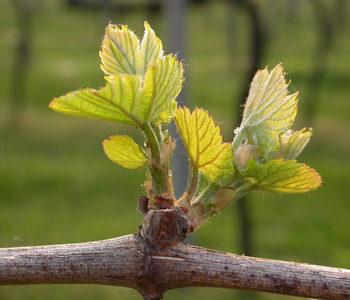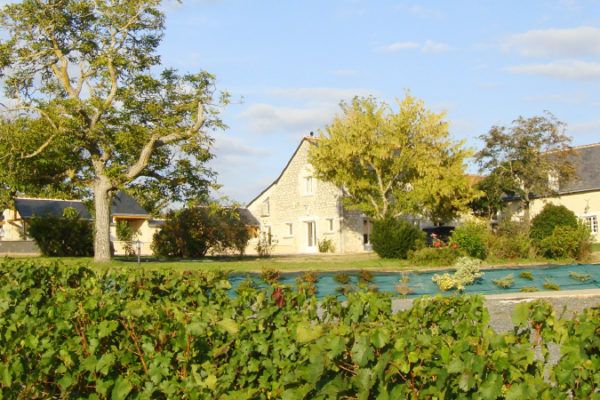 Vineyard location Bourgueil / Chinon / St Nicolas
CHINON: vineyard estate of 12 hectares in organic conversion
CHINON: 12 HECTARES CHARMING VINEYARD ESTATE WITH DWELLING HOUSES, IDEAL FOR TURISM.