Properties for sale
Ref : 208
MUSCADET: Profitable wine estate of 42 hectares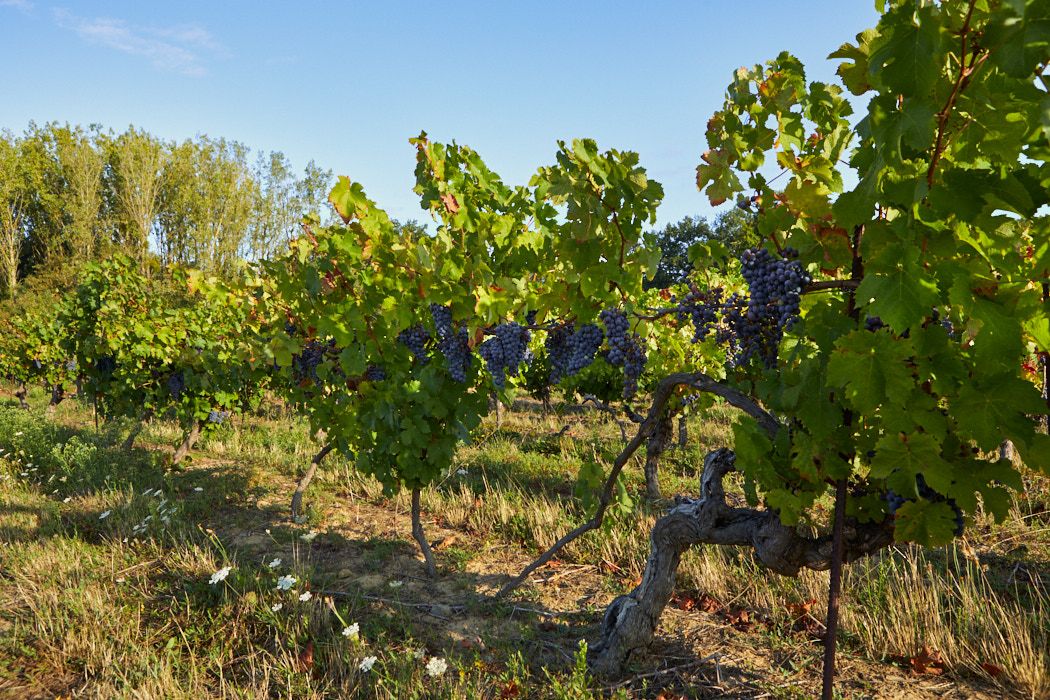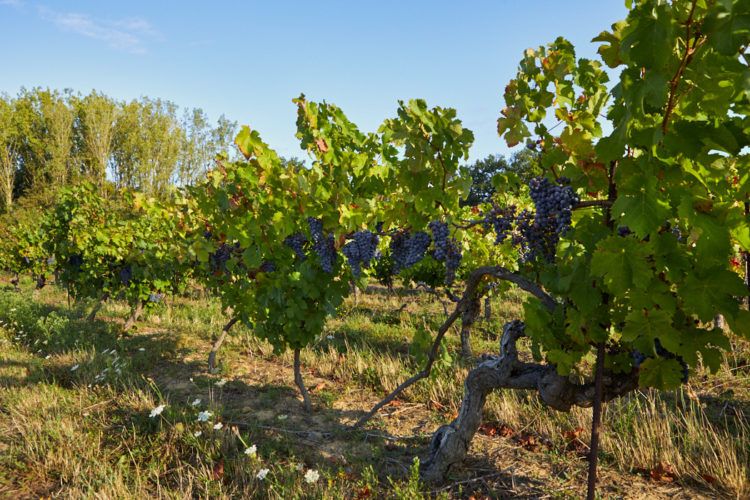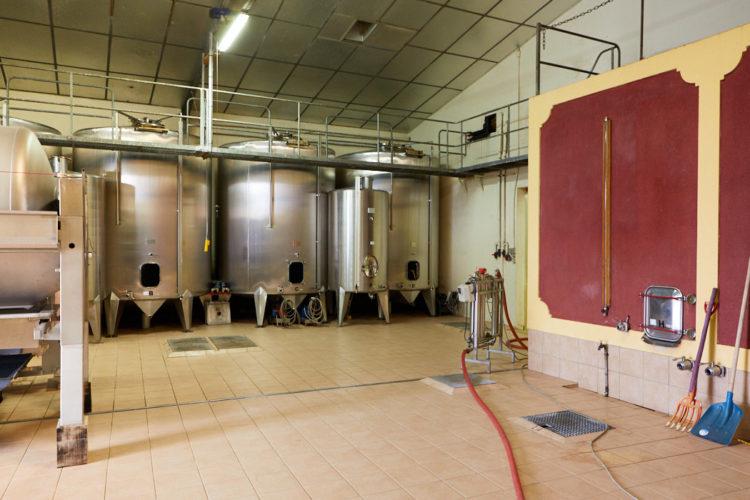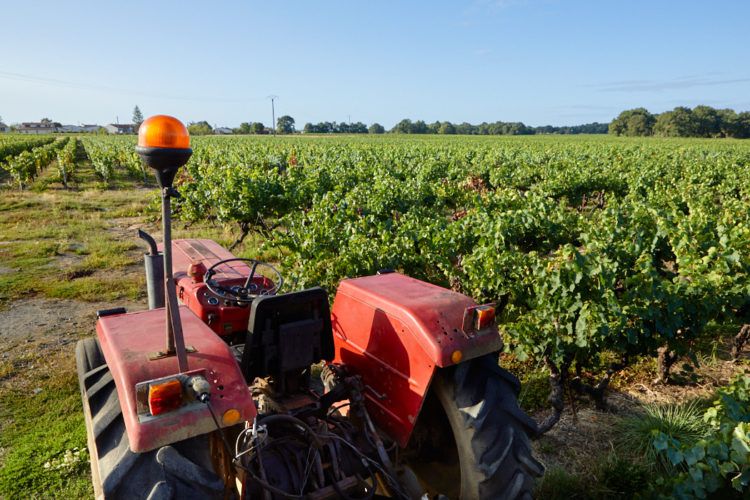 Budget
From 800 000 € to 1 500 000 €
Sales
Sales repartition is well-balanced between different markets: one third for off-trade and one third for direct consumers. The last third is sold to export and trade (in bulk).
Work force
The domain employs 4 persons which 3 are dedicated to vineyard culture.
Sellers couple is open to accompany the transfer several years according to the needs of the takeover.
Profitability / Strategic pathways
The business model is profitable thanks to the wine positionning. Several development options are possible for this wine domain.
Vineyard
42 hectares divided in 3 main islets of 15 hectares each, near the headquarters.
The vineyard is mainly young and perfectly maintained to produce Muscadet cru Clisson wines, Muscadet and Vins de pays and Gros plant.
Surroundings
The wine domain is located in Nantes agglomeration, next to Clisson turistic town.
Cette propriété vous intéresse et souhaitez des informations complémentaires ? Interested by this property ?
These properties could also interest you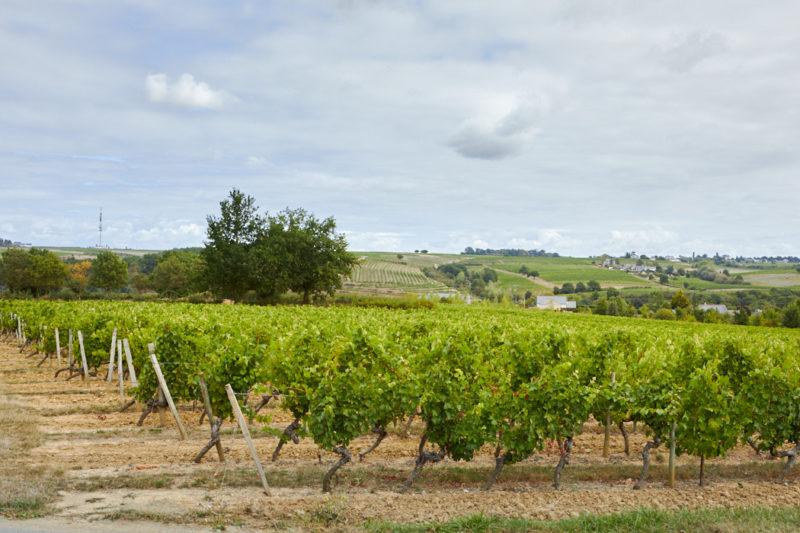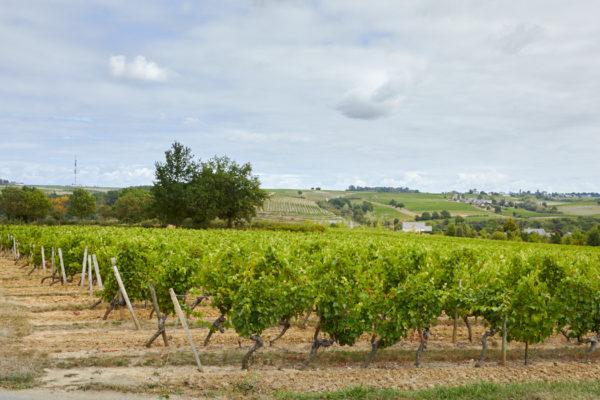 Vineyard location Anjou / Saumur
COMPROMISE SALE: 34 hectares with a team and winery
A complete quality tool with potential for distribution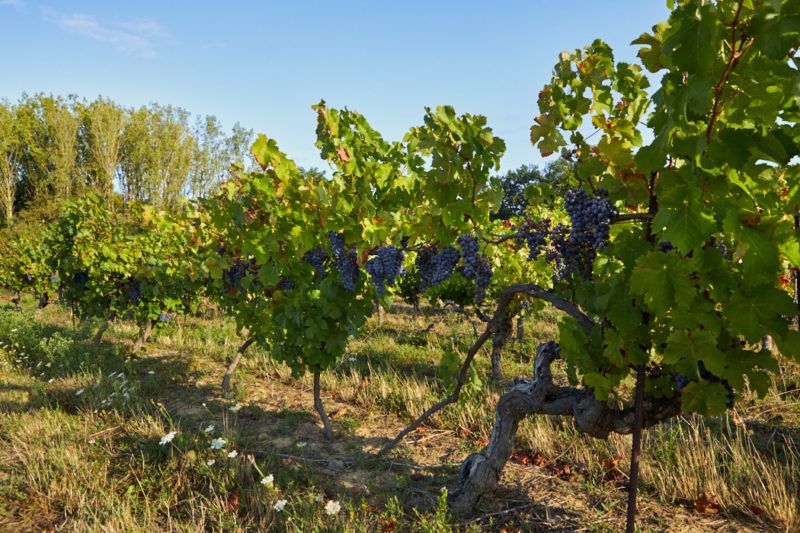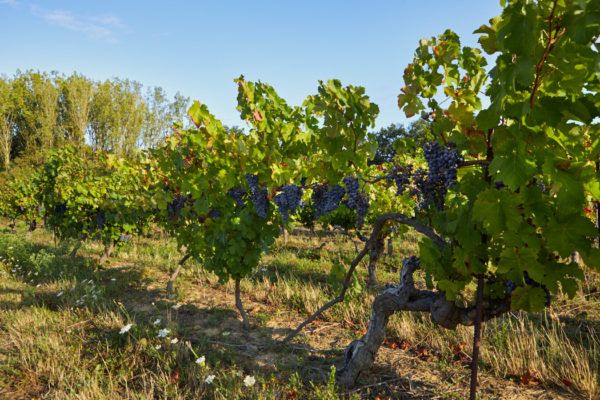 Vineyard location Muscadet
MUSCADET: Profitable wine estate of 42 hectares
A quality wine domain, well organized with Muscadet "crus"