Ref : 202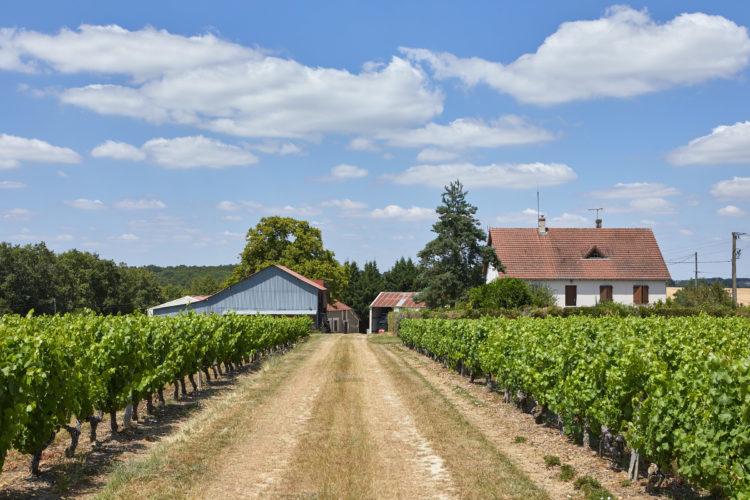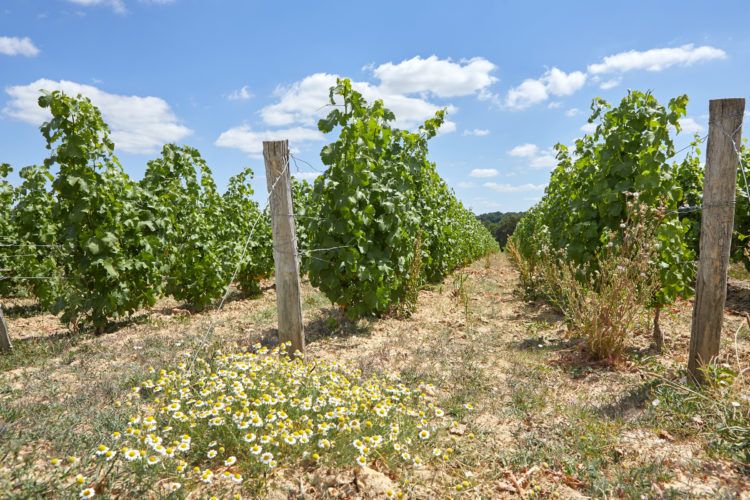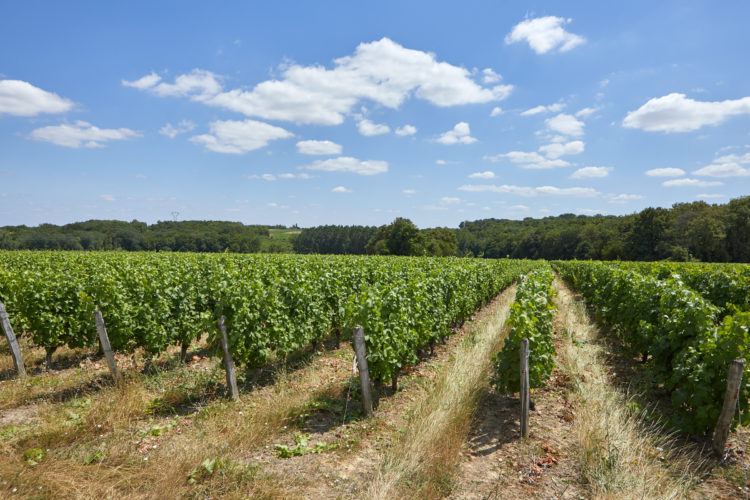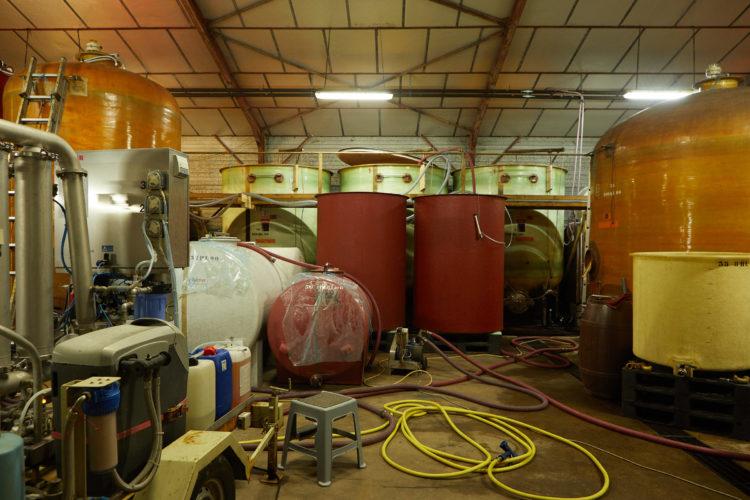 Budget
Sales
70% of the turnover is realized with direct consumers and 30% (depending on the year) is sold in bulk to the trade.
Work force
The owner manages winemaking and sales, an employee and temporary labour help him for the vineyard.
Profitability / Strategic pathways
The commercial development is the core issue, products quality needs to have the right positionning and the proximity with the zooparc should be thought as a big advantage in terms of consumers volume.
Vineyard
The vineyard is almost a big one plot behind the house. Vines are mainly Sauvignon, Gamay and Cabernet Franc.
Surroundings
The real estate is neighbour of the "Zooparc de Beauval" and located about one hour from Tours city and 3 hours driving South from Paris.