Ref : 198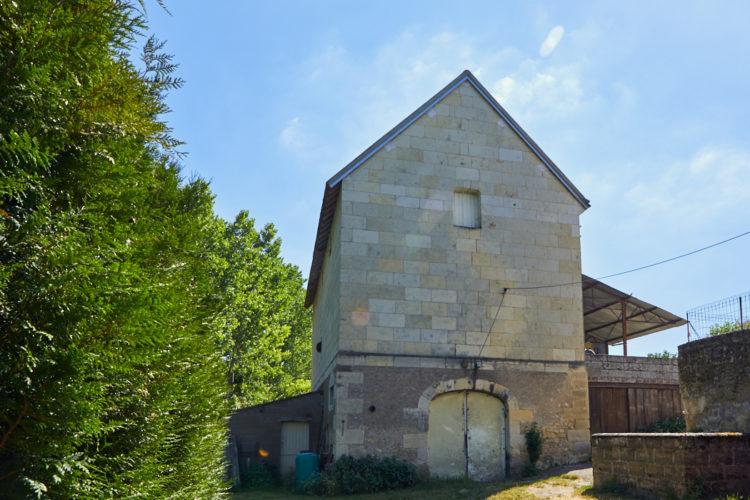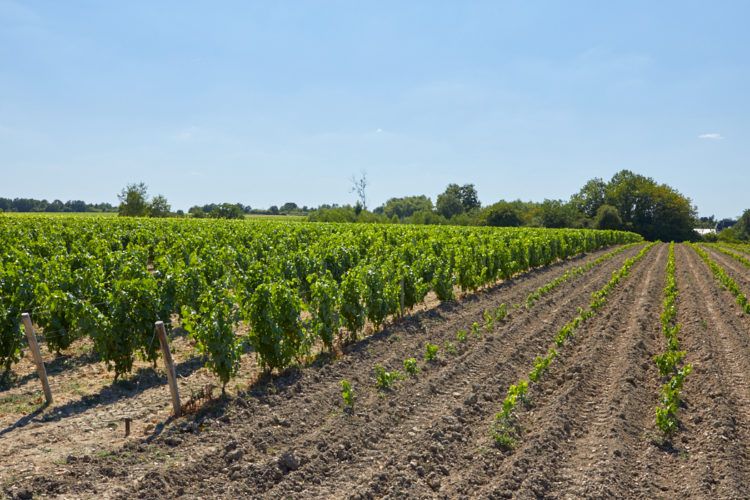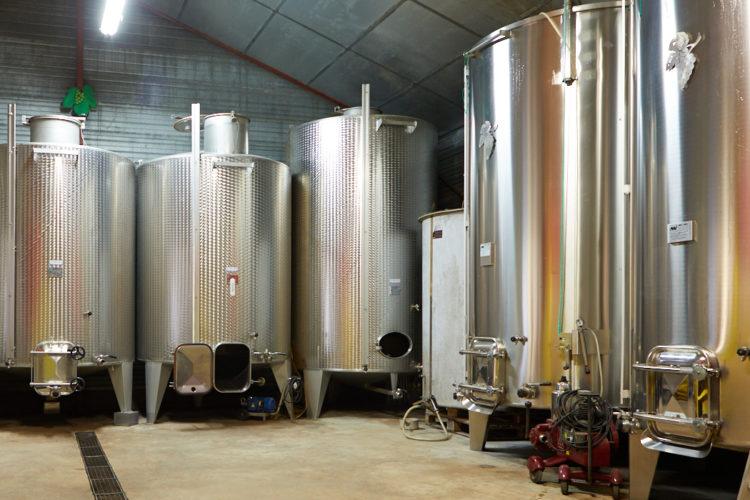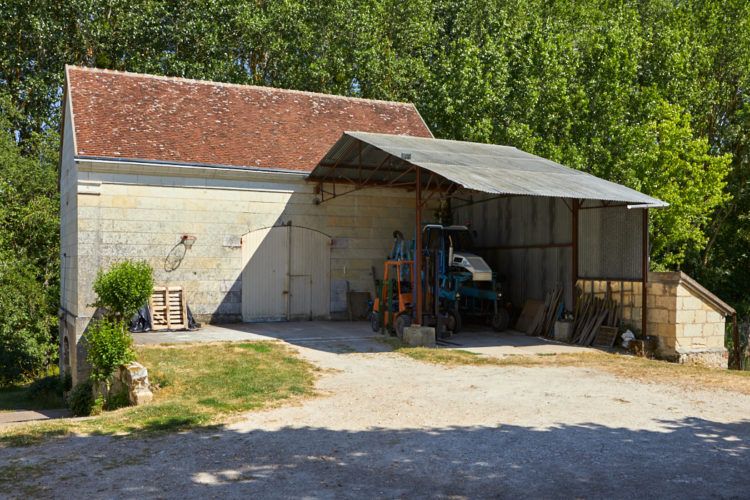 Budget
Sales
Sales are spread fifty to direct clients and fifty to the trade in bulk. The range of wines is interesting for this littel surface: dry whites, rosés and red wines, and also a sparkling one.
Work force
The domain employs one half-time person for vineyard culture and the seller manages tasks from vineyard to distribution.
Profitability / Strategic pathways
The domain is profitable at this stage and development opportunities are real regarding the volume now sold in bulk. Equipment is in place to produce more bottles.
Vineyard
A quality vineyard, well maintained with several big plots offering a large range of wines!
Surroundings
A charming environment next to woods between real estate and a plot of vineyard. Some old buildings invite to refurbish the place for a nice long-term project.