Properties for sale
Ref : 242
TOURAINE: PINOT IN LOIRE! DOMAIN OF 12 HECTARES TO BE EXPLOITED.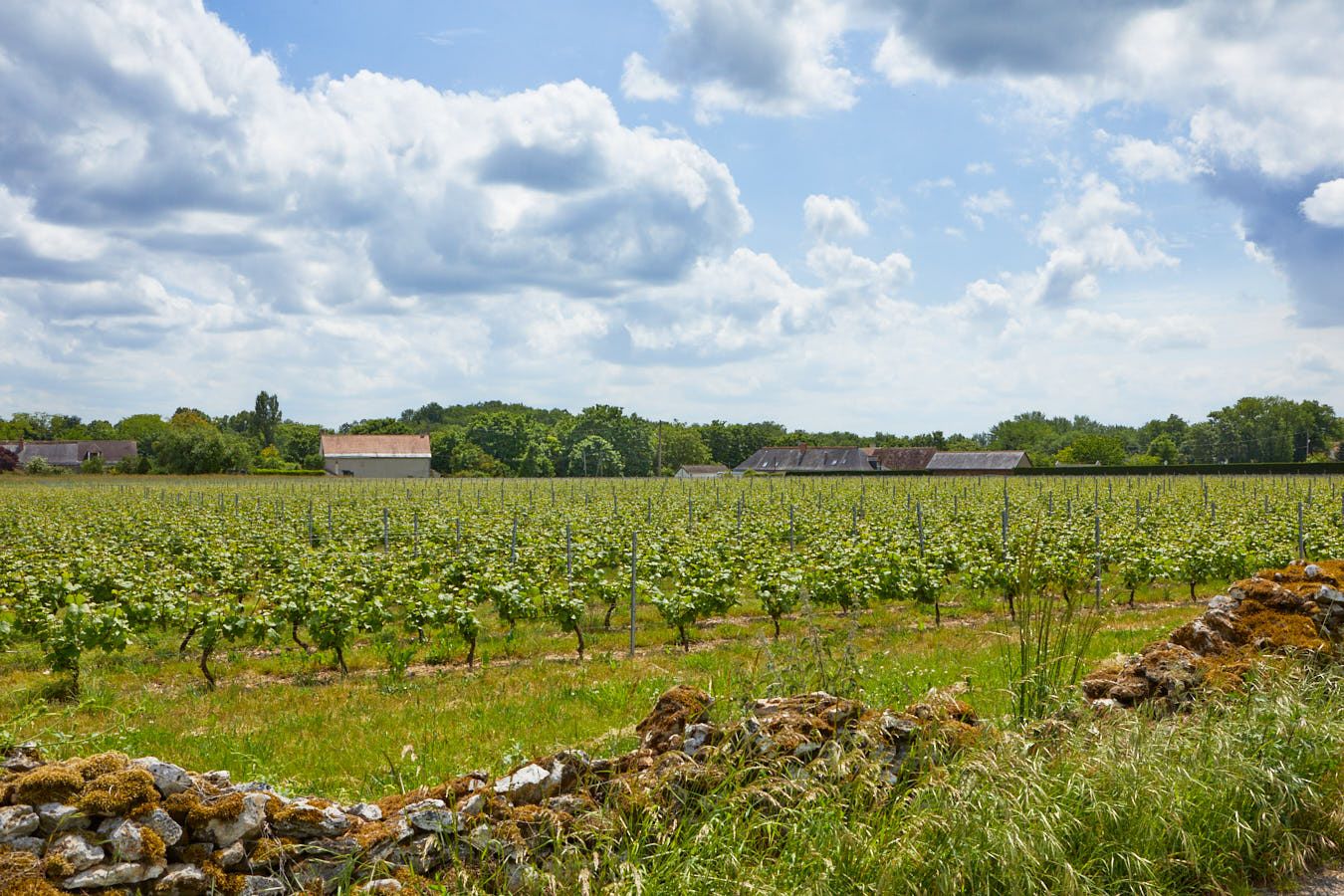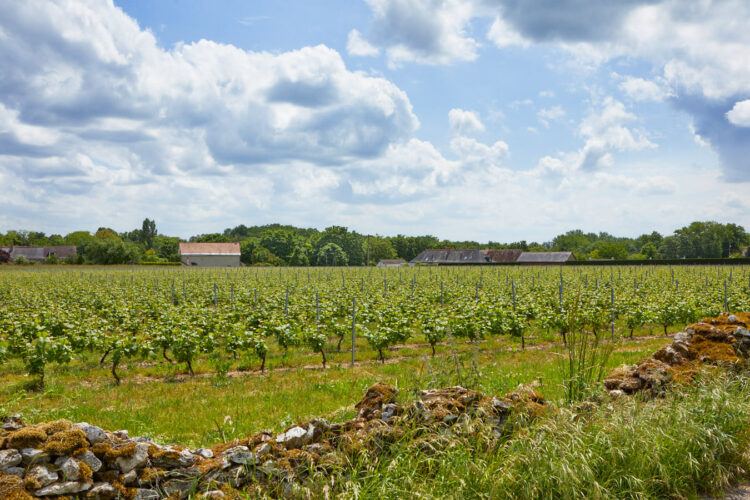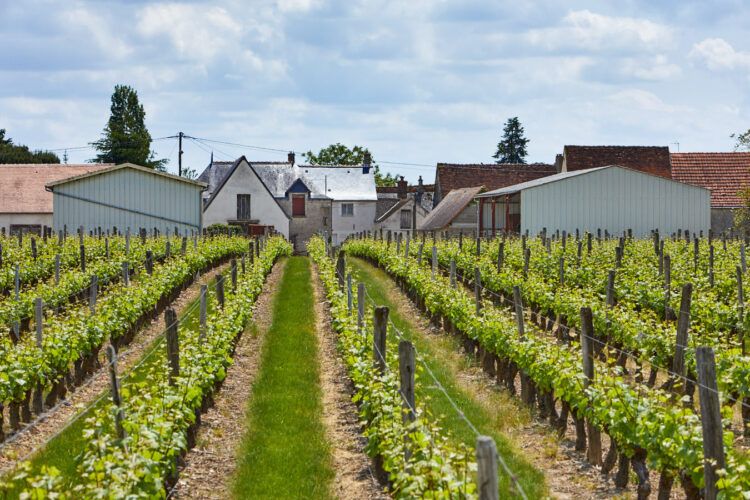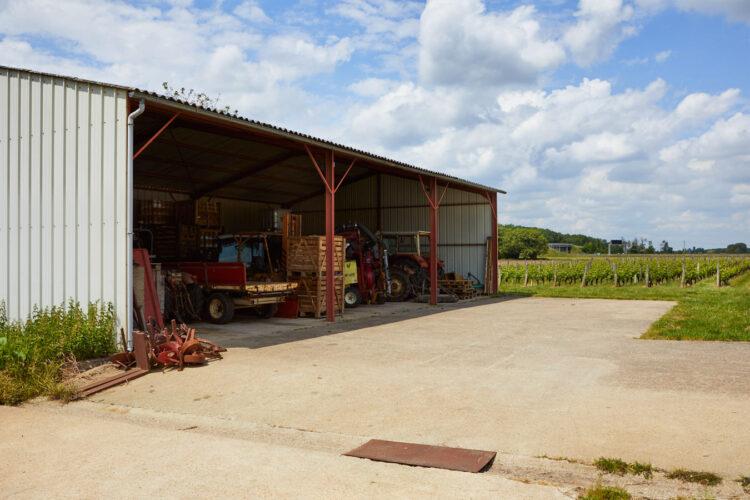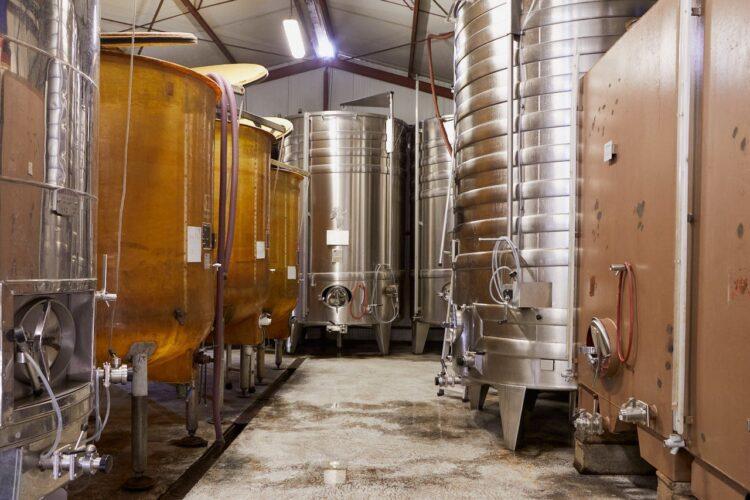 Sales
The estate is marketed through different distribution channels: mainly CHR, direct clients, supermarkets, export.
Work force
The domain does not have permanent employee but belongs to a group of employers.
Profitability / Strategic pathways
All buildings and land bares are proposed to be rented through a existant company. The production tool is in good state and functional with an easy access.
Vineyard
Vineyard of 12 hectares to be exploited with the particularity of grapes variety composed of Pinot from the Touraine-Noble-Joué appellation.
Surroundings
Rare wine estate opportunity at the gates of the city of Tours.
Cette propriété vous intéresse et souhaitez des informations complémentaires ? Interested by this property ?