Properties for sale
Ref : 234
TOURAINE: WINE ESTATE AMONG SOLOGNE REGION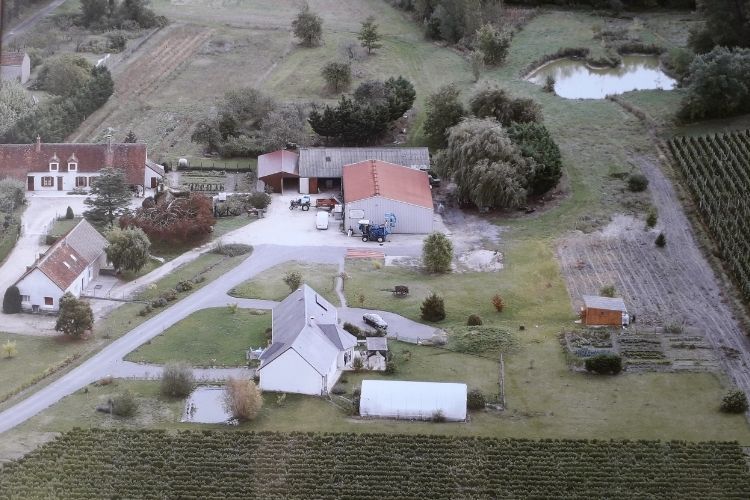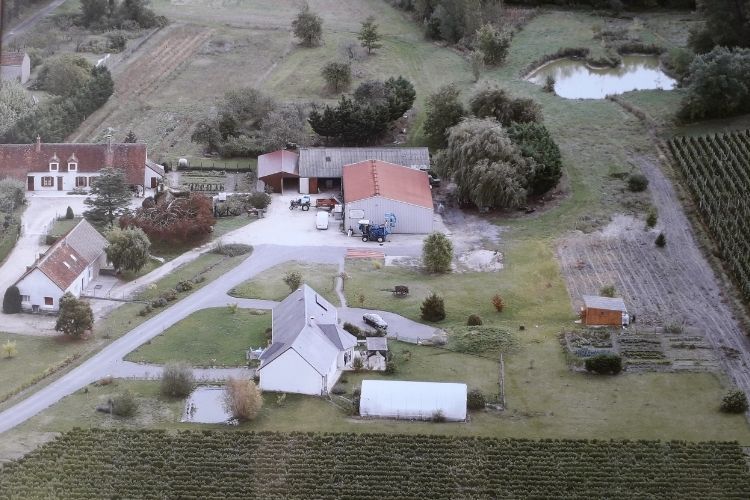 Sales
Distribution is split between direct sales to consumers and trade sales (in bulk).
Work force
There is no employee in the future and seasonal people come regularly to strengthen the woner couple work according to estate needs.
Profitability / Strategic pathways
The final surface of vineyard is flexible depending the takeover project.
A complete new turistic activity is possible regarding to this site.
Vineyard
Surface farmed is 28 hectares and 14 hectares are in property for sale, in AOP Touraine.
Half of the vineyard is planted in Sauvignon Blanc and a quarter is Cabernet franc.
Surroundings
A serene place with lands around the estate located between château de Cheverny and Beauval zoo.
A dwellig house is part of the sale scope.
Cette propriété vous intéresse et souhaitez des informations complémentaires ? Interested by this property ?
These properties could also interest you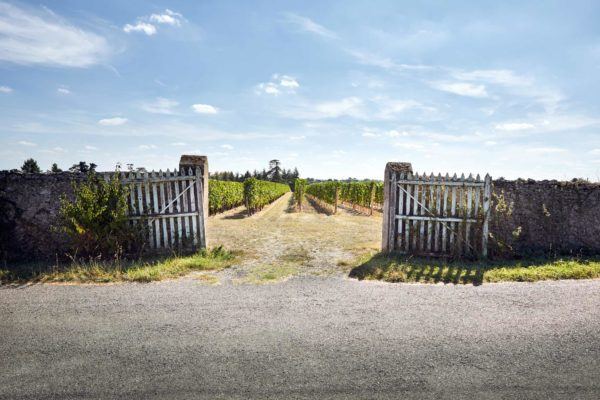 Vineyard location Anjou / Saumur
ANJOU: FIFTEEN HECTARES WITH DISTRIBUTION
Good wines for a high-quality vineyard, this real estate overlooks the Loire river!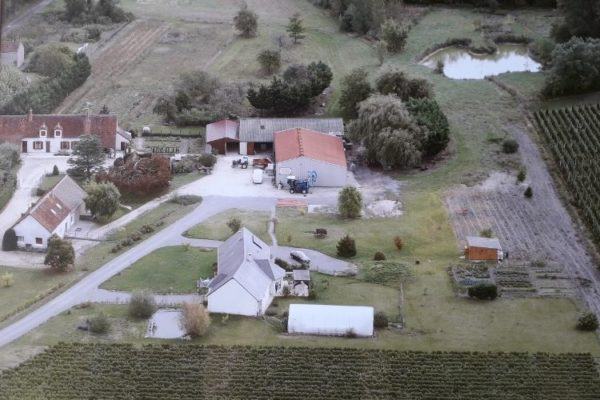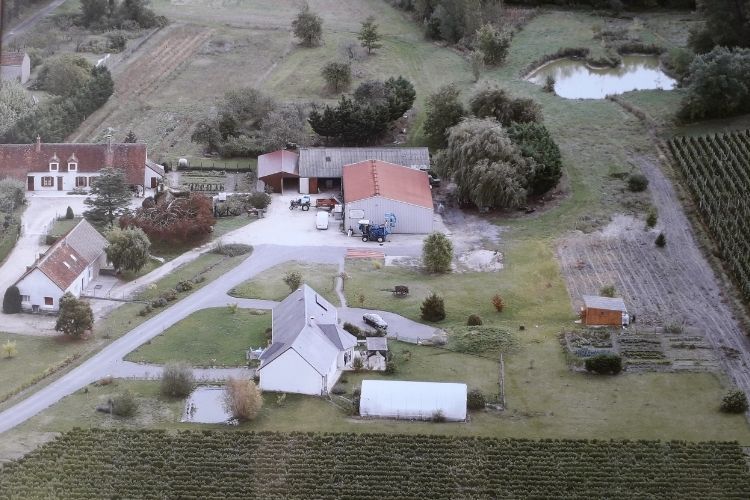 Vineyard location Touraine
TOURAINE: WINE ESTATE AMONG SOLOGNE REGION
A complete wine domain with dwelling house