Properties for sale
Ref : 213
TOURAINE/VALENCAY: WINE ESTATE TO SALE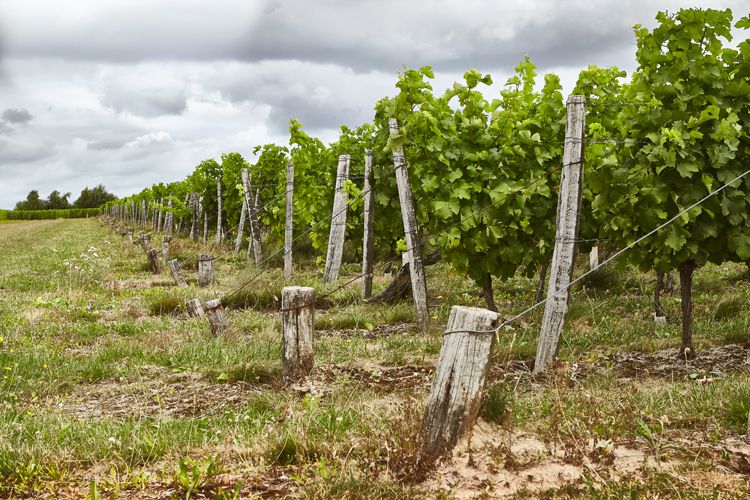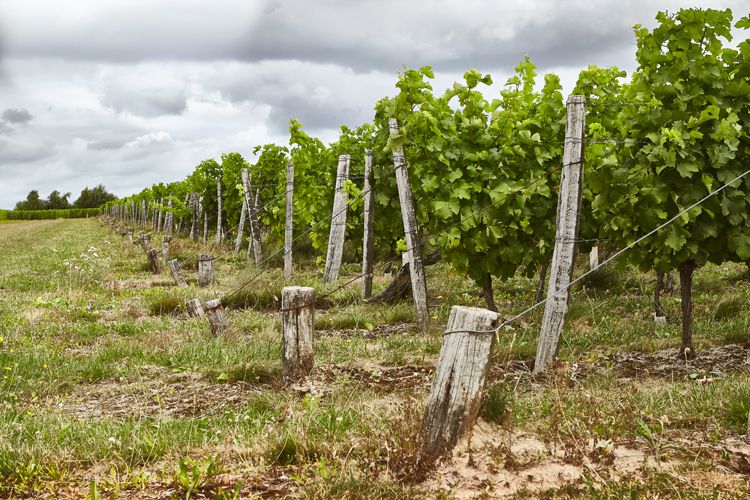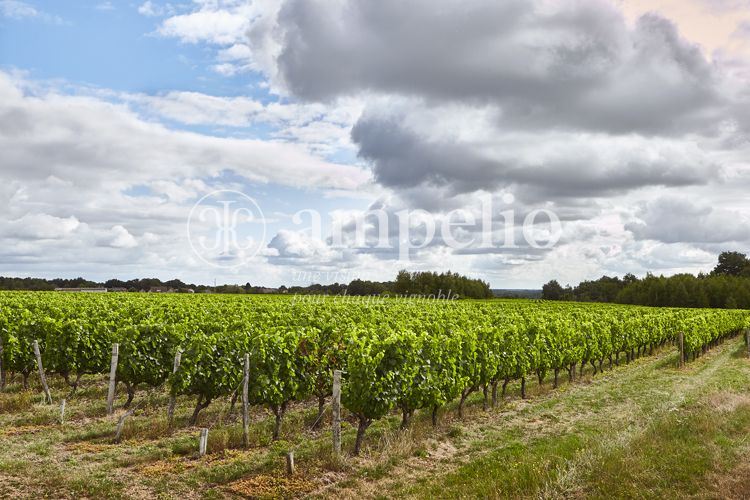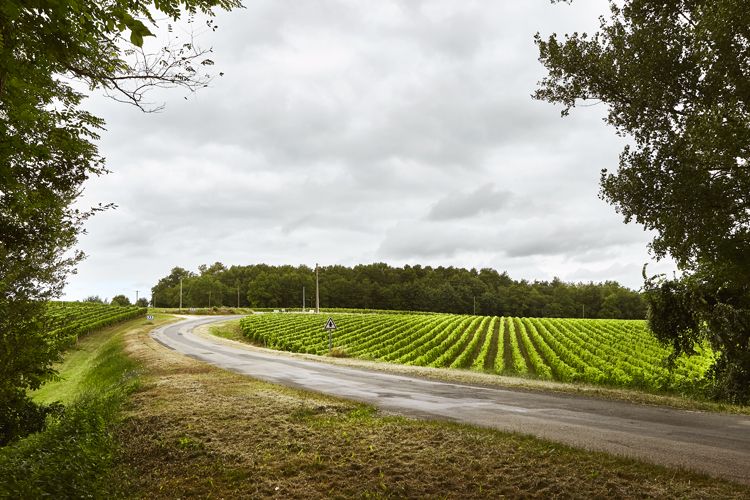 Area
AOP Touraine and AOP Valençay
Sales
The main markets are private clients (directly to the domain or deliveries) and professionals (wine shops, restaurants, wholesalers).
A part of production is currently sold to the trade (in bulk), this is one of several opportunities to develop the business.
Work force
One full time permanent worker and some seasonal workers according to the production needs.
Profitability / Strategic pathways
Business development is the key of better profitability.
Vineyard
The vineyard spreads on 18 hectares with one third of Sauvignon Blanc. AOP Touraine and AOP Valençay wines range with 3 colours and sparkling.
Surroundings
Vines are situated on quality terroirs on the left bank Cher River, the vineyard is not far from the winery.
Cette propriété vous intéresse et souhaitez des informations complémentaires ? Interested by this property ?
These properties could also interest you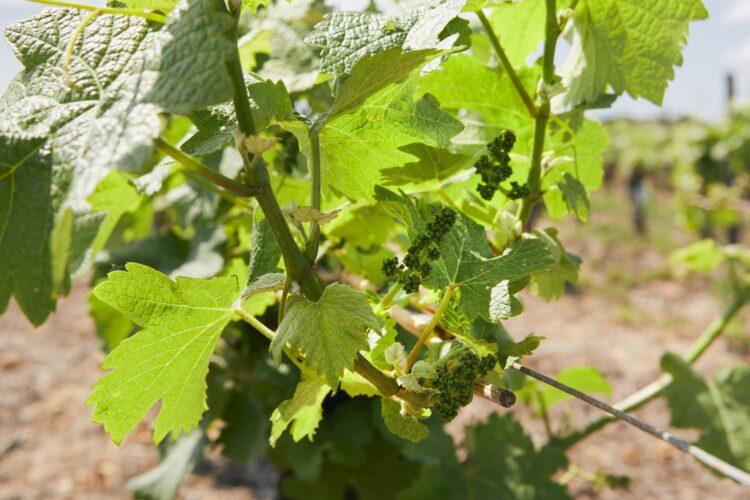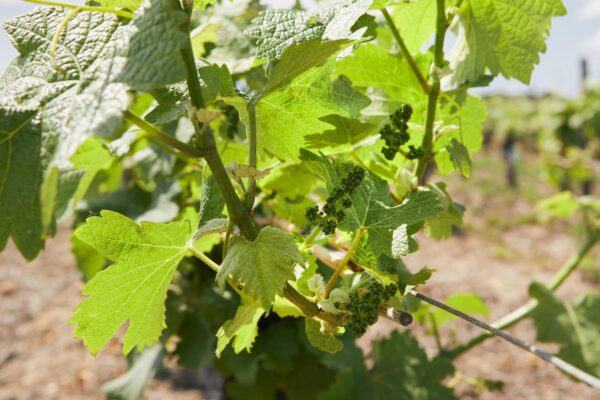 Vineyard location Touraine
TOURAINE: COMPLETE 15 HECTARES WINE ESTATE IN SOLOGNE REGION
Domain with dwelling house for a human-size project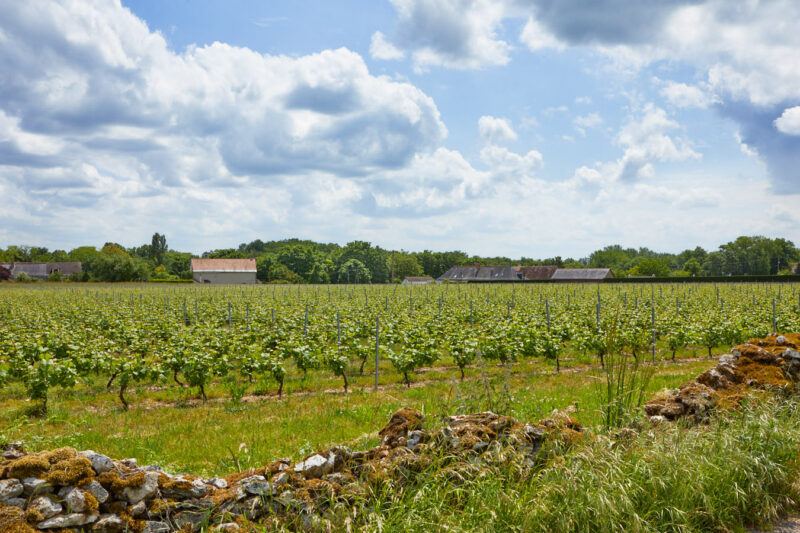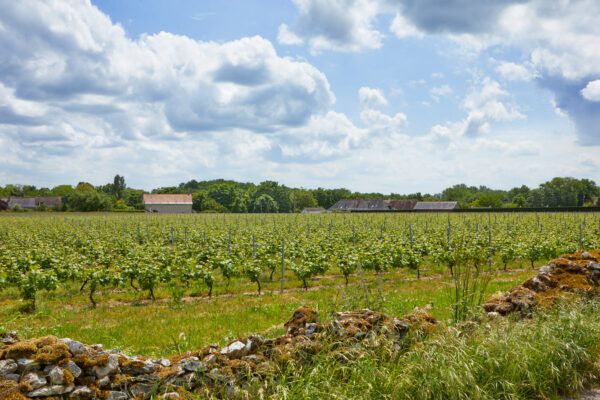 Vineyard location Touraine
TOURAINE: PINOT IN LOIRE! DOMAIN OF 12 HECTARES TO BE EXPLOITED.
A human size for this project, ideal for installation or new professional project