Properties for sale
Ref : 193
VOUVRAY : WINE REAL ESTATE OF 10 HECTARES.
Budget
From 800 000 € to 1 500 000 €
Sales
Distribution is mainly made to direct consumers: wine fairs, tastings and direct deliveries.
Work force
The sellers are completely involved to the production and business, one employee is dedicated to the vineyard culture.
Profitability / Strategic pathways
A farm house and dwelling house are located with the vinification cellar, this place is particularly prepared for wine tourism, among a charming village.
Vineyard
The vinyeard is less than 10 hectares and is exclusively planted with chenin vine.
Surroundings
The real estate is ideally based in a little village near the town of Tours and situated on the road of "Chateaux de la Loire".
Cette propriété vous intéresse et souhaitez des informations complémentaires ? Interested by this property ?
These properties could also interest you
Vineyard location Anjou / Saumur
ANJOU : COTEAUX DU LAYON 17-ha WINE ESTATE
17-hectare vineyard with wine tourism potential.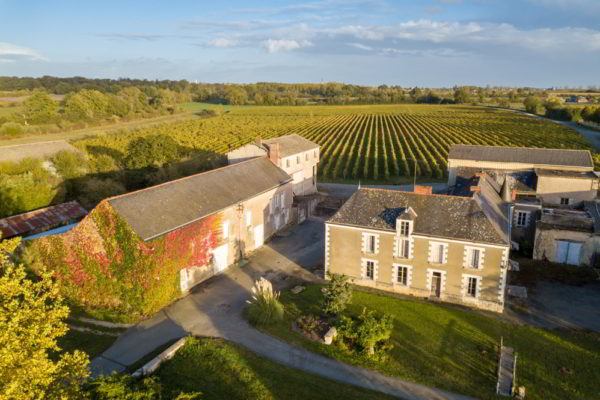 Vineyard location Anjou / Saumur
ANJOU/SAUMUR: 40 HECTARES FOR A COMPLETE NEW WINE PROJECT
A wine domain with 40 hectares planted and a lot of outbuildings