Properties for sale
Ref : 212
TOURAINE: EXCEPTIONAL REAL ESTATE WITH BIODYNAMIC VINEYARD ON THE TOURISTIC LOIRE CHATEAUX WAY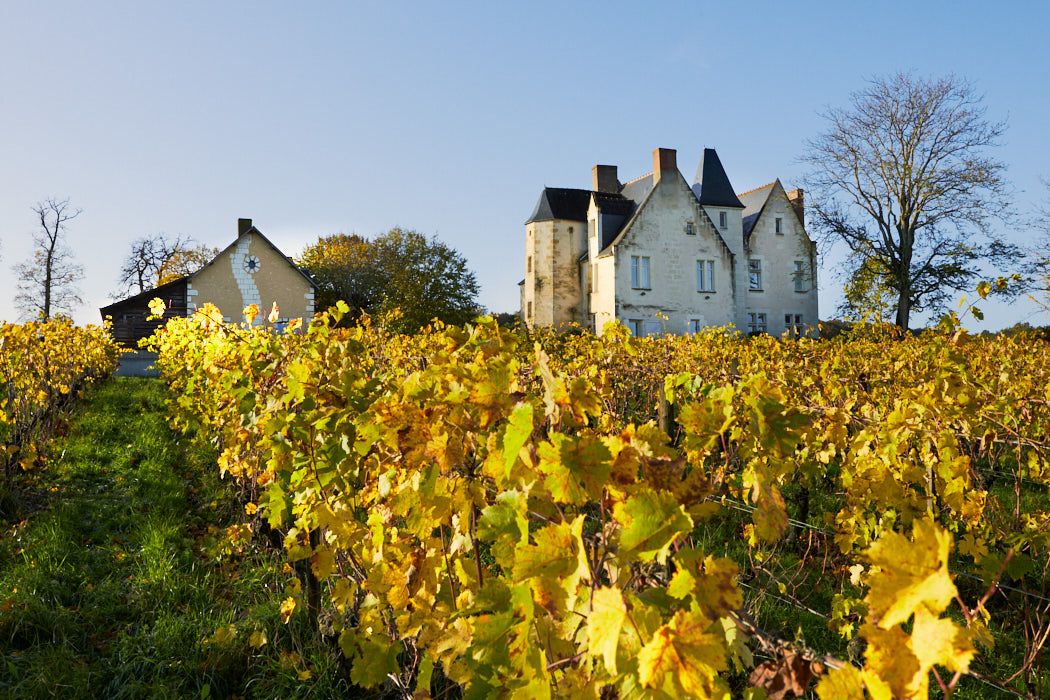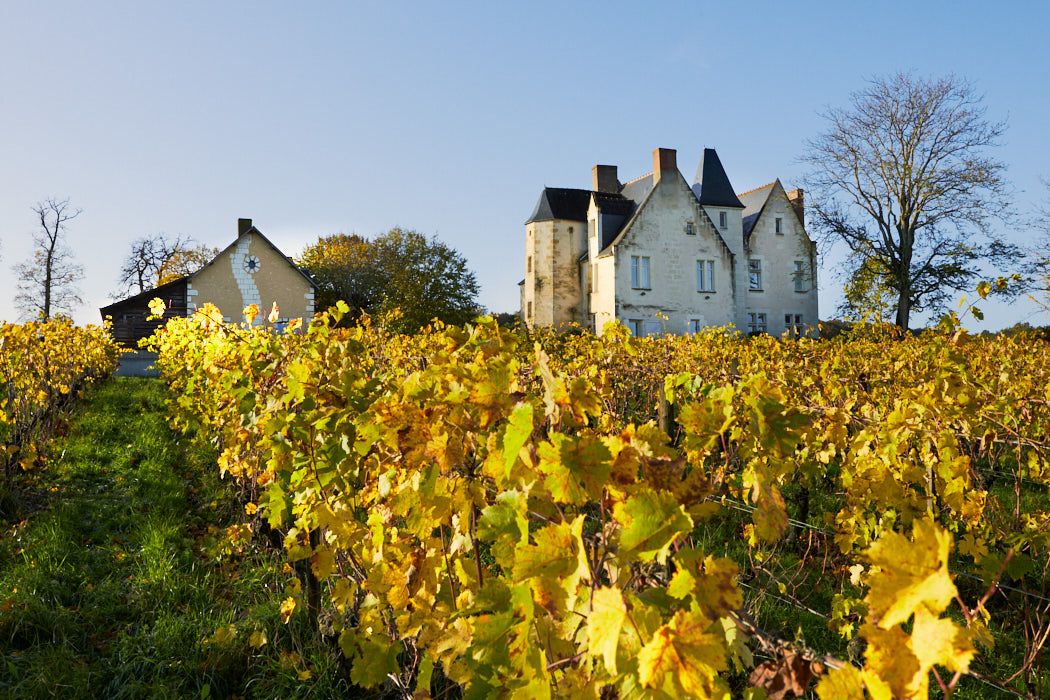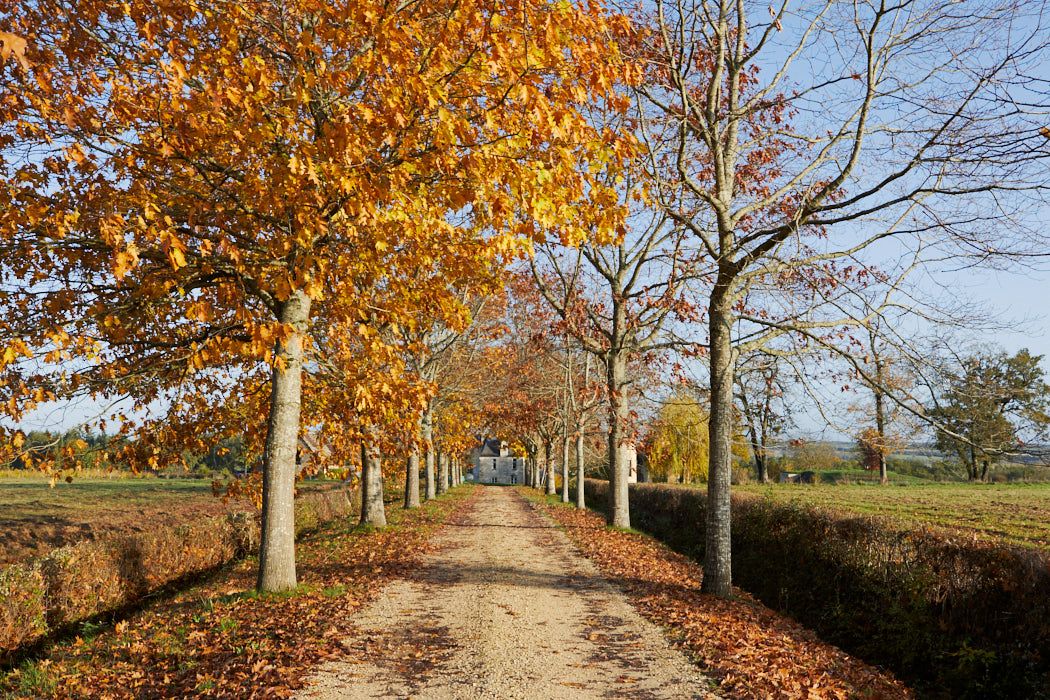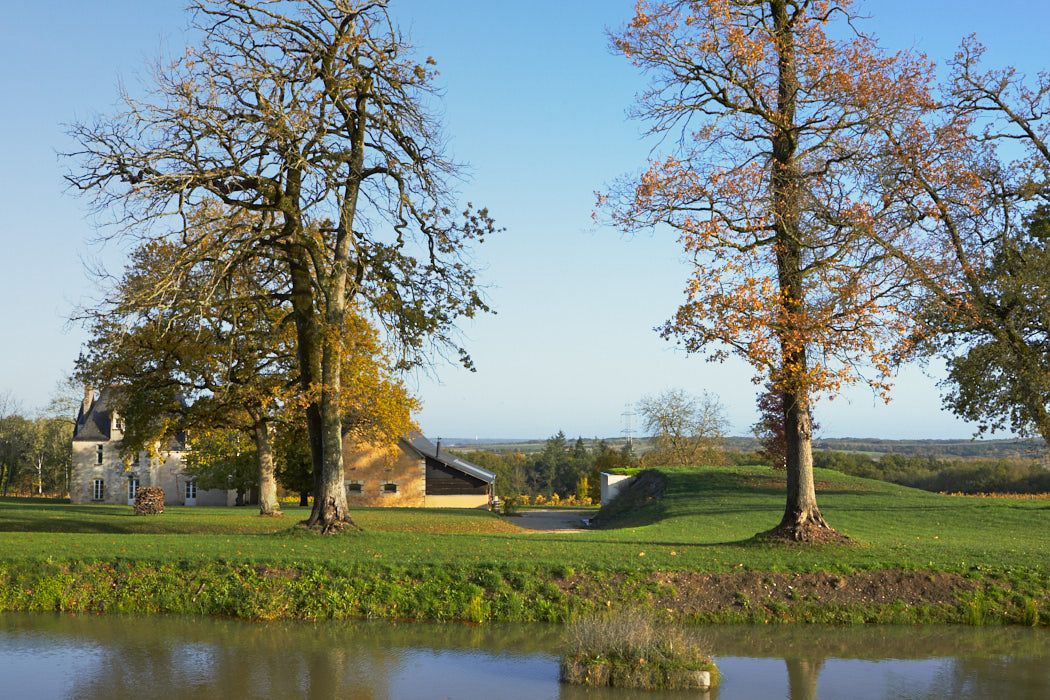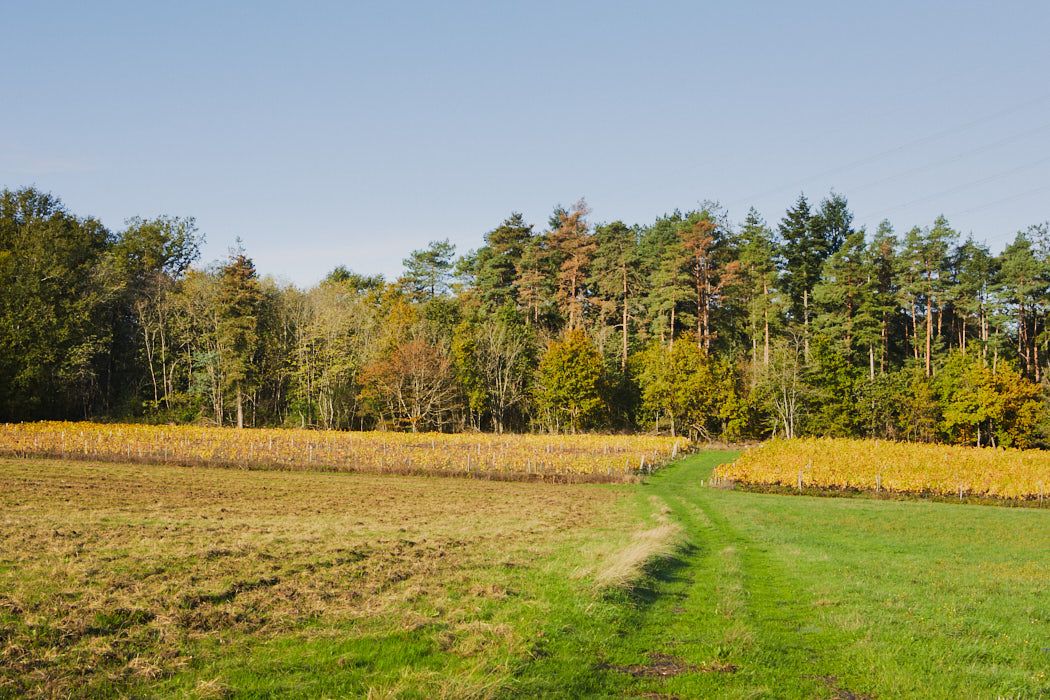 Budget
From 2 500 000 € to 5 000 000
Sales
A distribution splited mainly with sales to export and then direct clients and restaurants.
Qualitative positioning for niche markets.
Work force
No employees but agriculture subcontracting for a part of the vineyard.
The owner manages on it sown all the tasks from winemaking to sales.
Profitability / Strategic pathways
A particular business model for a quality of life also special. Takeover could take different roads according to the new owner goal: to maintain this niche vineyard on a little surface or to plant more vineyard to obtain economic balance to finance the domain.
Vineyard
6 hectares of vineyard, Touraine and Touraine Azay-le-Rideau AOP, cultivated in both organic and biodynamic agriculture with nice terroirs. Development is a possible solution thanks to 10 hectares to be planted (presently bare lands).
Surroundings
A sole very beautiful place -among a 35 hectares unique plot of land- that includes: château in a perfect state, outbuildings, vineyard, winery, woods and bare lands next to Chinon forest.
Cette propriété vous intéresse et souhaitez des informations complémentaires ? Interested by this property ?
These properties could also interest you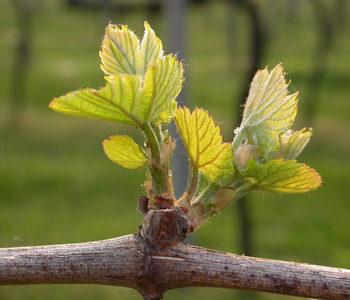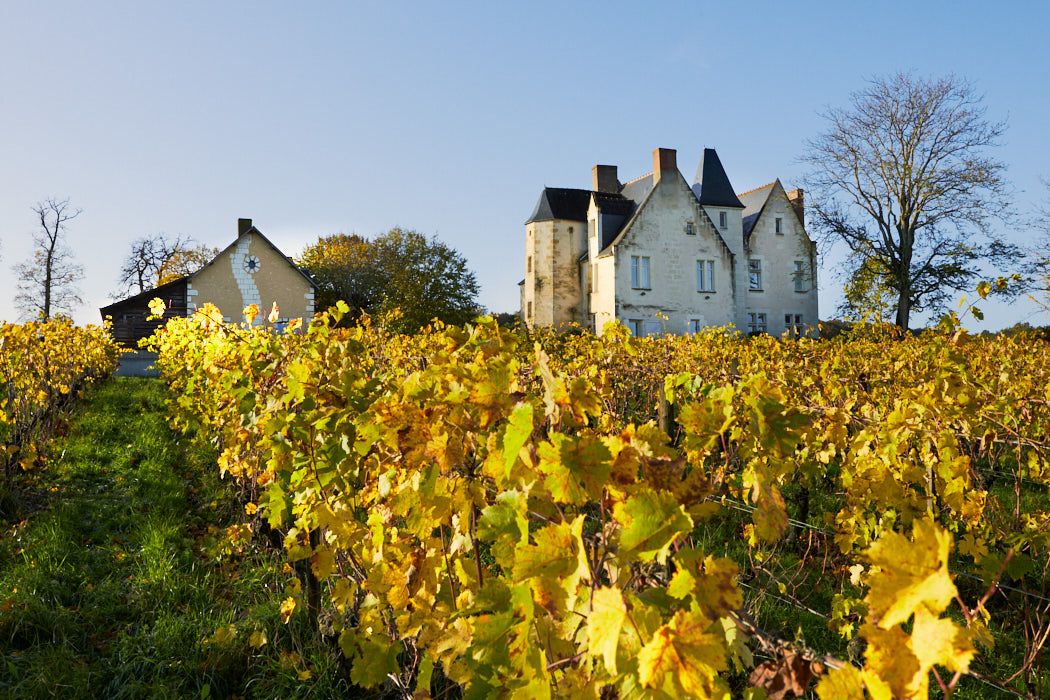 Vineyard location Touraine
TOURAINE: EXCEPTIONAL REAL ESTATE WITH BIODYNAMIC VINEYARD ON THE TOURISTIC LOIRE CHATEAUX WAY
Unique site for this chateau located between Loire and Vienne rivers