Ref : 192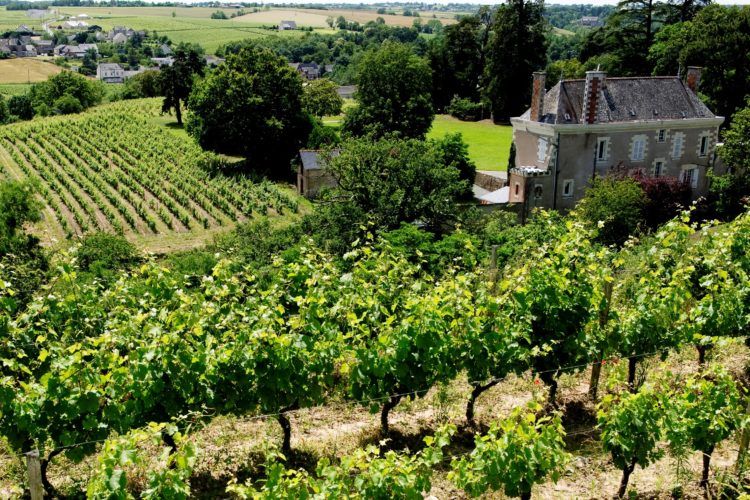 Budget



Sales
There is no sotck of wines so all the commercial strategy needs to be relaunched.
Work force
There are no employees working, a new team should be recruit.
Profitability / Strategic pathways
A complete new marketing mix should be implement, that is the challenge! A "Chateau" brand exists and represents an opportunity.
Vineyard
The 17 hectares vineyard is cultivated in organic agriculture and situated near the mansion house.
Surroundings
The property overhangs the hills with a nice view on the valley, it is located about 20 mns driving from the South of Angers.