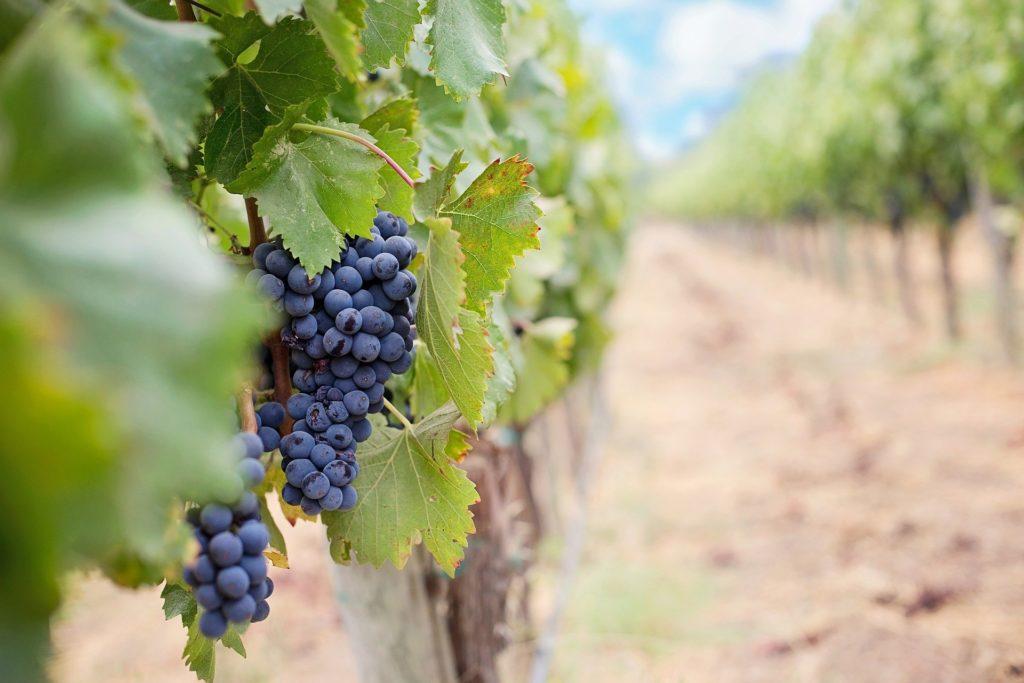 A complete support in your wine estate project
Our objective is to ensure the sustainibility of wine real estates thanks to an anticipated, accompanied and adapted transmission. Each vineyard has its own history which must be taken into account for an objective and personalized project.
A turnkey approach
In order to make concrete your project, we offer a professional and personalized support.
For long-term exploiting owners, the selling of the business is often complex; anticipation is necessary.
For investor owners who do not manage the exploitation directly; the selling is an important step which must be prepared.
For property purchasers; a regular update on a global strategy needs to be made in order to keep on developing the activity.
Contact us for adapted advice
Interested in being accompanied with this method? We propose to meet you.
Interested in one or two steps? We answer to your specific needs.