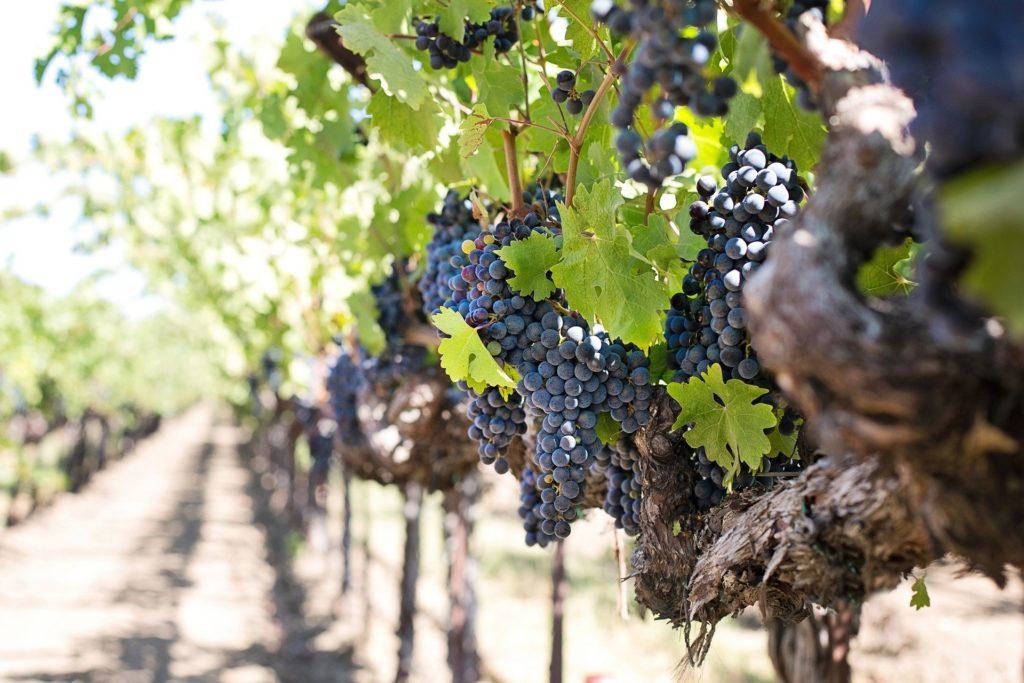 Transaction
The study of the project: A strategic and economic vision above all
It would be restrictive to talk only about the transfer of land assets, even if they constitute the basis of the working tool. An approach to the economic and human environment of exploitation is necessary if one is to succeed in investing in the vineyard : both the project for sale must be "attractive" and the project to purchase "be or become profitable". For this, Ampelio carries out, before any other plan, a detailed analysis of your file.
Valuation: An "analysis of value" in many respects
The asset valuation must be combined with the economic valuation and the restatement of the current and / or future profitability ratios. Our vision at this stage must be that of the company and its capacity, which must result in the right level of valorisation.
Like any sector of activity, the wine world knows its own specificities such as the seasonality of the activity, planting rights, the specific administrative management of a vineyard property, the law of rural leases and many others, Which must be fully understood.
Realization
We produce complete information documents and as an expert in the wine sector we answer your questions. We find together the most suitable solutions during each stage, and we are at your side until the date of the deed of sale.
AMPELIO is the essential expert for the acquisition or sale of a vineyard.
Property search
Strategy for sale
Valorisation of the winery and the land
Connection and intermediation
Ampelio
Based in Savennières (F-49170), our approach has enabled the realization of several transactions on the Val de Loire and our methodology is now recognized
Call

us

: 02 41 09 17 51
email
Contact

us