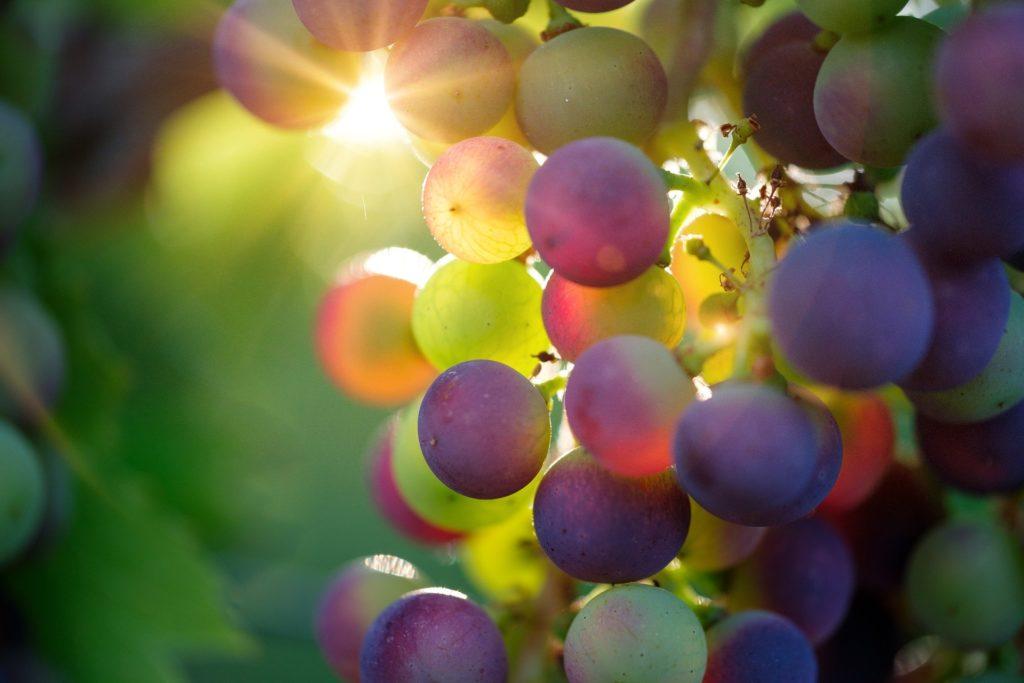 Who are we ?
AMPELIO is the Italian form of Greek Αμπελιος which means "from the vine". True to our origins we place at the heart of our attention the vineyard and the men who transmit it through time.
As part of a global investment in the vineyard, we provide support at every stage of the assembly of a viticultural project. If necessary, we are able to work together with independent experts (technical, legal, patrimonial, etc.) to carry out the request of our clients.
We propose concrete solutions to accompany, in their requests, the sellers and buyers of wine estates.
Associée gérante
« Unir passion et raison, voilà ce qui me motive au quotidien. D'après mon expérience : des ambitions c'est bien, un projet c'est mieux !
Le plaisir d'échanger, allié à la compréhension des objectifs et contraintes de nos clients, prend son sens lorsque notre accompagnement dans la transmission permet le développement économique de la filière vin et la pérennisation des domaines viticoles. »
Collaboratrice
« A votre écoute, je m'intéresse à chaque projet dès le départ de votre réflexion. Je suis également votre interlocutrice privilégiée pour la gestion des dossiers. En contact avec la plupart de nos clients vendeurs et acquéreurs, je réponds à vos besoins d'informations. Je souhaite comprendre vos attentes afin de vous accompagner au mieux dans votre démarche. »
Ampelio
Our approach has enabled the realization of several transactions on the Val de Loire in general and our methodology is now recognized.
Call us : 02 41 09 17 51
email
Contact us