Ref : 264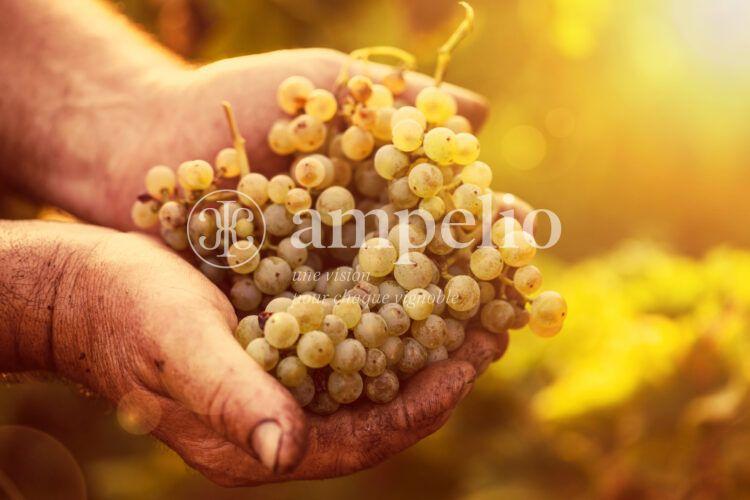 Budget
From 800 000 € to 1 500 000 €
Context
The winegrowing couple wished to anticipate the sale of their estate by ideally finding young buyers who would be keen to continue their quality work.
Ampelio's Approach
The Ampelio team immediately thought of these professional buyers to take over and perpetuate this domain.
Testimonial
"We heard about Ampelio via internet and we quickly found out about their website.
Their strong points were their professionalism, their listening skills, their patience, their rigor and thoroughness in handling the file, their good communication and their sympathy.
The team has an irreproachable knowledge of the various procedures (for example the assistance at the notary's office was, in our eyes, essential). They are very precise and know the region and the potential of the land well.
Their presence throughout the whole process was a precious asset for us."
Vineyard
The estate gives special attention to the maintenance and planting.
The vineyard is located on beautiful terroirs with recognized appellations.
Surroundings
In the heart of the Layon, the estate offers a complete and coherent set with exploitation buildings and a private house.