Ref : 241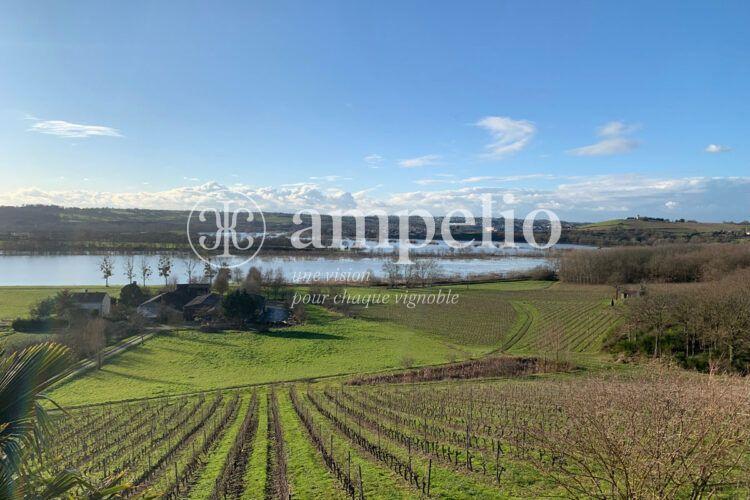 Budget
From 800 000 € to 1 500 000 €
Context
The owners are selling their wine estate with a team in place, and have asked us to find a buyer who will be able to develop the terroir and tourism potential.
Ampelio's Approach
AMPELIO knew the buyer well and the estate corresponded in every aspect to his specifications, except for the location.
After falling in love with the vineyard and the site, he quickly made an offer because there was a lot of demand for this estate.
Testimonial
"We knew Ampelio by word of mouth and the very good appreciations heard.
This very solid shoulder on which we relied for all the administrative steps and other hassles, this attentive listening to answer our wishes as well as possible. "
Vineyard
A 21 hectare vineyard with a variety of grape varieties.
The estate is in conversion to organic farming.
Surroundings
Quiet and peaceful environment, not far from a dynamic town.
The estate, with a house, is perfect for a wine tourism project.