Ref : 249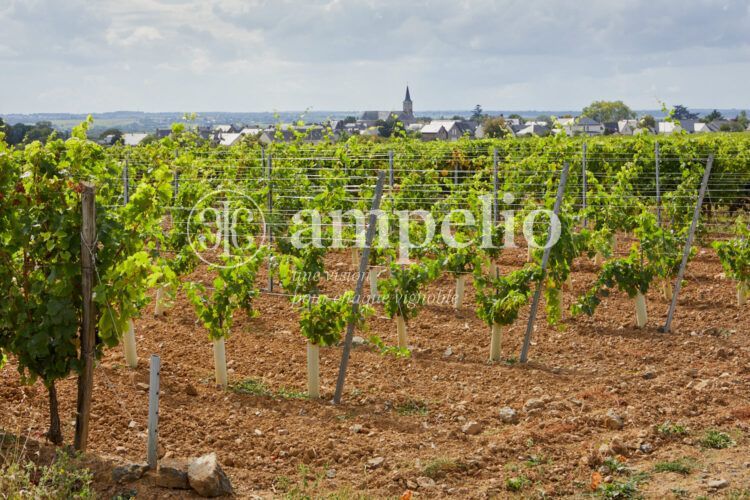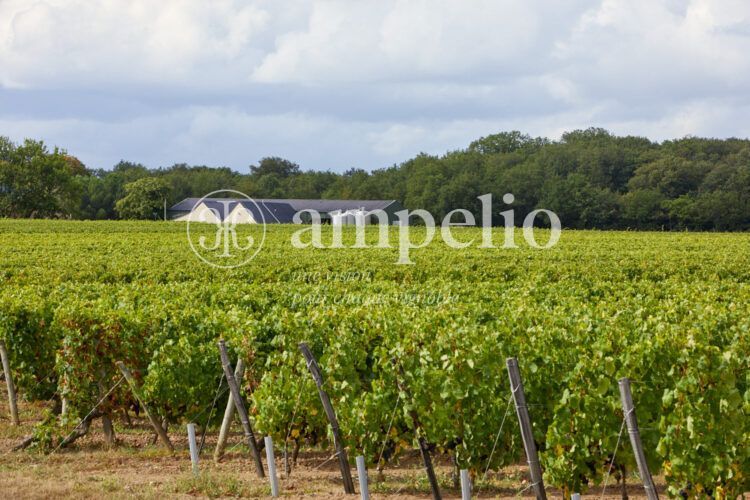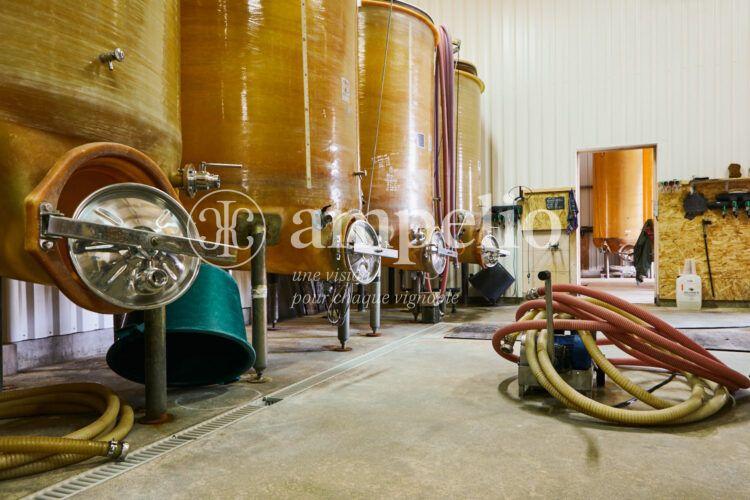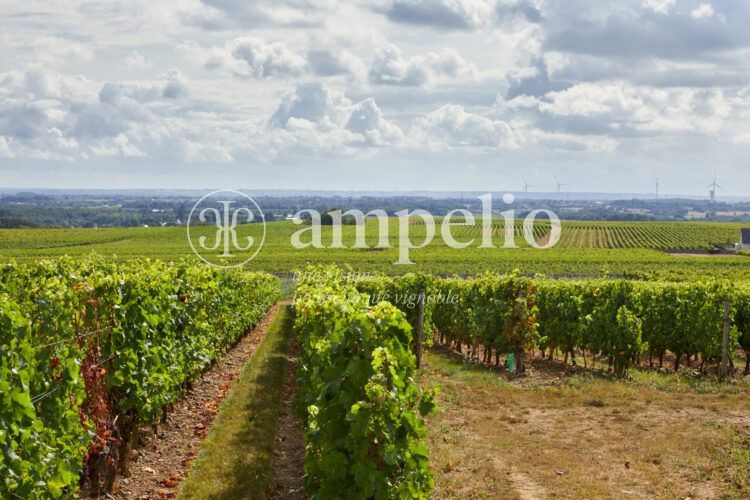 Budget
From 800 000 € to 1 500 000 €
Context
The sellers were approaching retirement age and wanted to anticipate the transmission of their estate.
The third partner remains in place to manage all the technical aspects (vines and wines).
Ampelio's Approach
A professional of the wine industry outside the Loire decided to take over this estate in order to expand and diversify his activity in this area.
Vineyard
The parcels of vines, with various grape varieties, are located near the winery and benefit from diversified and qualitative lands.
Surroundings
In the heart of the Layon valley, the vineyard benefits from a privileged wooded environment on the heights of Anjou.