Ref : 253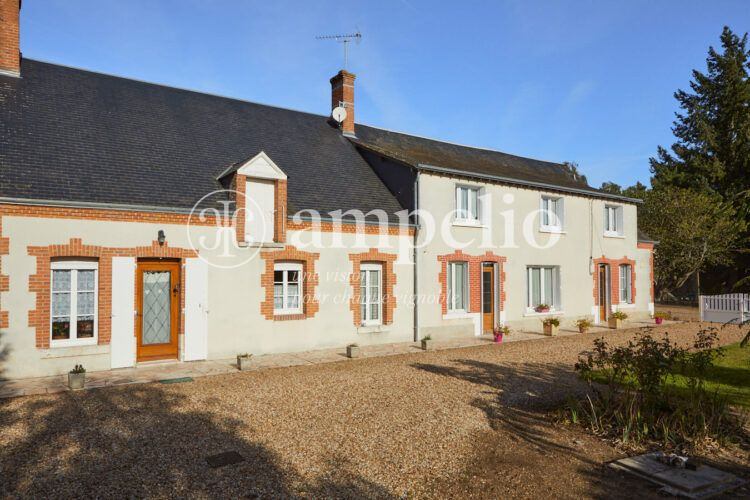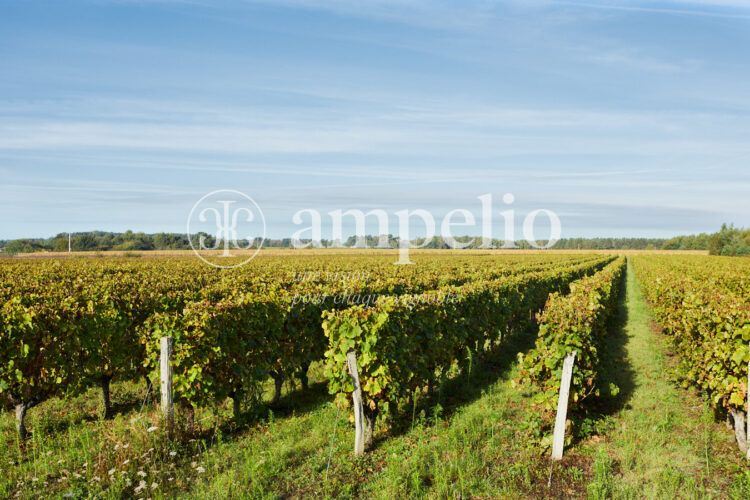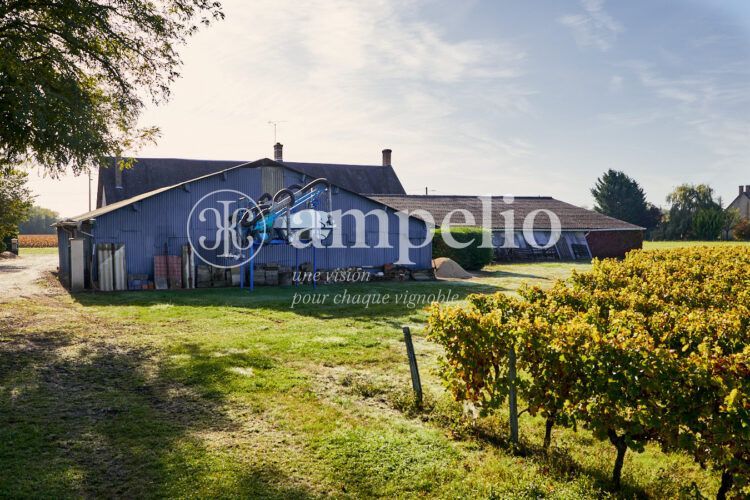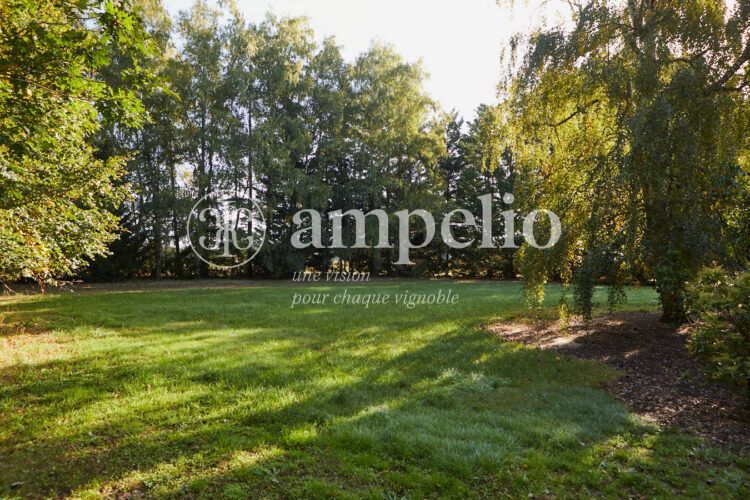 Budget
Less than 800 000 €
Context
The owners were reaching retirement age and wanted to sell their winery to perpetuate the history of the estate.
Ampelio's Approach
A young couple of wine employees fell in love with the domain.
They immediately saw the potential of the domain for their future life.
Testimonial
"Despite the difficulties, we can say that the transmission was successful.
Thanks to you, and to your great competence in the field, we are all happy to have succeeded in the setting up of a young couple, very motivated, to whom we wish the best."
Vineyard
The 15 hectares of vineyard is grouped together near the estate.
They offer a varied grape variety, with a majority of Sauvignon Blanc.
Surroundings
In a peaceful environment, the wine estate allows to develop the wine tourism thanks to its house and its gite.