Ref : 226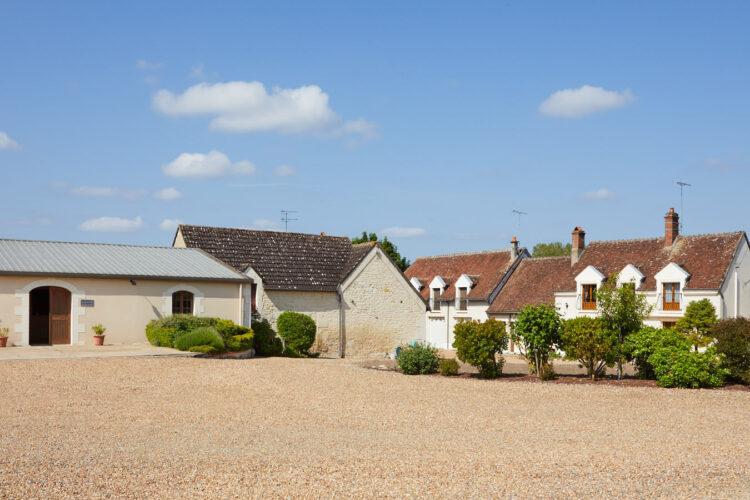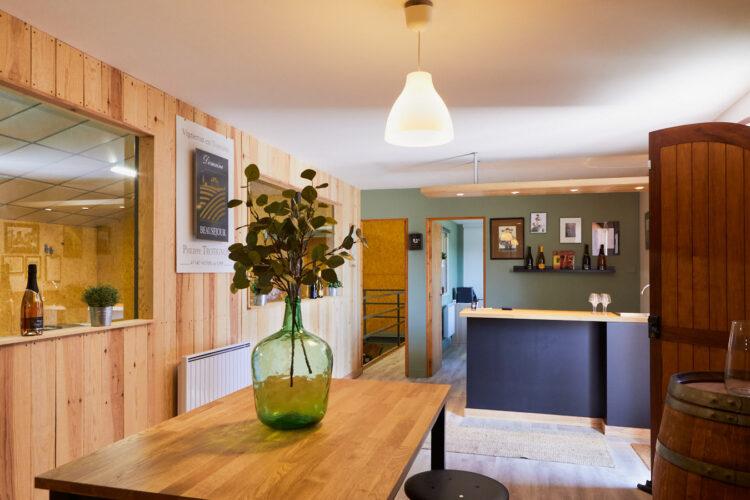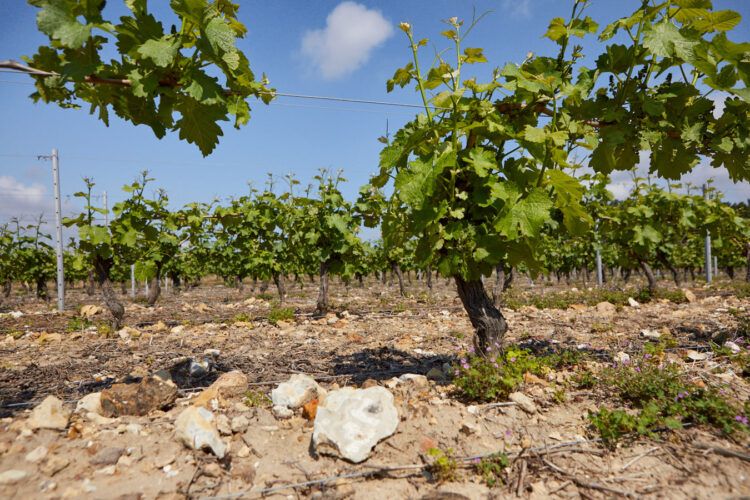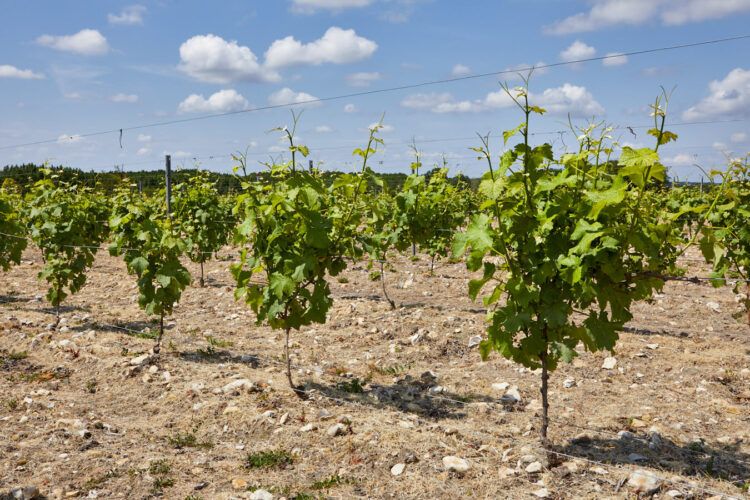 Budget
From 800 000 € to 1 500 000 €
Context
The owners wished to accompany the buyers of the domain in their project.
They anticipated their future cessation of activity, which allowed AMPELIO to approach the exchanges serenely.
Ampelio's Approach
In professional reconversion, two brothers wished to take over and revitalize the domain.
They had provided their specifications in a precise manner, which made it easy to guide them in this takeover.
Testimonial
Ampelio put us in touch with Domaine Beauséjour, which met our criteria.
Then, when the negotiations started, Ampelio was able to act as a buffer between the two parties.
A great added value!
Vineyard
A vineyard of 20 hectares including 15 hectares in Sauvignon perfectly maintained.
Modern winemaking equipment and very operational spaces for all the required tasks.
Surroundings
In the heart of a winegrowing village, the estate is easily accessible and close to tourist towns and the Saint Aignan zoo.
It has a real potential for wine tourism with a farmhouse and gites.