VINEYARD INVESTMENT
Diversify and secure a patrimony
In 2012 we notice an increase in the requests of private investors who were looking for vineyard estate purchases.
Cette démarche s'inscrit dans un souci de recycler des disponibilités financières ou/et de réorienter des placements dans l'acquisition d'actifs dits « réels », pouvant constituer des valeurs sûres et de refuge.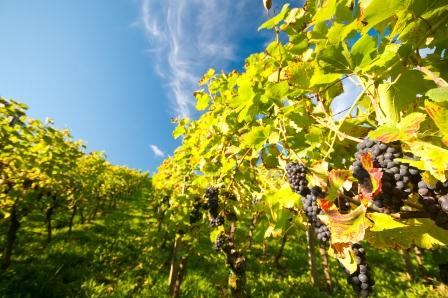 Le vignoble constitue une de ces destinations financières alliant sécurité et investissement « passion/plaisir ». Par ailleurs les statistiques de 2001 à 2011 démontrent une progression de la valorisation annuelle de 4.70% du prix des vignes toutes AOp confondues.
A l'intérieur de chaque région viticole, de belles opportunités existent, à la condition qu'elles aient été authentifiées en amont, d'où la nécessité de se faire accompagner d'experts.
Cette expertise doit répondre à une double question :
Quelle est la valeur effective du bien viticole ?
Quelle est réellement la stratégie d'acquisition ?