Ref : 209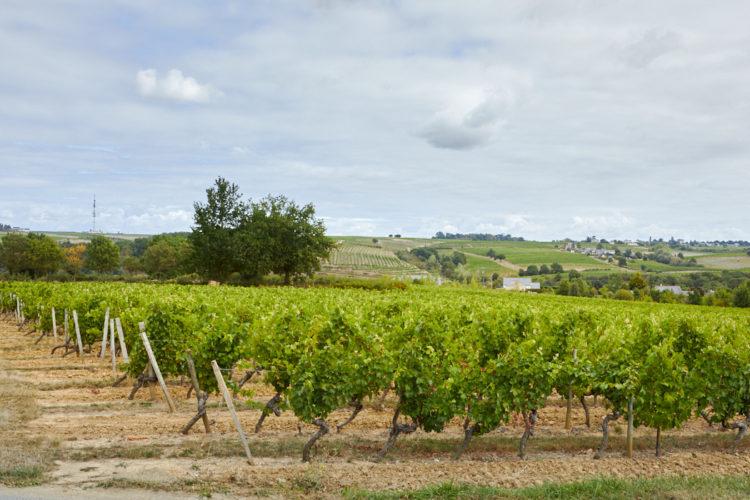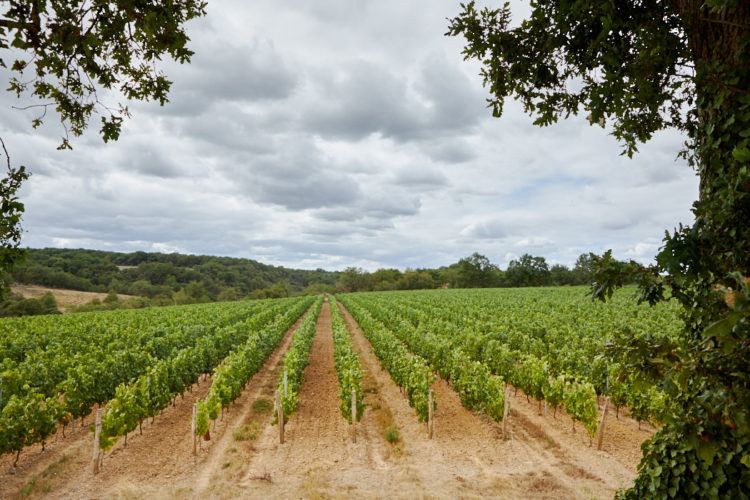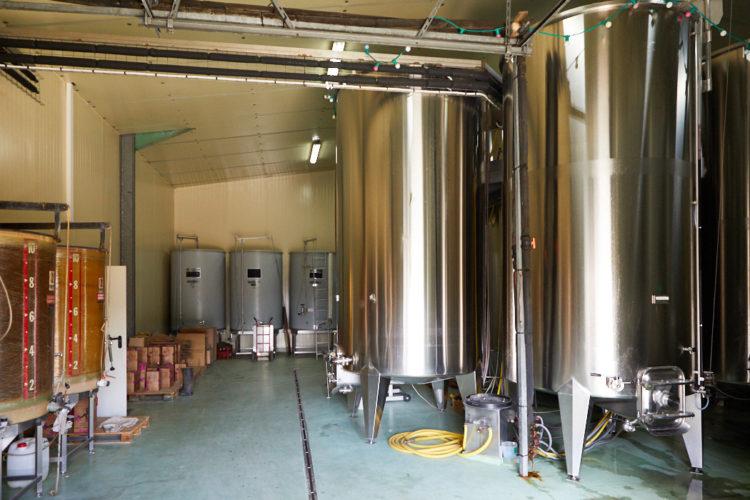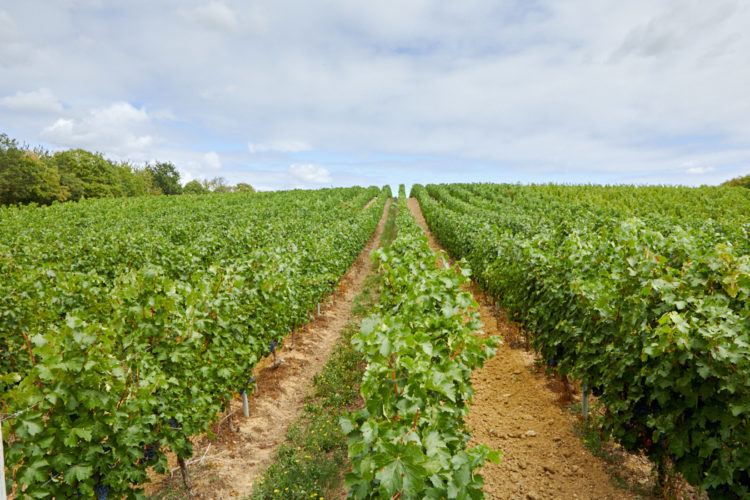 Budget
From 800 000 € to 1 500 000 €
Context
Two partners who had reached the age of retirement asked us to find a buyer.
Ampelio's Approach
A synergy with neighbouring farmers allowed the whole farm to be taken over, accompanied by local investors in the land.
Vineyard
Real estate of 34 hectares cultivated which 21 hectares to be sale (own property), nice diversity of terroirs with plots situated in hills.
Perfect state for the entire vineyard.
Surroundings
This wine domain is located between Angers and Cholet towns in Anjou region, in the heart of Layon area and next to "villages vignerons".
The farm buildings are very funcional with large spaces to easy work.